Way back, I used to post photos of my barn here. There are links to them at the bottom of the page. Following are some new ones. They built a 3-unit house on the land behind the barn.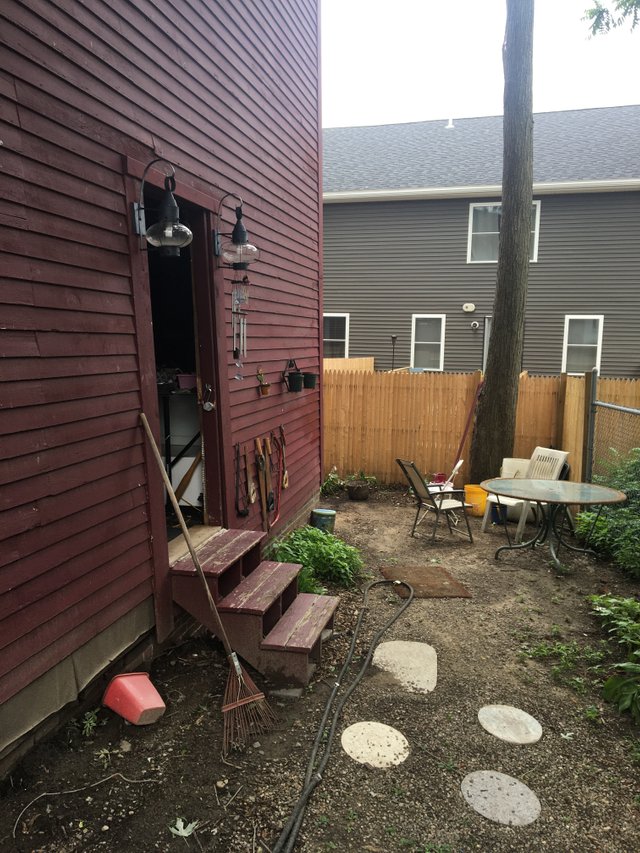 I made a walkway: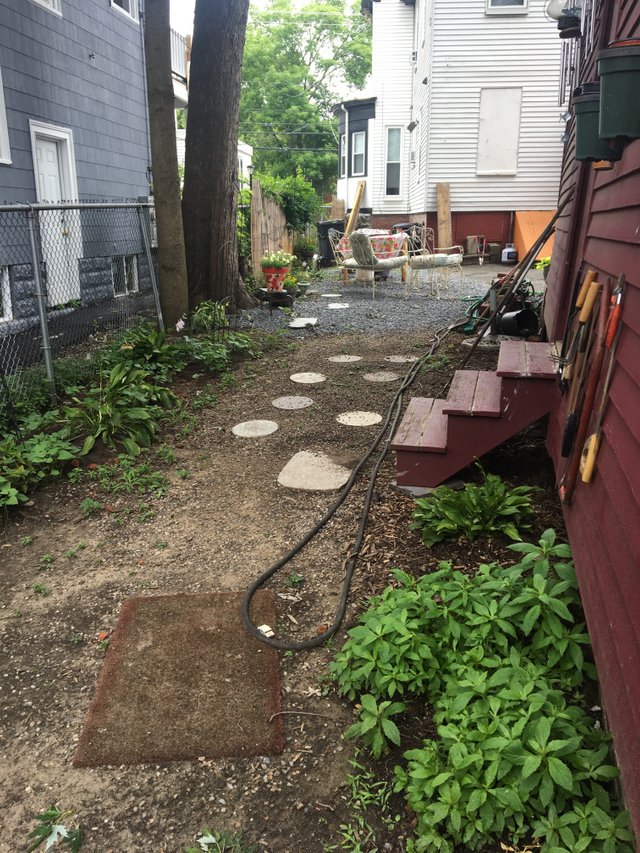 Here is another view: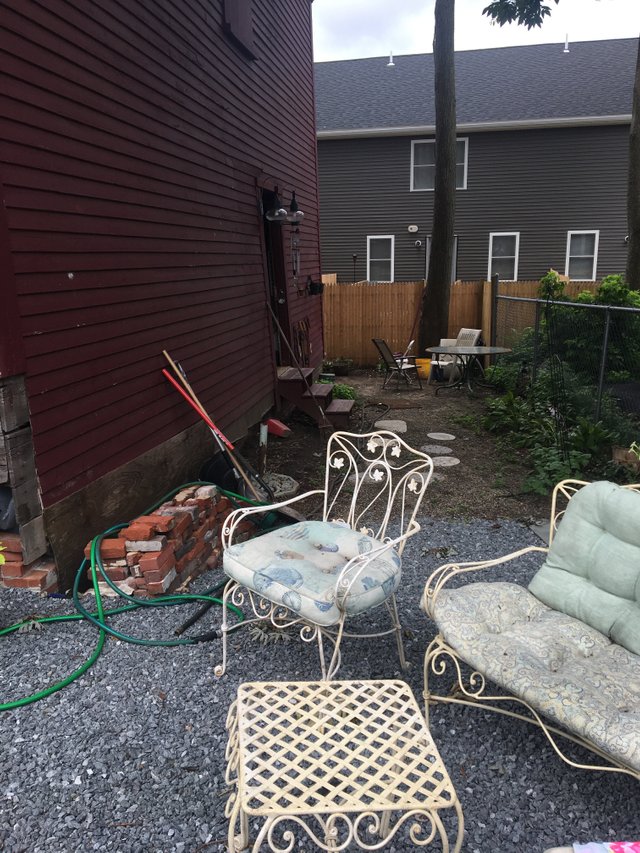 Here is my garden: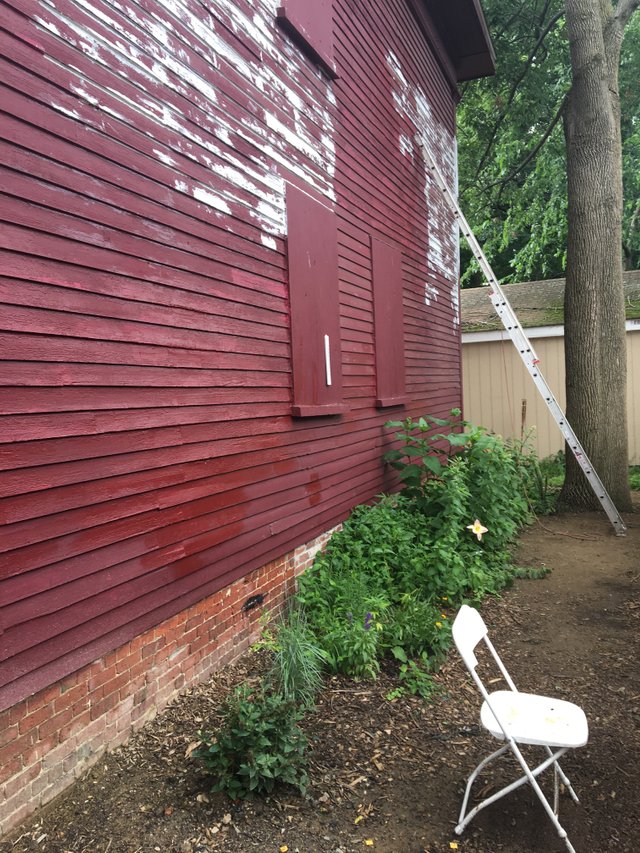 Here are some flowers in my garden: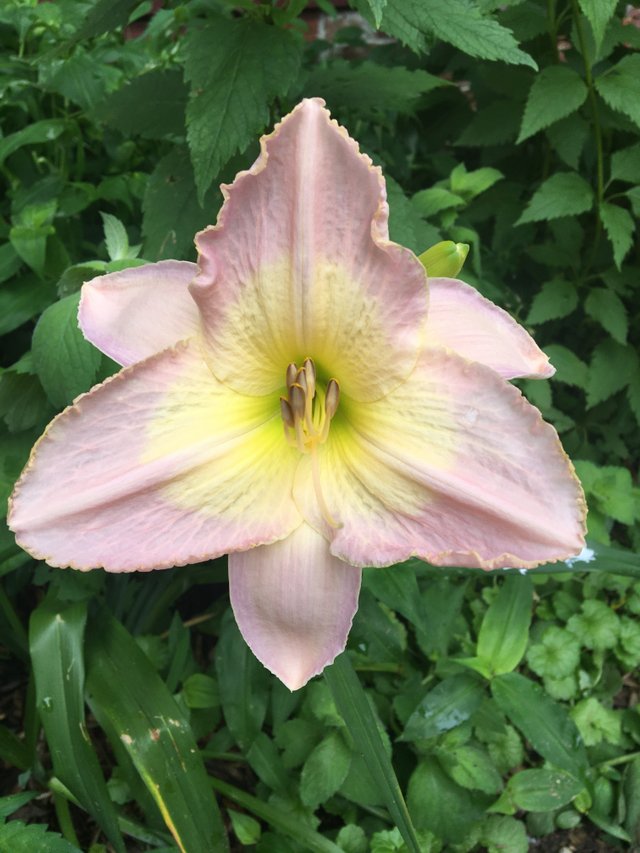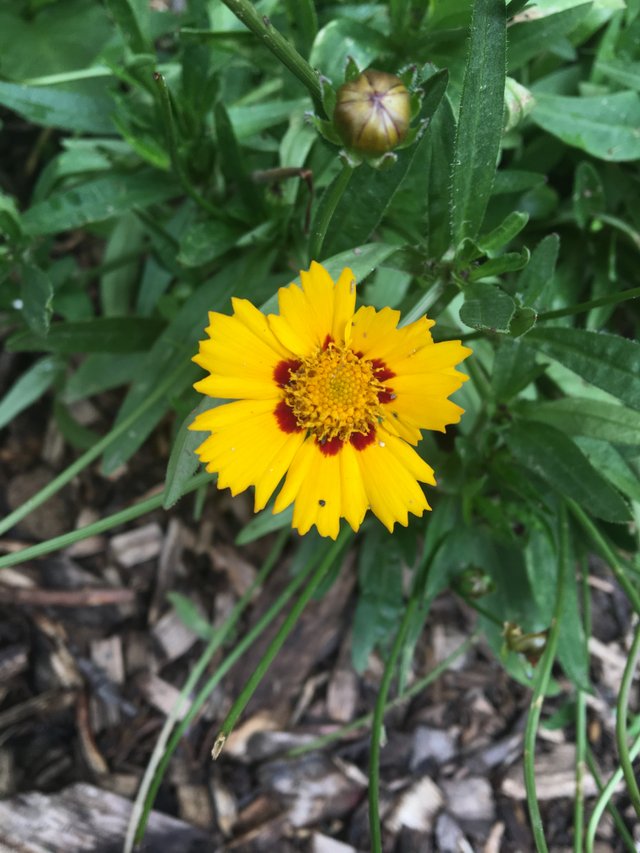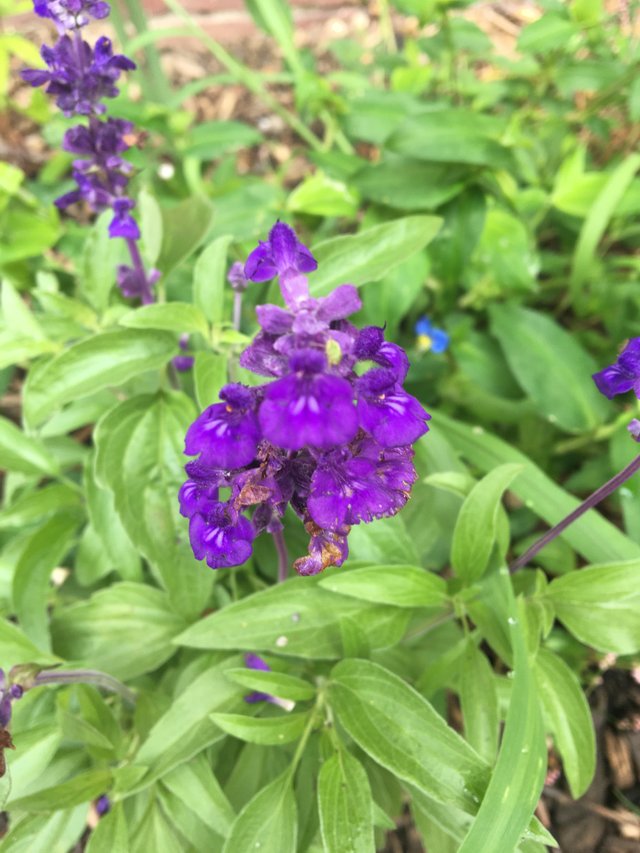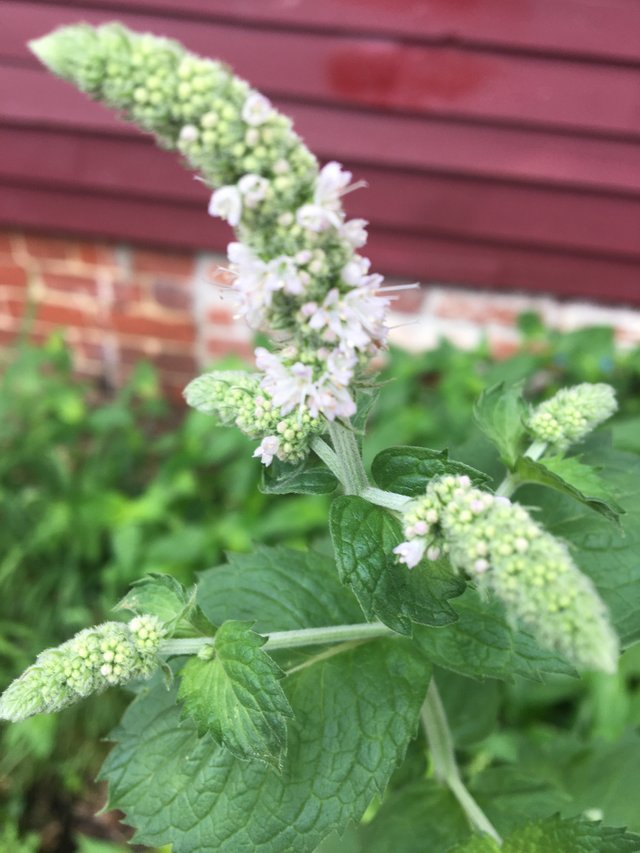 I took the photos with an old iPhone. Let me know what you think!
Here are some other related articles: