Behind The Scenes - Costa Rica Bird Photography Adventures
Hello Everyone! I hope you had a great weekend!
Those of you who follow me know that I'm originally from Costa Rica but I live in Canada. Funny enough my Nature Photography journey started in 2014 after I moved here. I have had the chance to visit Costa Rica a couple of times in the last few months, and every time I travel I try to dedicate some time to my photography. Today I wanted to share a few behind the scenes pictures and one video of my adventures.
This video was taken in Sarapiquí by my friend "Cope" who is also a guide in the area. You have no idea how many mosquitoes were out there eating us alive! The birds we were observing were Spectacled Owls. I captured both video and images that I will share in the future. For now I have included a preview ;-)
Sarapiquí - Spectacled Owls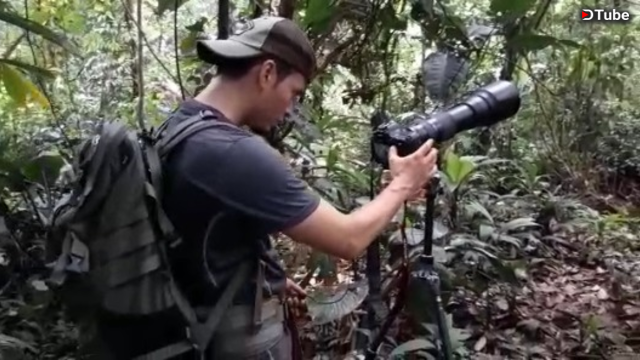 ---
---
▶️ DTube
▶️ IPFS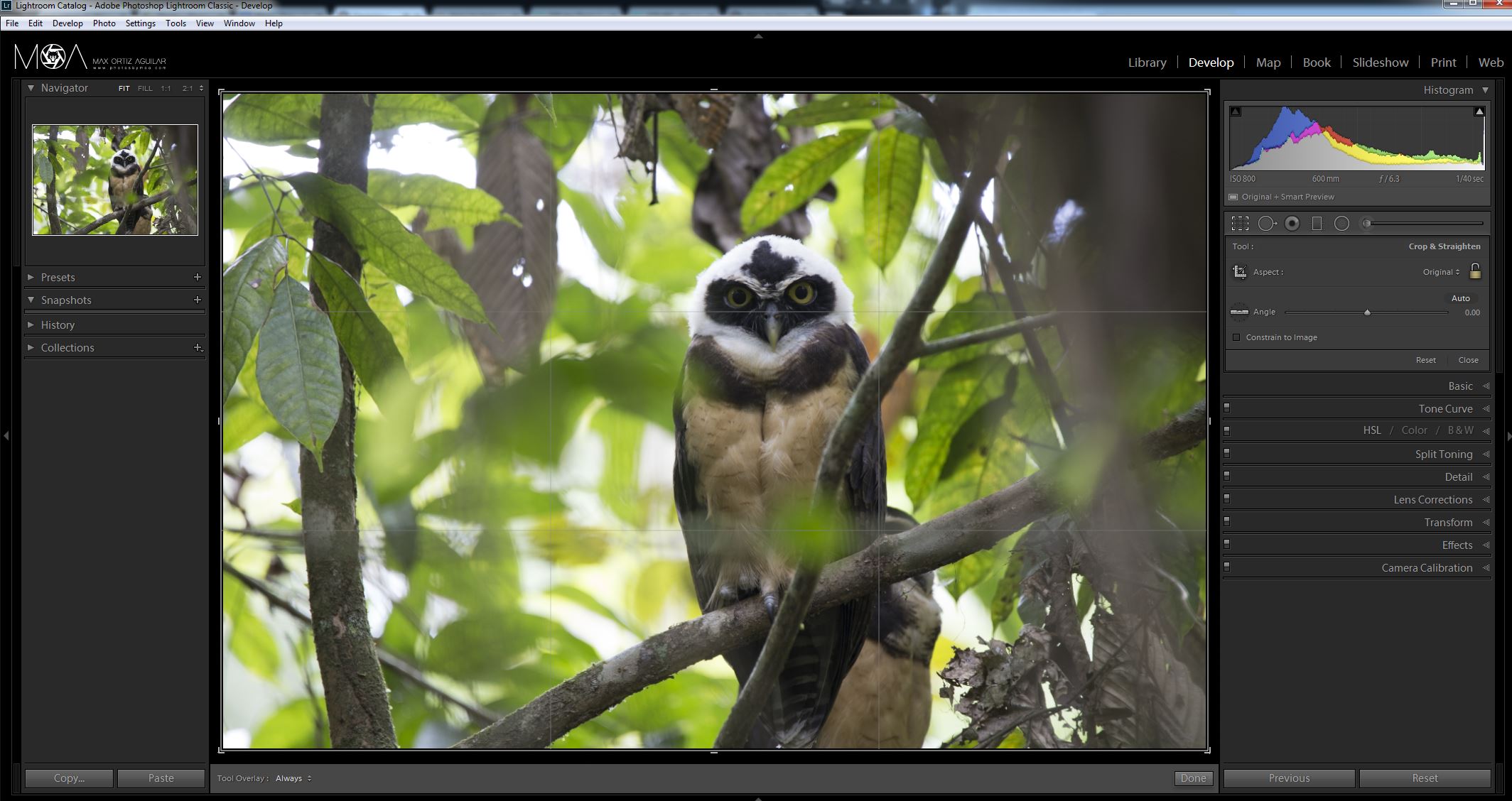 The other place I visited was Tárcoles, close to Carara National Park. I went on a boat tour on the Tárcoles River and also did a field trip to Carara. This is a preview of one the images I captured; an Orange-collared Manakin which I think is an amazing bird. It was hard to find but worth the trip!
Carara National Park - Orange-collared Manakin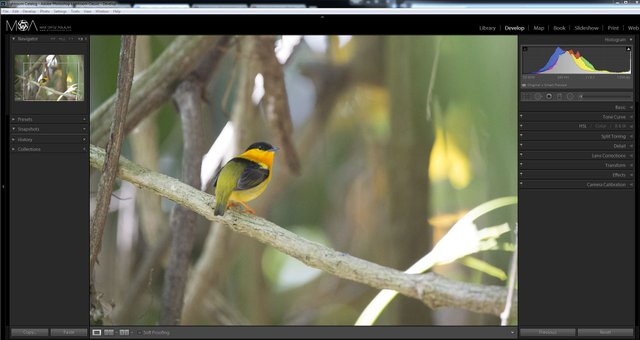 And finally on my latest trip I was able to visit Boca Tapada in San Carlos. It was the first time I went there and the trip was awesome. One of the coolest things I did was photographing King Vultures. I did this behind a blind where you have to be in complete silence. It was a great experience and this week I will share an image of a King Vulture that I have released as a fine art print on my website so stay tuned!
Boca Tapada - King Vultures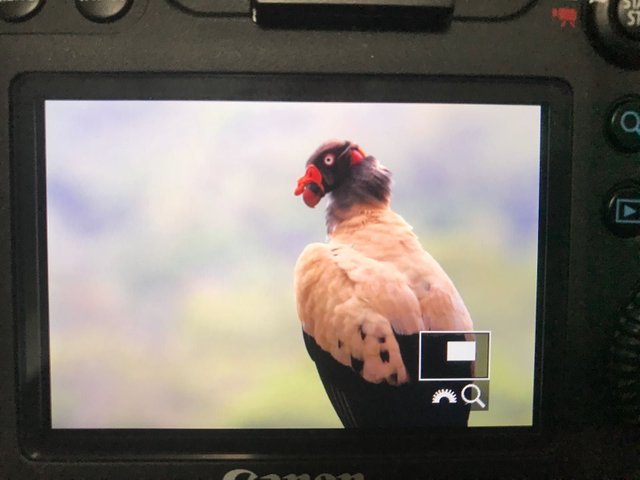 The other two places I visited were Pérez Zeledón and San Gerardo de Dota where I saw Quetzals. You can read more details about my trip to San Gerardo de Dota and the Quetzal image I released as a fine art print here.
In conclusion, these last trips were pretty good and I had a lot of fun. It's always good to be out in Nature and capture some good wildlife images. Between all these trips I saw over 100 different species!!! :o This means I have a huge backlog and many images to share with you as well as videos.
Thanks for reading this post; if you liked it please upvote it! If you want to read more about landscape and wildlife photography you can follow me.
For more inspiring images and fine art prints, please visit my website.
http://www.photosbymoa.com/