Resplendent Quetzal, A Wonderful Bird! - Wildlife Photography
Last December my wife and I went to Costa Rica to celebrate our 5th year anniversary :-). As you might guess, I started planning right away a mini-photography trip and arrived before her. This allowed me to spend some time with my family and visit a couple of places for bird photography. ^_^
I was determined to capture a nice image of a Resplendent Quetzal to add to my portfolio, that was my main goal. Luckly I did! In fact, I was able to get more than one nice shot but so far I have only worked on one which I have released as a fine art print on my website. You can see the final result below. I loooooooove this image! <3 <3 <3
Resplendent Quetzal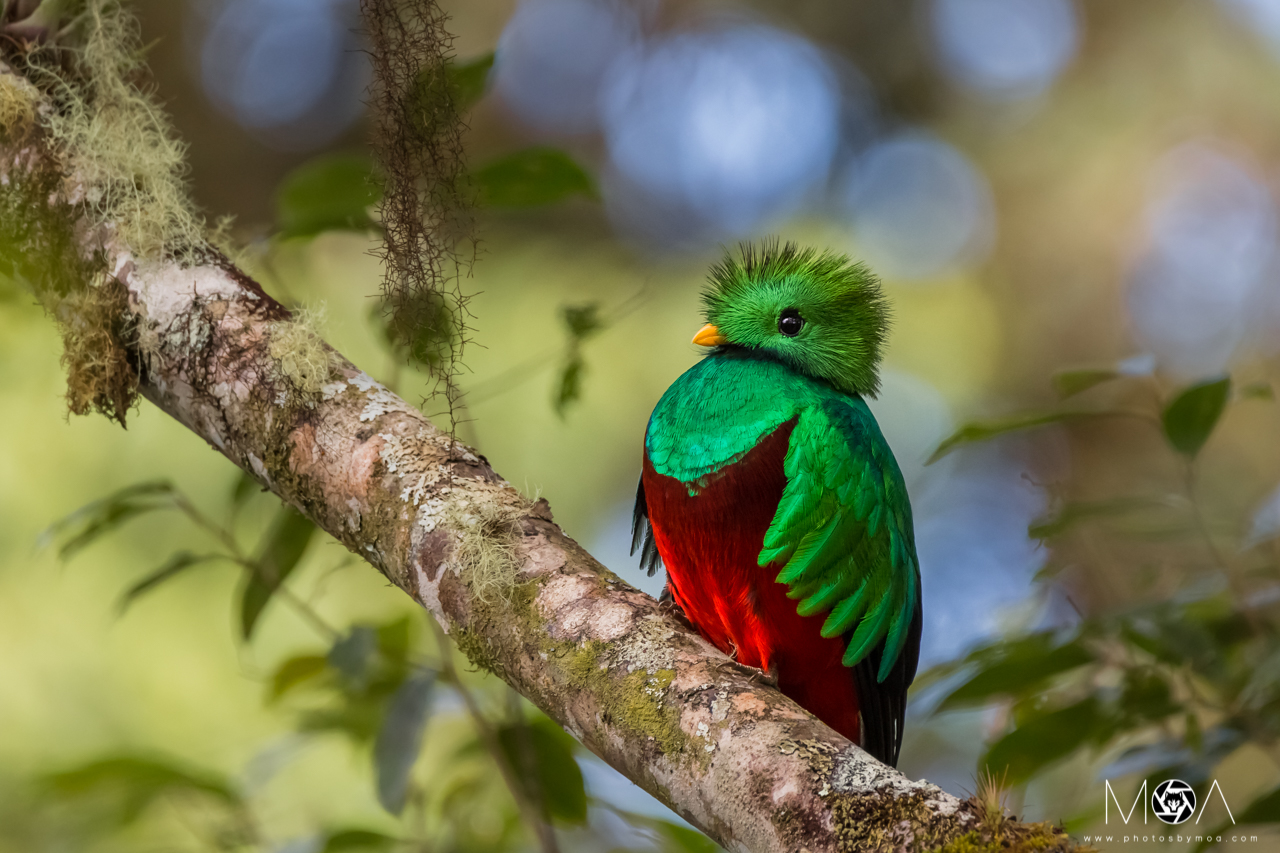 Canon EOS 6D, Tamron SP 150-600mm f/5-6.3, 600mm, f/7.1, 1/1000s, ISO 2500
This male Quetzal was feeding and perching on an "aguacatillo" tree which is a fruit of the avocado family. Males have four extended uppertail coverts up to 76cm long. In this image its tail was hiding behind some branches so I decided to compose focusing on its amazing red and green feathers that cover its body.
To get this image I drove to San Gerardo de Dota, close to Los Quetzales National Park, which is located 1.5 hours south of San José, between Cartago and San Isidro del General. The funny part is that I went twice! The first time I went, I was able to get some pictures of one male Quetzal but they were not good enough. Soooooo, I decided to try one more time on a different day and saw two males and one female. :D
San Gerardo de Dota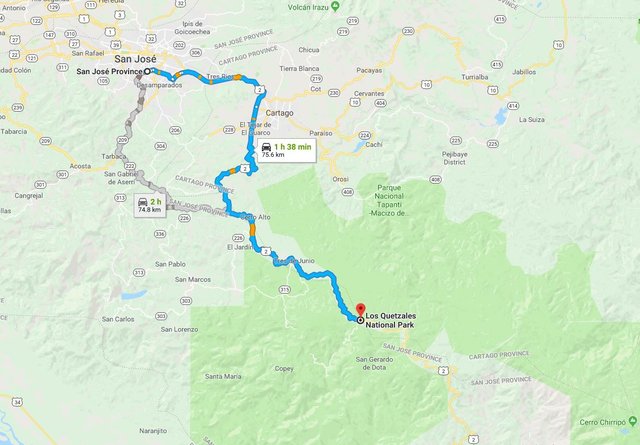 This area is called Cerro de la Muerte, which translates to "Dead's Hill". The road is very curvy and dangerous, you are always driving uphill. Nature lovers (especially birders) like to call this area Cerro de la Vida ("Life's Hill") due to the rich biodiversity it has. The area is surrounded by the Cloud Forest and the images below are an example of the view you have. A beautiful place!
Cloud Forest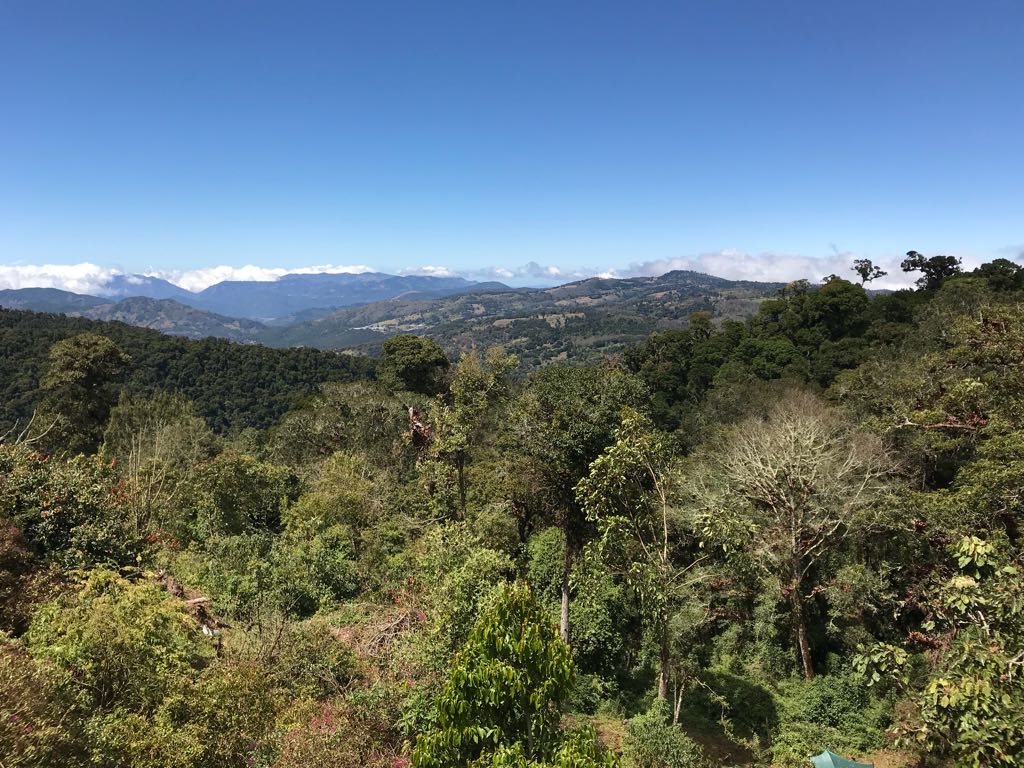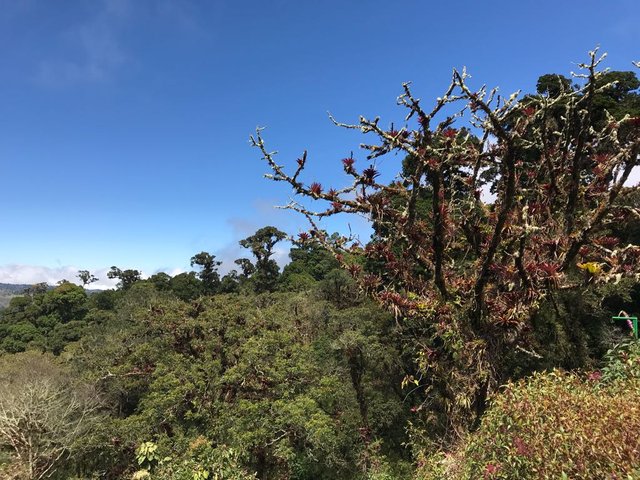 Planning and taking this image made me reflect that this was the first time I saw a Quetzal. I lived in Costa Rica for 32 years of my life and never saw a Quetzal because I never went looking for one. After moving to Canada and starting with photography, I realized how I missed many amazing opportunities and experiences because you take things for granted. Don't take things for granted and go enjoy the things that surround you wherever you live! ;-)
Thanks for reading this post; if you liked it please upvote it! If you want to read more about landscape and wildlife photography you can follow me.
For more inspiring images and fine art prints, please visit my website.
http://www.photosbymoa.com/