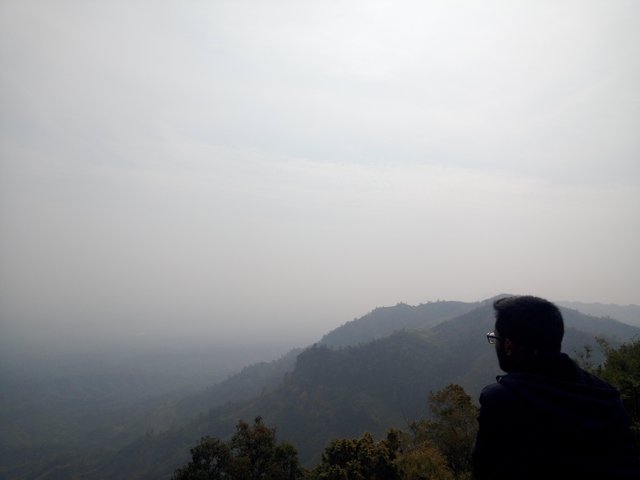 Nilgiri,Bandarban,Bangladesh:
The Nilgiri Tourist Center is situated on the hill top at Bandarban-Thanijhi road, about 50 kilometers south-east of Bandarban district headquarters. This tourist place is located at a height of about 2,000 feet above sea level.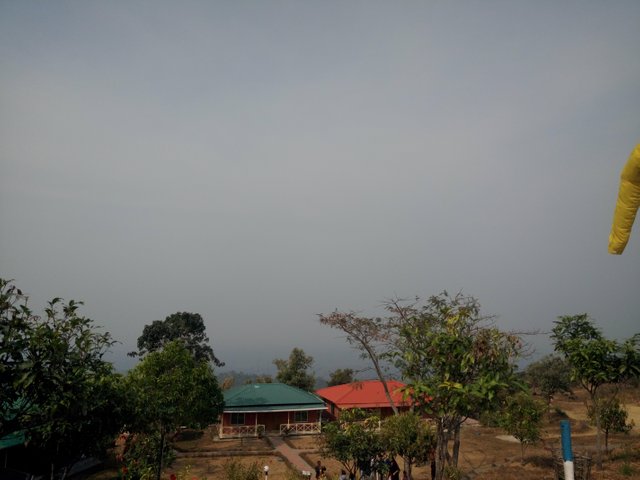 This place is also called Darjeeling of Bangladesh because it can easily reach the clouds. The Nilgiri Tourist Center stands in the direction where the eyes are green and green. The euphemisms of green surroundings and solitary nature are one of the attractions of Nilgiri Tourist Center.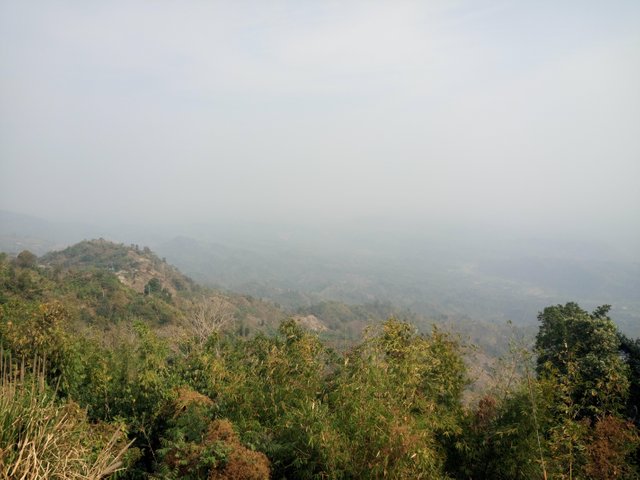 At the time of construction of Chimbuk-Thanchi road by the 16th Engineer Construction Battalion of Bangladesh Army, it was reduced to safety as a security checkpost in the Kapro Para area of ​​Bandraban Thanchi road. Later, in the planning of the high officials of Bangladesh Army, it got the fullness of a tourism center. There are many interesting names including Meghaduta, Akhnila, Nilangana and Marma House. There are cafeteria. Currently, local and foreign tourists are coming to Nilgiri every day.Because, it's a wonderful place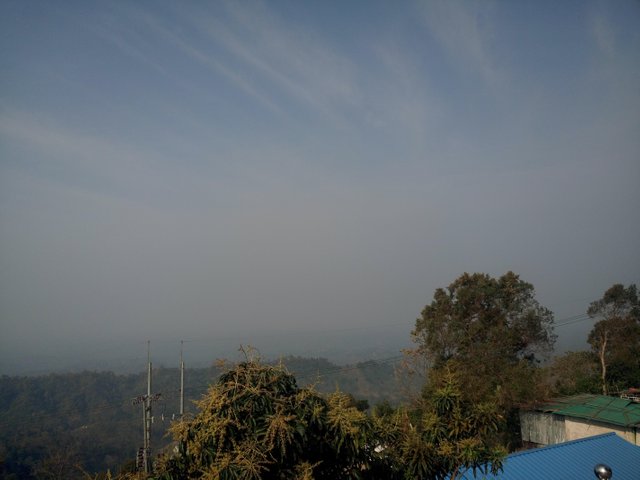 During the day, there are visible sightings of the Bay of Bengal and shipping from this place. Which attracts tourists very easily. Besides, the scenic scenes of Akabaka's Sangu River, which fluttered on the small hills, attracted everyone.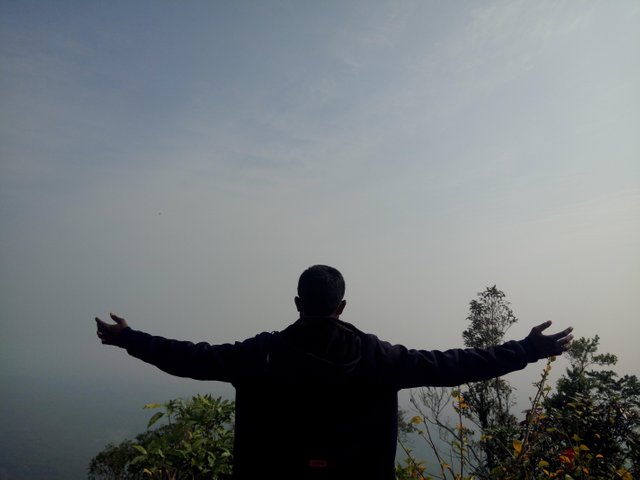 In order to stay and stay at this Nilgiri resort with modern facilities, contact the Bandarban Brigade Headquarters of the army in advance. Nilgiri Resort is very nice to keep these scenes in the memory of tourists.
I love this place.