Today, something different! I tried taking some photos of "levitation" with my friend @Stavrin, he was my model. I remember that I watched some video on how to do this and now I can show you my results and some before and after. It's pretty simple but results can be amazing.
For any of these shots you need to have one background without your subject. But first you need to make your focus, by telling your model to go there where he will be photographed and focus on him. And one more thing that is pretty crucial for this photo is to place your camera on tripod. By placing your camera on tripod you will be able to edit your photo much faster! After that you are ready to take photo of your background.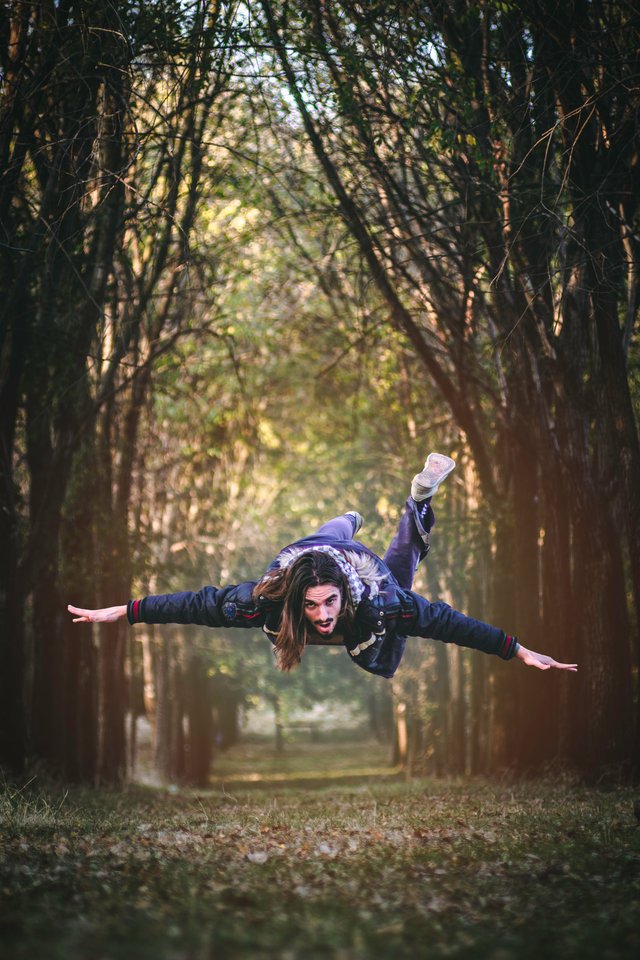 Second thing is placing your subject and taking photos of him. For this example I used some sitting stool without back rest. We came with idea to make this photo of him falling from some high place to the ground. As you can see he was wearing some jacket that will, sort of, cover this sitting stool and make it more realistic.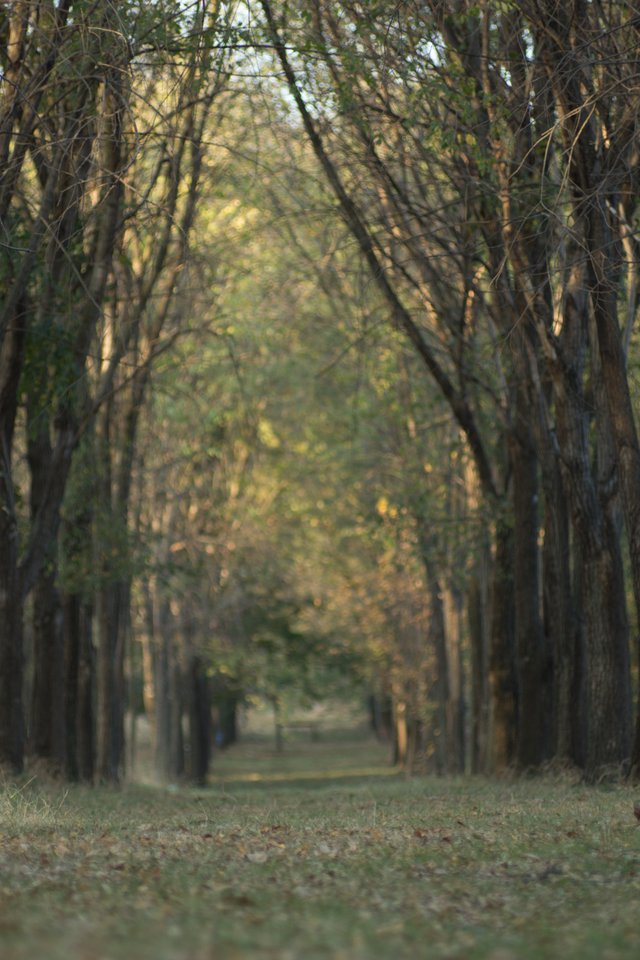 After that I done some photo editing and just cut subject and merged him into background, you can do this process in Photoshop by masking photo where is your subject and attach him on your background layer so you can make some better lighting of subject and background separate.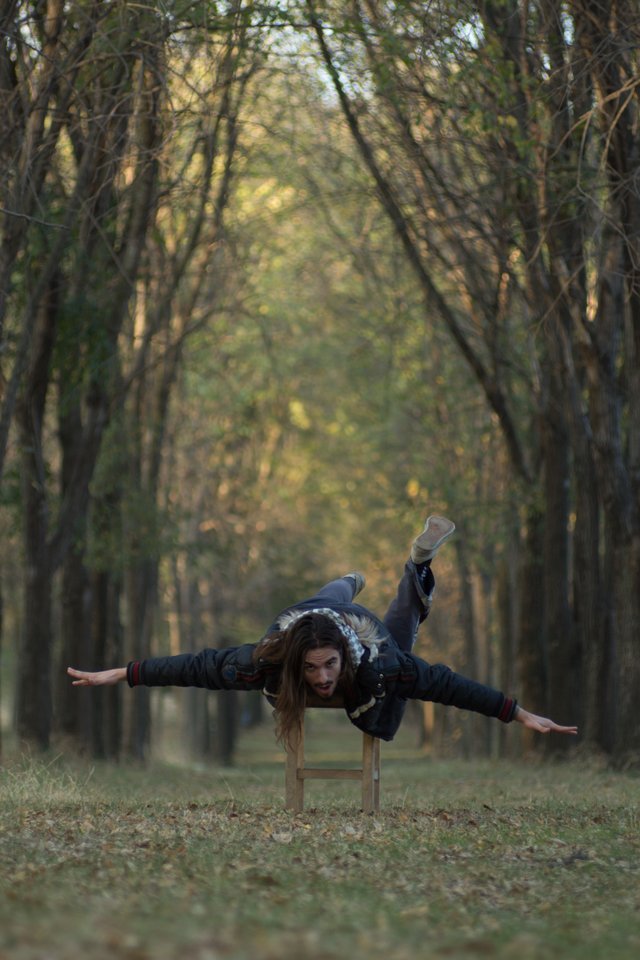 This is also photo of him laying on sitting stool but you can see his profile and you can't see that is looking more realistic when your subject is wearing jacket so it can cover stool.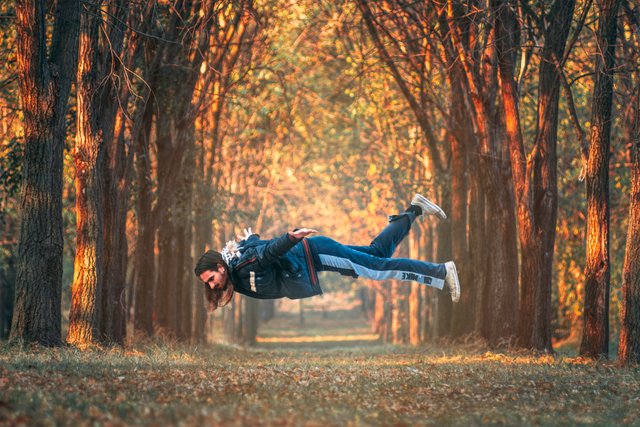 On this photo he just jumped and I caught that moment by using continuous shutter and fast shutter speed that can freeze his actions mid air, nothing else was done on this photo. This is the simplest way to do that. Thing that you need to do is only post processing of your photo and making your photo pop.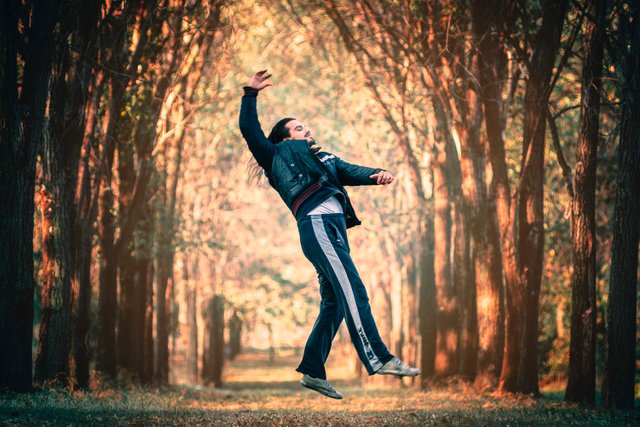 That is it for today, I hope you enjoyed! Have a nice day! :)