My Crimea. Balaklava in a heavenly day (original photos). [Part II]
Talking about Balaklava, I always remember my Italian friend, who was traveling around the European coast.
When she went with us on a sea voyage, she said it was the most beautiful place she had ever seen.
And what do you think?
She stayed here in Balaklava! It is an earthly paradise in summer!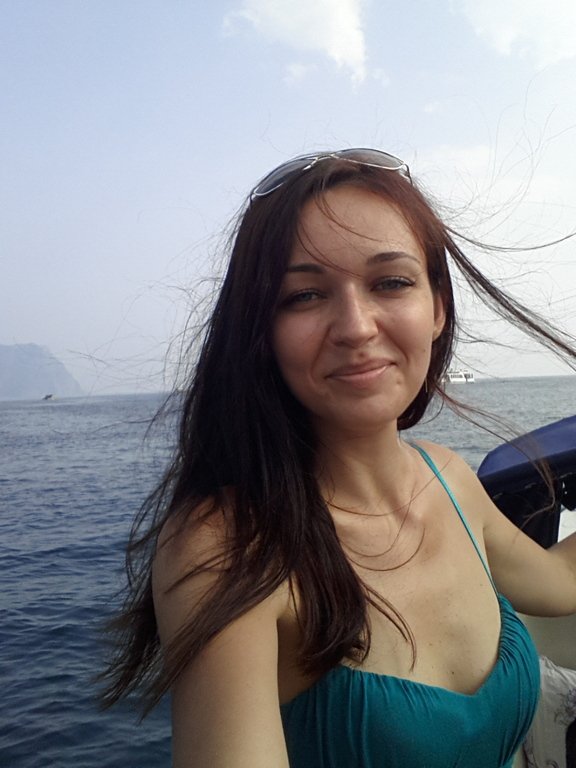 For those who haven't read my first post about Balaklava I put Part I here.
So I invite you to continue the trip along the coast of Balaklava.
---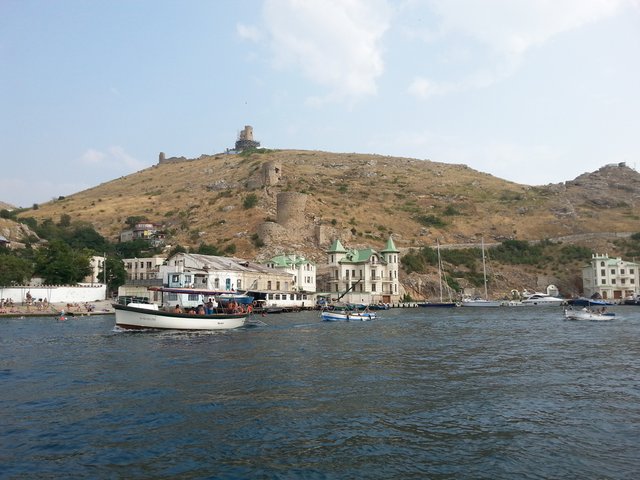 The ruins of a Genoese fortress are a popular tourist attraction. They are high on a clifftop. Do you find them?
---
Yusupov hunting lodge on Balaklava shore decayed and became unfit for visiting. But its walls still keep the history of a great empire! Ghosts roam there at night... :0
---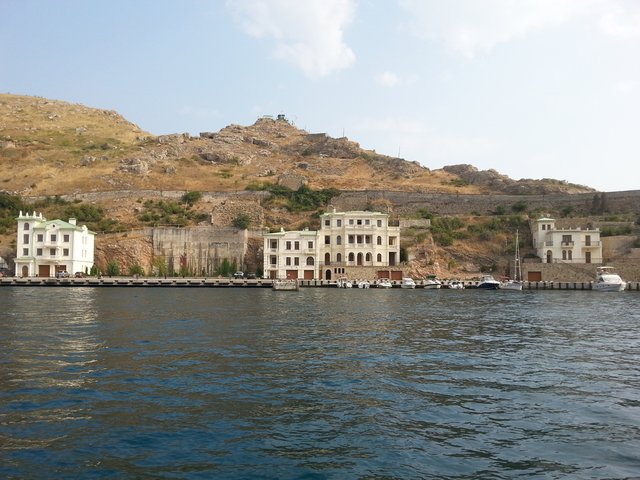 Those two awesome houses were a residence of Yanukovych's son. Were, people say. Who knows...
---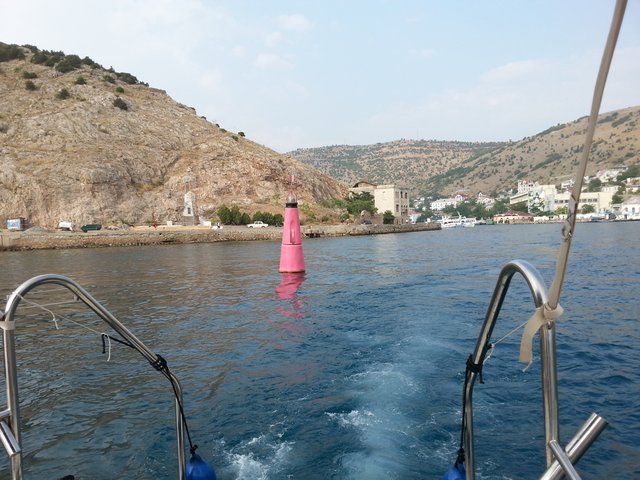 The city is left behind. And there is only my Black sea ahead!
---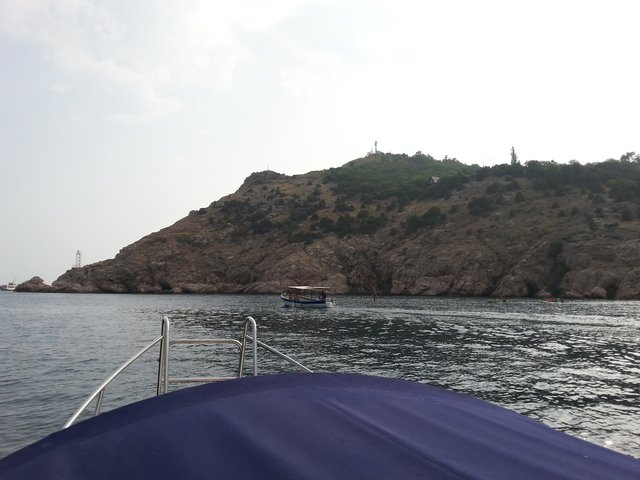 We leave the bay.
---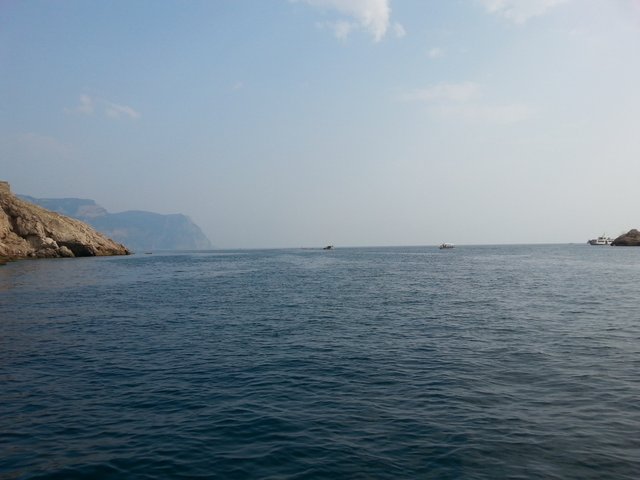 Look! What a beautiful view!
---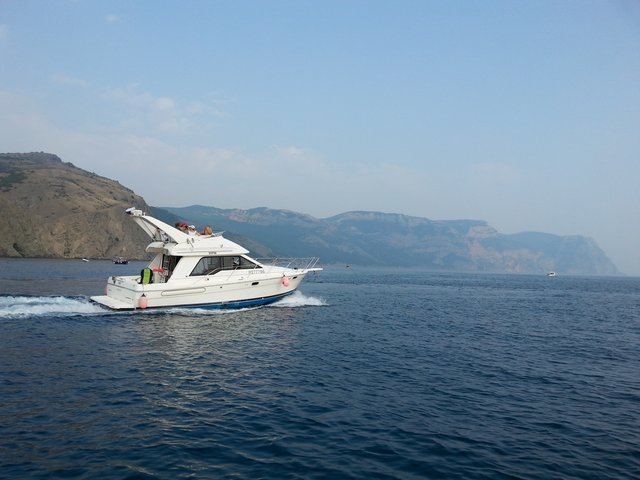 By the way, usually there are a lot of dolphins!
But I haven't caught them yet!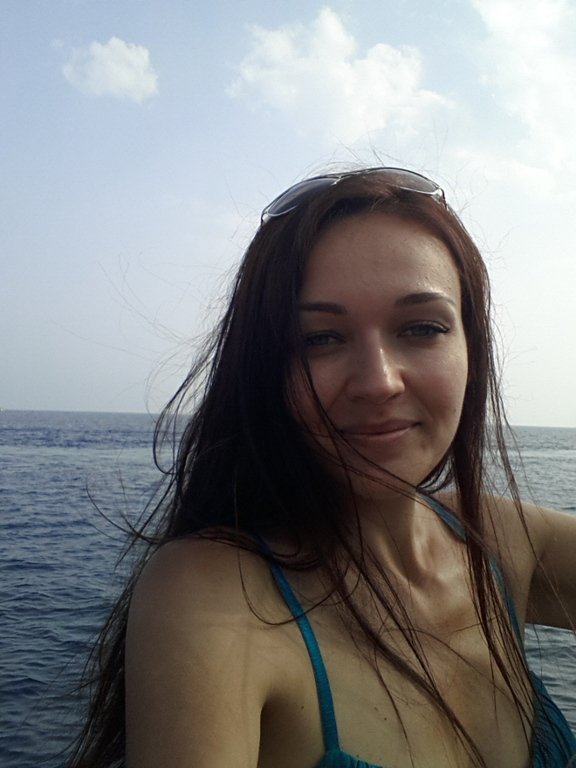 Maybe, next time.
To be continued in my next Crimea post :)