New Arbat, Moscow. Russia
Moscow - a cruel city. The city's population of 12 million, and people often pass by a person who needs help.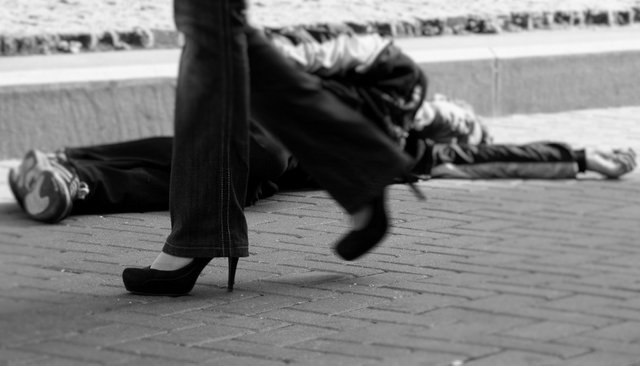 Victory Square, Minsk. Belarus
During the Second World War was killed every third citizen of Belarus. In the country remembered this and every day you can watch the phrase in the main square: "The feat of the people - is immortal".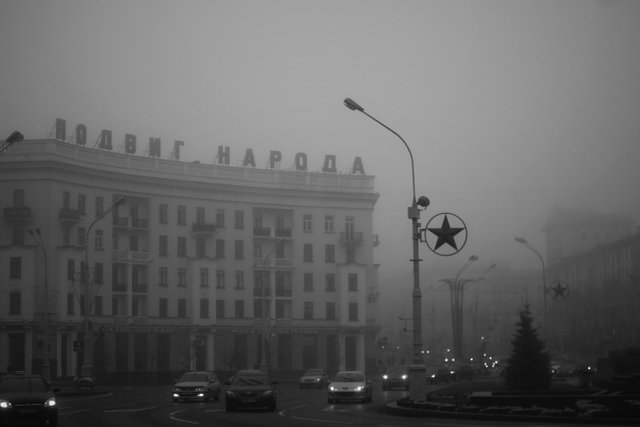 Camera: Canon EOS 7D
         Follow Me to make sure you don't miss my next post. Thank you!