SteemitPhotoChallenge Entry - my one-eyed cat
Greetings! This is my entry for the Steemit Photo Challenge #1 in the theme "Animal Portrait"
Let me introduce my cat, named Ksusha
She lived in the street until we took her to our home
She has one eye (consequences of childhood), but despite this, she feels great, she was very funny and playful girl.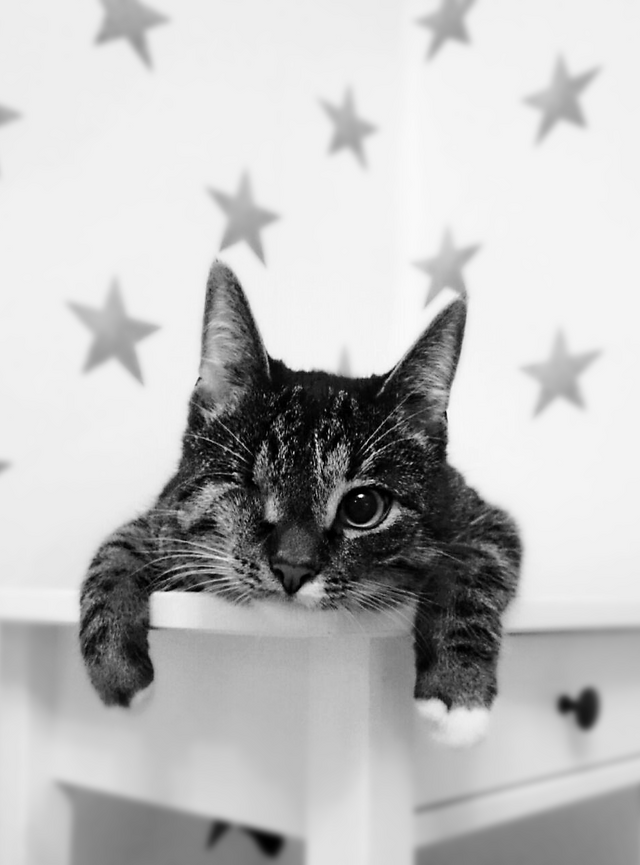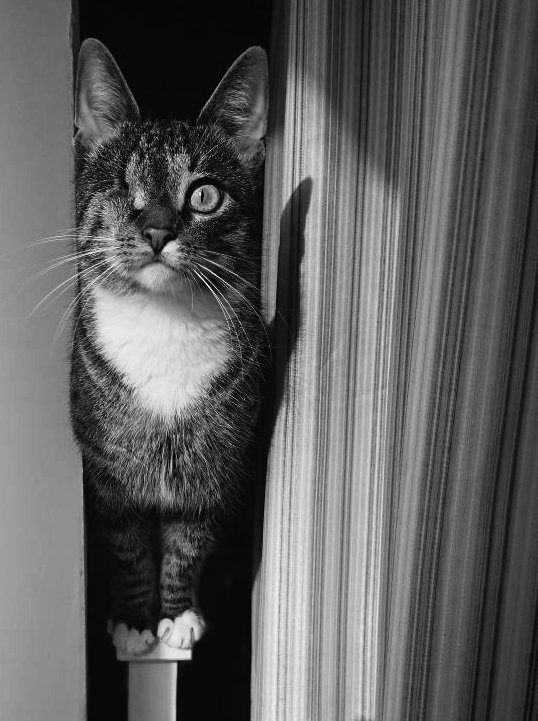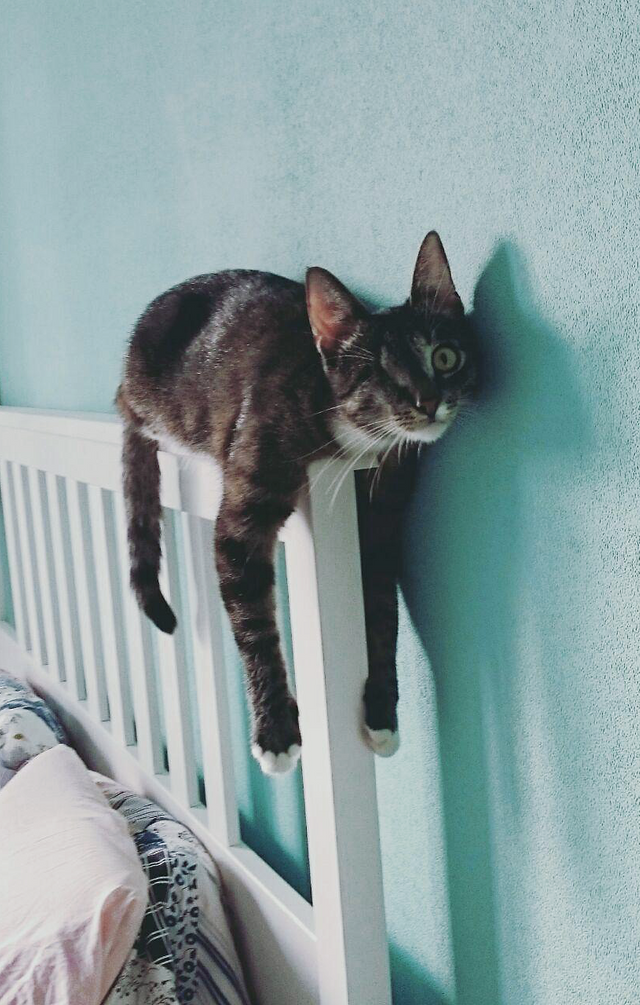 I'm not a professional photographer and made photos using Sony Xperia Z3
Photos for contest: Steemit Photo Challenge #1
Thanks for your attention!