Struggle for survival which weather beat. ( I wonder if after the picture you will guess what has grown in my garden. )
It grew as the only one. It didn't try to reach the sky, maybe it didn't want to be obvious. Three flower buds appeared on a stocky, hairy stem. I waited for it to bloom, watched if it was fine and watered during each "visit". Finally, the aquamarine crown opened, revealing a closed eye covered with yellow eyelashes.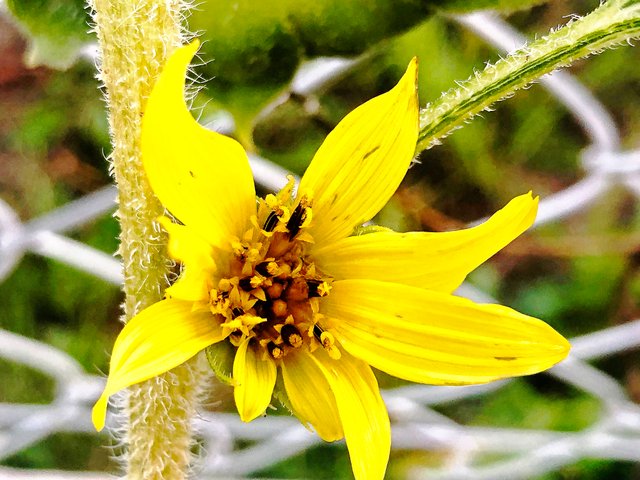 My wonderful sunflower, which was the only one that grew up and tried its best to give me another fruit. A brave plant, sit gave me its goodness for mine.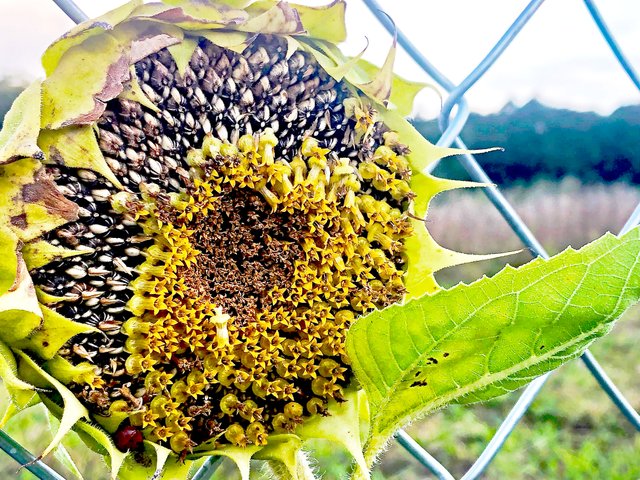 Unfortunately, the flowers appeared too late, the first frost occurred and deprived the flower of life. After all, the beauty of nature and the strength of survival is enormous.
In the evening I managed to capture a sunflower flower that wanted to bear fruit, although the weather was totally on its side.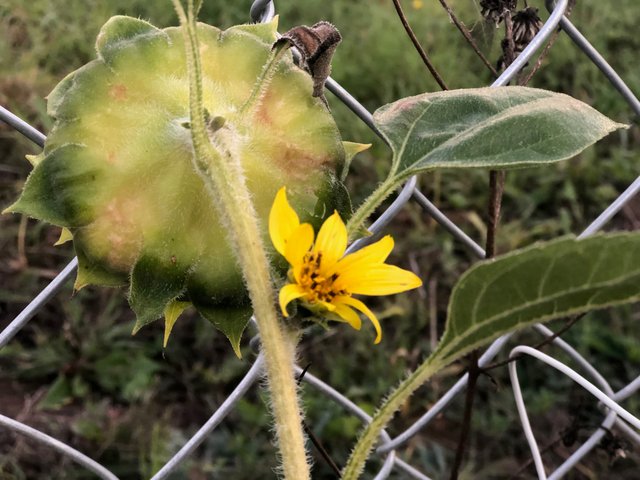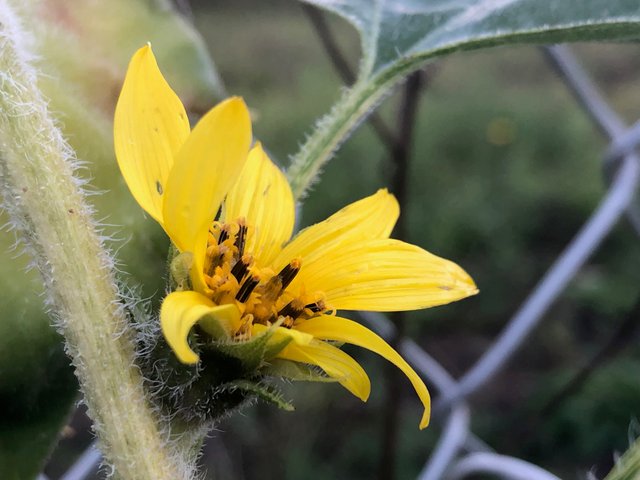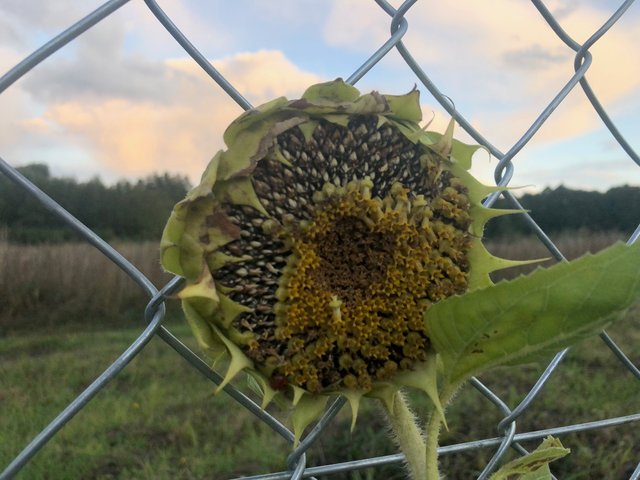 I took out the seeds and a few days later died naturally in the process.
Next year I will sow more so that their sunny face will make my garden more beautiful.
Greetings
https://steemit.com/photography/@gregbit/5-people-and-sometimes-11-people-in-a-car-fiat-this-is-my-childhood-the-cheerful-story-of-my-friend-s-uncle
Thank you for your support :)
I vote for them:

@TheRealWolf

@roelandp

@blocktrades

@TeamSteem

@blockbrothers

@qurator
My work without them would not make sense, thank you for support.
@tangmo - @ctrl-alt-nwo - @slowwalker - @world-travel-pro - @pepe.maya - @lydon.sipe - @marxrab -@barbara-orenya - @animal-shelter - @rynow - @pipurilla - @SuziQue - @ddschteinn - @blazing - @rizasukma @tattoodjay - @warofcraft - @melinda010100 - @gillianpearce - @anothervoice - @maya7 - @dswigle - @ewkaw - @old-guy-photos - @hope777 - @icybc - @journeyoflife - @goldcoin - @zirochka - @ninahaskin
---
---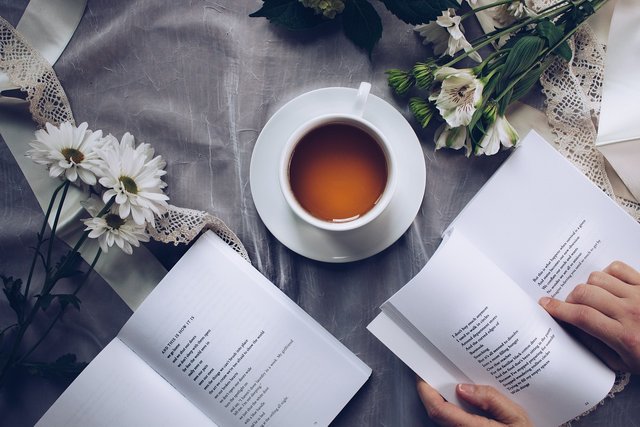 ---
I hope you have enjoyed !!!

Thank you for visiting and supporting my work. My heart always deeply appreciates your friendly words.

---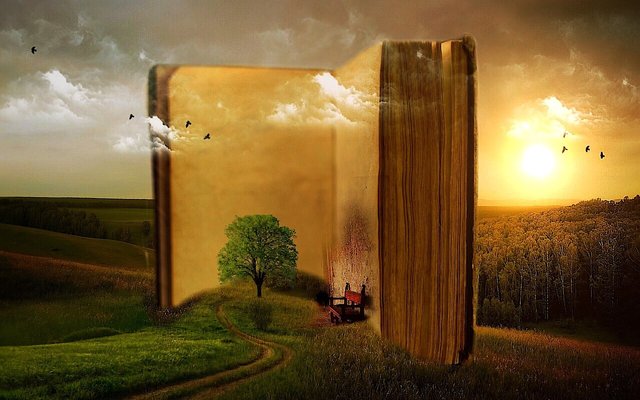 ---
---
Copyright © 2017 by margaretwise , All Rights Reserved