Spring flowers charmed me in the spring.
Let's come back to May, when the dancing spring, delighted me every day.
Spring came quietly, flashed like the wind, in the meantime bursting with a riot of colors and smells ...
---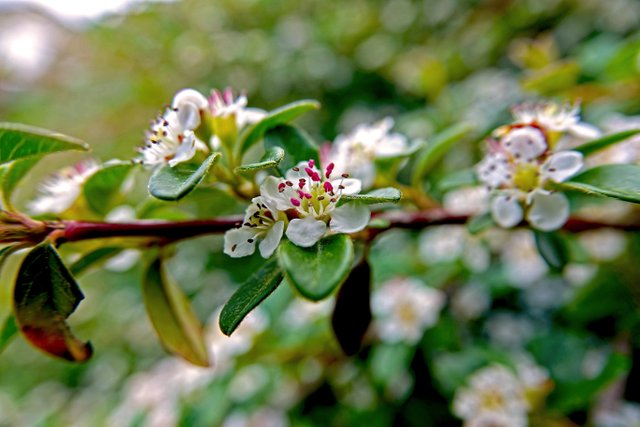 ---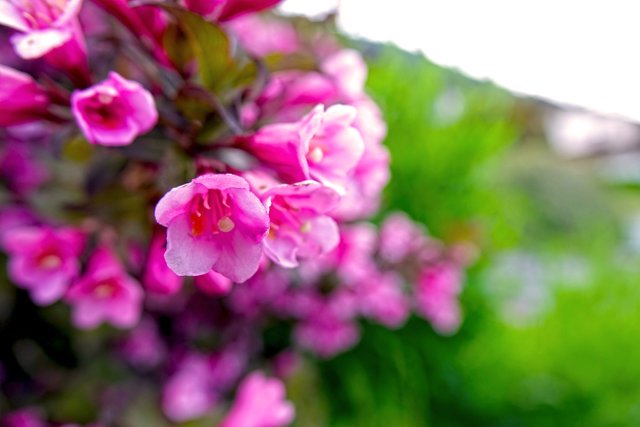 ---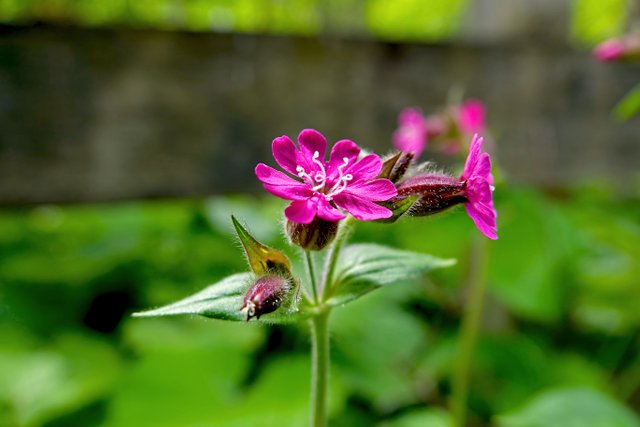 ---
European flowers greeted me gracefully and pulled me away from the telephone or the bustle of the streets.
---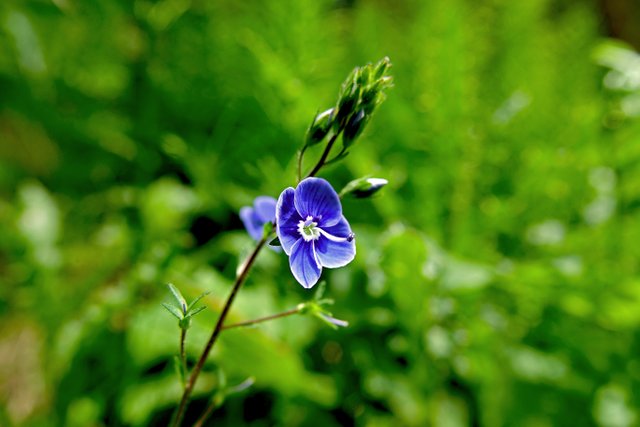 ---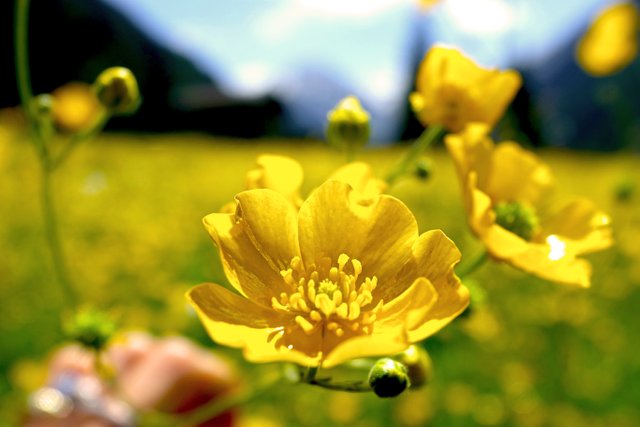 ---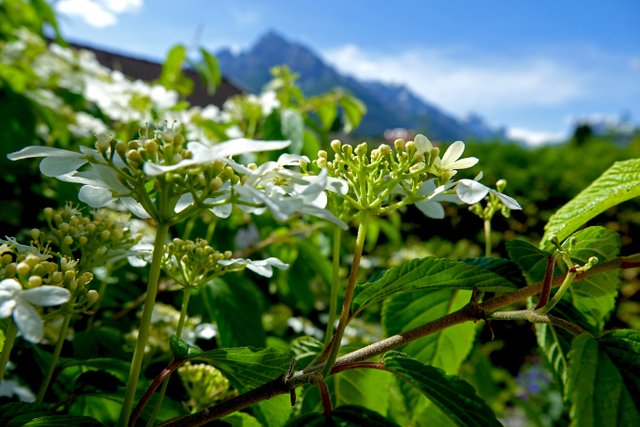 ---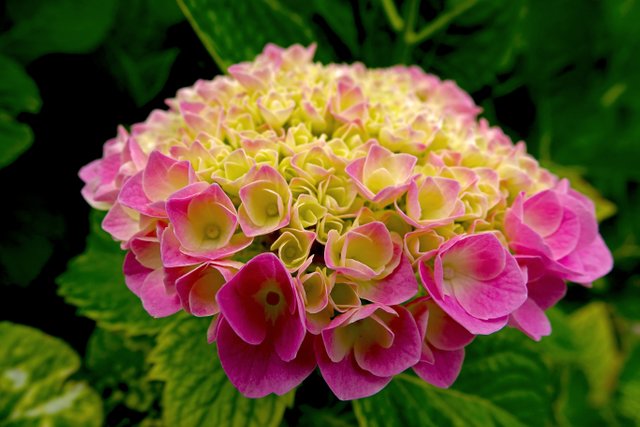 ---
---
---
Thank you for your support :)
I vote for them:

@TheRealWolf

@roelandp

@blocktrades

@TeamSteem

@blockbrothers

@qurator
My work without them would not make sense, thank you for support.
@tangmo - @ctrl-alt-nwo - @slowwalker - @world-travel-pro - @pepe.maya - @lydon.sipe - @marxrab -@barbara-orenya - @animal-shelter - @rynow - @pipurilla - @SuziQue - @ddschteinn - @blazing - @rizasukma @tattoodjay - @warofcraft - @melinda010100 - @gillianpearce - @anothervoice - @maya7 - @dswigle - @ewkaw - @old-guy-photos - @hope777 - @icybc - @journeyoflife - @goldcoin - @zirochka - @ninahaskin
---
---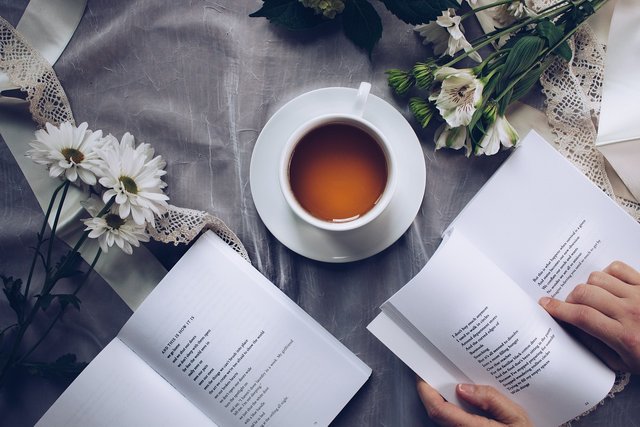 ---
I hope you have enjoyed !!!

Thank you for visiting and supporting my work. My heart always deeply appreciates your friendly words.

---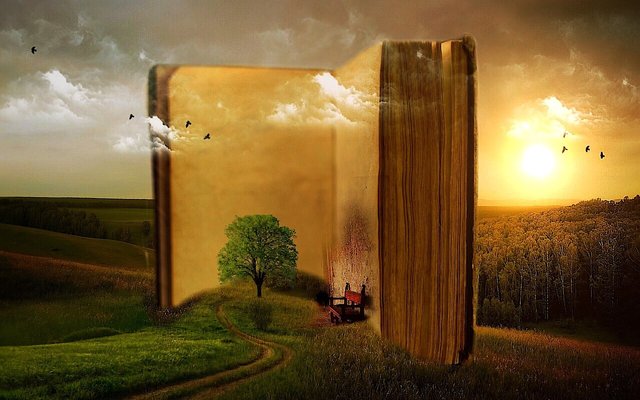 @Poemchallenge
---
---
Copyright © 2017 by margaretwise , All Rights Reserved