On the long weekend of Memorial Day 2017, we headed out to the Blue Ridge Mountains in Virginia to get away from work. It had rained a good bit that week so everything was lush and green.
The pictures were taken with my Canon Rebel t3i using the Canon EF-S 18-135mm f/3.5-5.6 IS STM lens.
First is Crabtree Falls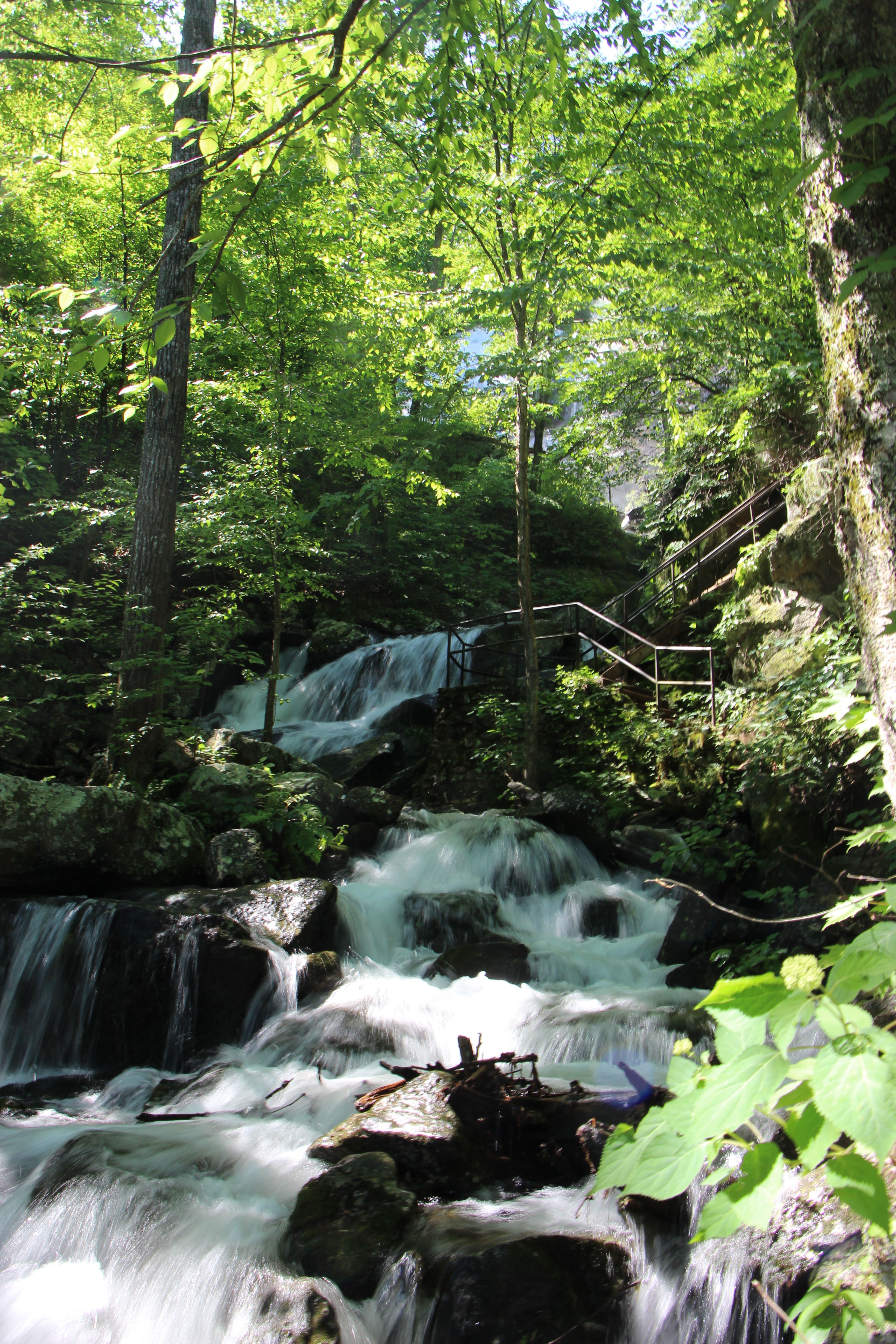 Second is an abandoned railroad track off the main mountain road.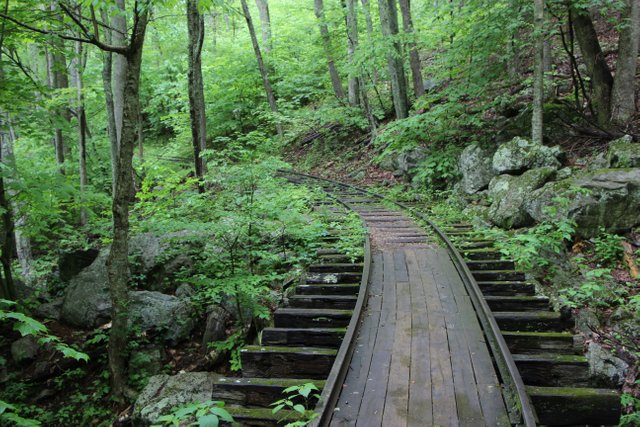 The third picture is one of the many vistas you can see from the Blue Ridge Parkway.