This tool is really impressive! I took a very small part of a RAW file, and then processed it in Topaz AI Gigapixel. You can see the results below.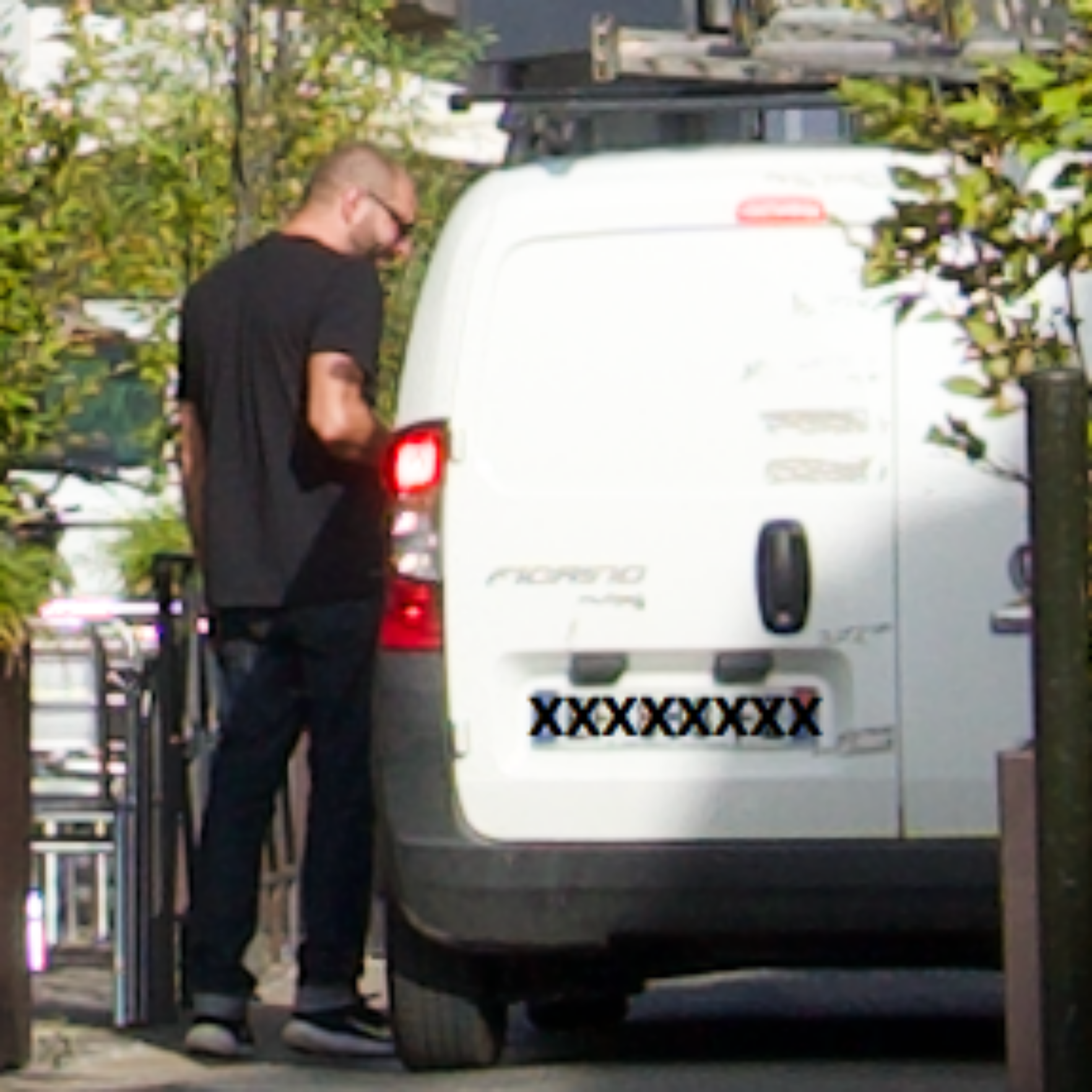 Here you can see how awfully blurry the photo is when enlarged so much.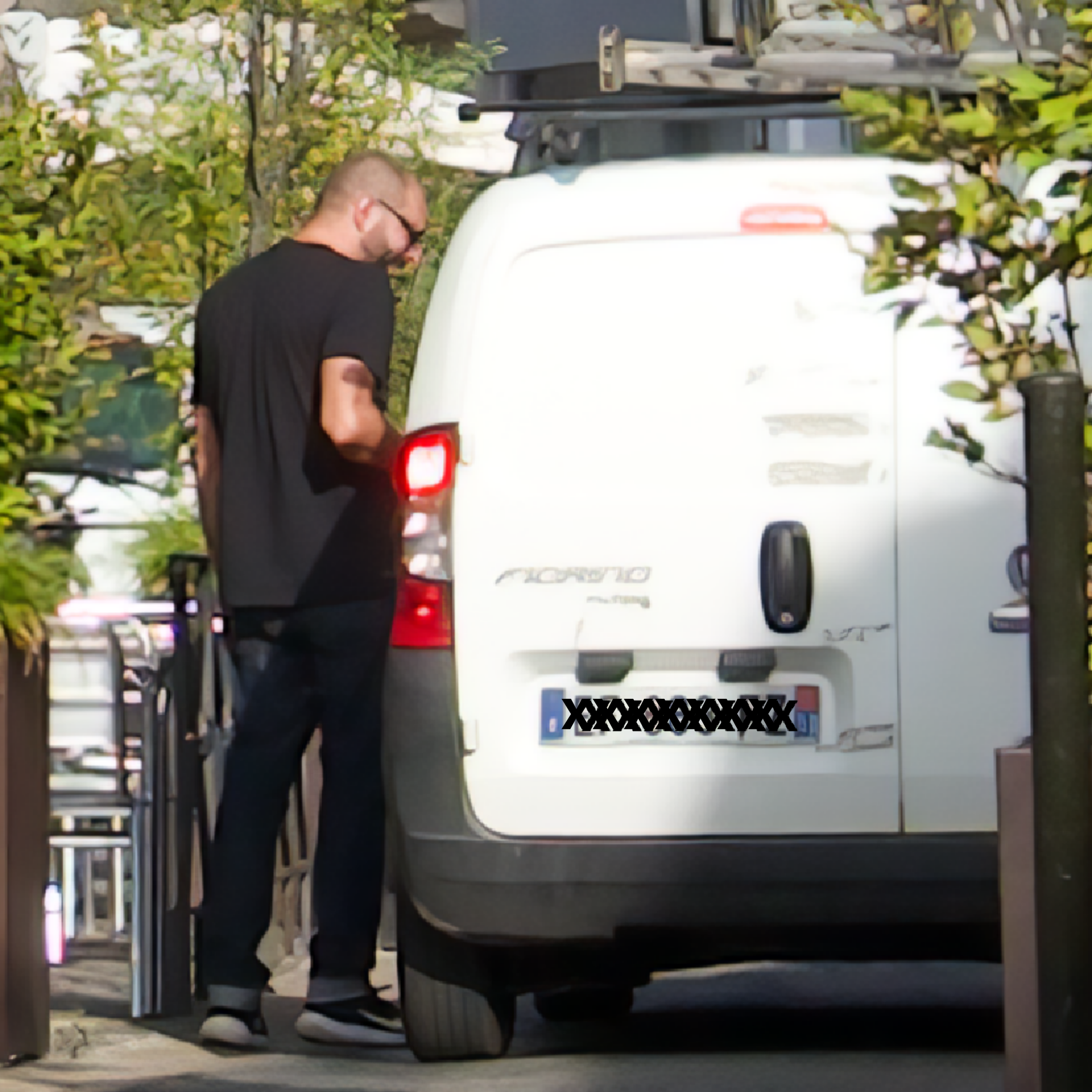 Same part of the image, but enlarged and enhanced with Topaz AI.
You can try out the software here: https://topazlabs.com/ (I'm not affiliated with them).