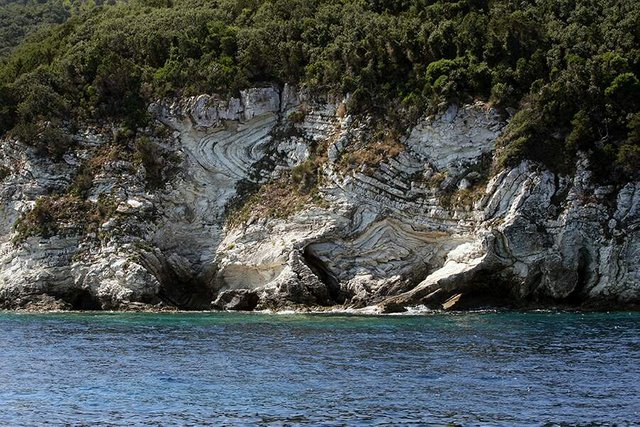 Here I am, trying Partiko for the first time. Not because I didn' t know about it or I did not care. I am just slow to change.
It required dealing with a few small tasks. Like typing long keys on touchscreen. Transfering something photos to the Gallery, etc.
Thanks, @felt.buzz for the ref link, I hope it worked for you as it should.
Also, hello, Partiko people!
Posted using Partiko Android