Another snowy day
[EN]
Snowing is continue here. There are many beautiful scenes and objects.
And, of course trees are impressive.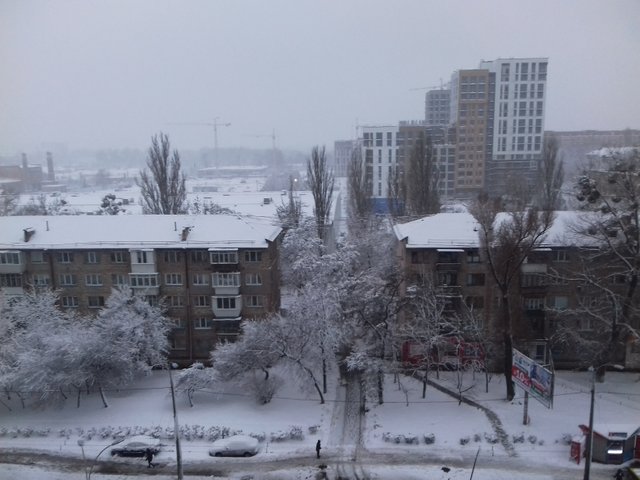 ---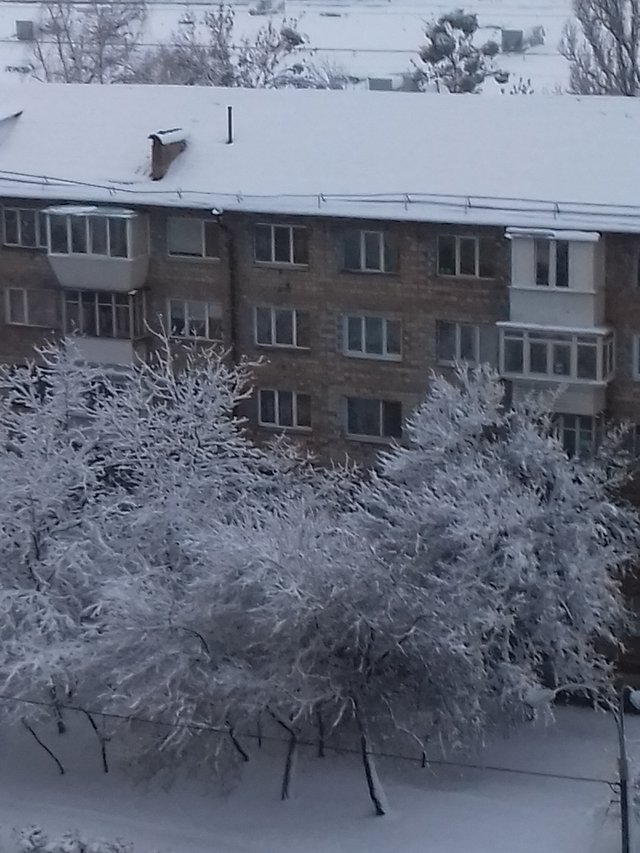 ---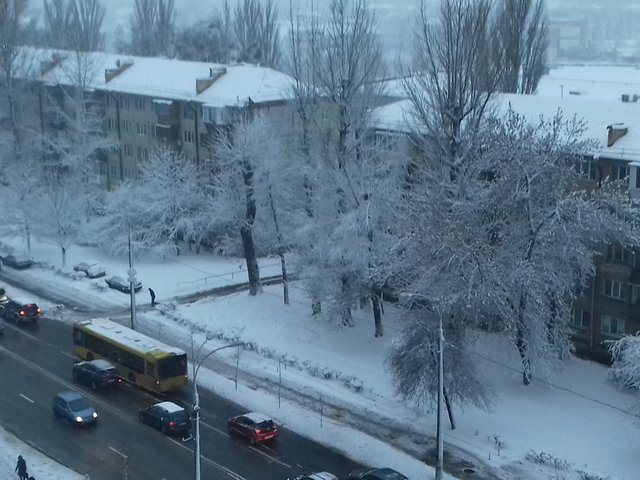 [TR]
Ve kar yağmaya devam ediyor. Yollar, sokaklar ve en güzeli de ağaçlar. Böyle bir manzara ile uyanmak.
Gün içinde, bir ara aşağı inip, bir de o güzel ağaçları yerden çekeyim.