I love to play with lights!
Moving them in a circle, to create some light discs during one longexposure, fascinated me a lot for a long time. Here some of my favorite results.
Lightpainting Artwork created by Mafu Fuma
Single exposure Light Art Photography /nolayer /notricks /nophotoshop
Titel: Old Mens Button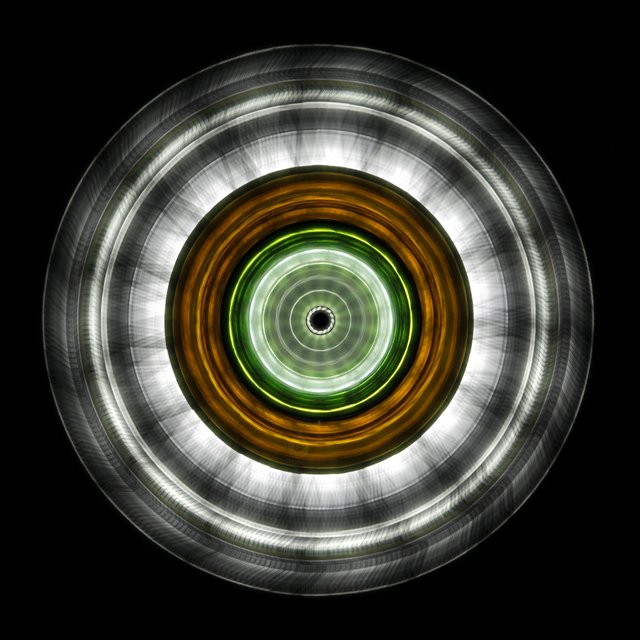 Titel: Corrupted Disc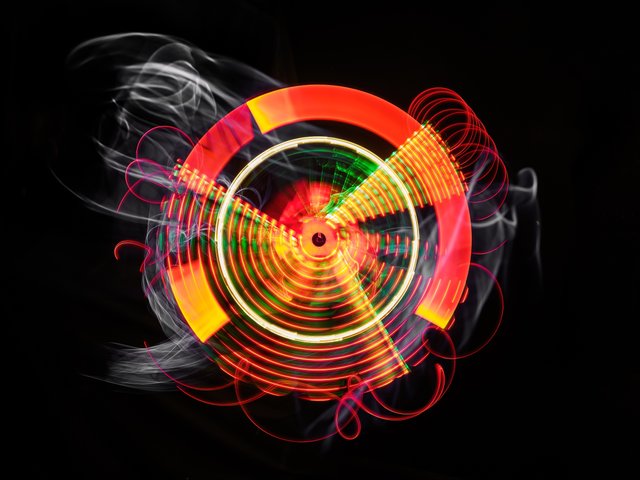 Titel: Landed at the Cornfield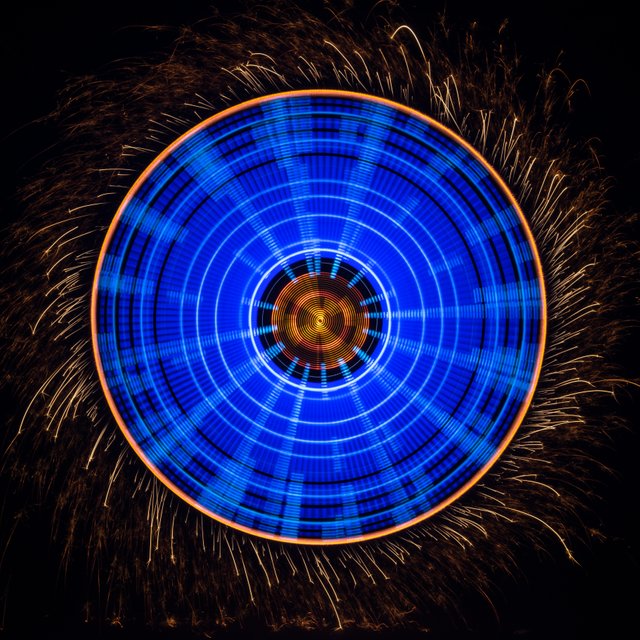 Titel: Brazilian Flavour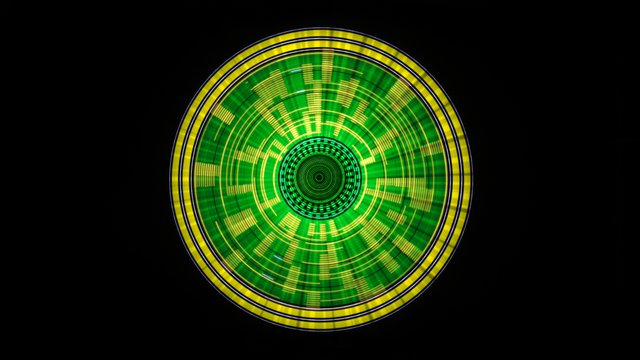 About Light Painting:
Light painting is a photographic technique in which exposures are made by moving a hand-held light source while taking a long exposure photograph, either to illuminate a subject or to shine a point of light directly at the camera, or by moving the camera itself during exposure. Nothing is added or removed in post processing.
Regards: @mafufuma