Travel "-Sunset on the Usland of Toware-"
Hello buddy.
Vacationing one way to eliminate fatigue in life, after so long undergoing routine activities that sometimes make the brain become hot.
This weekend, we go back to the most western part of indonesia namely the land of papua.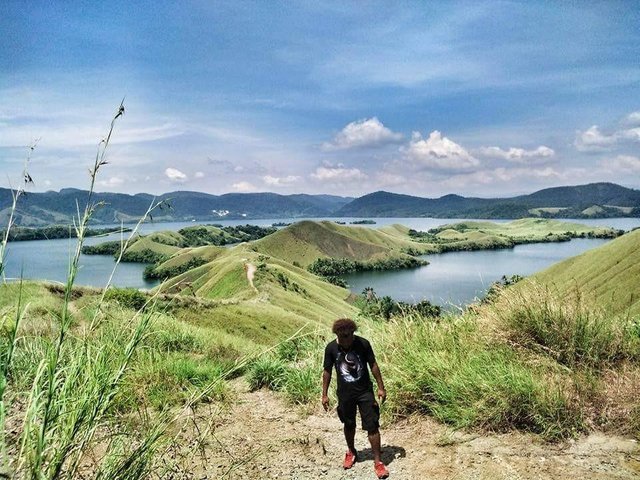 When visiting there we have some photos that can be captured and in my opinion it is very beautiful and memorable.
Namely the beautiful sunset on the island of Toware Jayapura.
Let's see together !!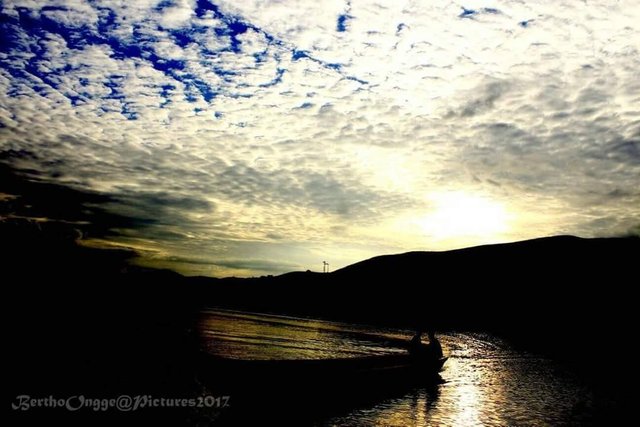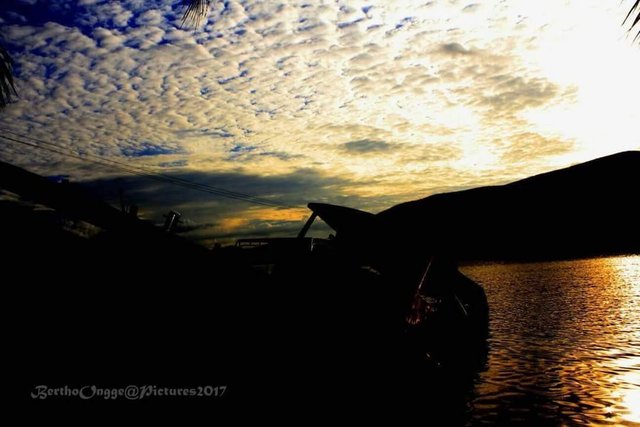 Hope you like it!!