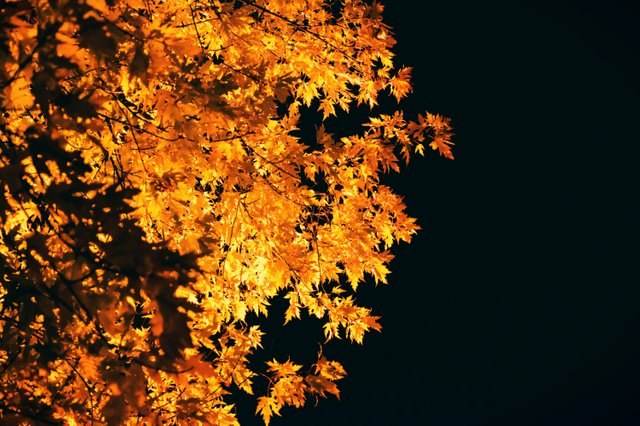 Middle of the night, not a soul around, phoenixes are dancing
For a short while, I am dealing with burnout and so a couple of weeks have gone by without me sharing these autumnal leaves photos I took from my walk in the middle of the night while the trees had them still. Last time I felt this wordless and useless, was a bit more than two years ago while still going through corporate zombie cubicle life. Lucky for me, this time around I know exactly what is needed and the timing could not be better. I am in desperate need of a change of scenery and adventures. Time to pack for Thailand!

By default, I have set no expectations as I find too many of those can ruin the vibe. Thailand has every chance to surprise me as I am going in with very little research done, but it doesn't bother me at all. It will be fun to discover how the world functions away from everything familiar. First, I have to get there still and that is the part I am not looking forward to too much. I hate waiting and airport chaos that reeks of stress and anxiety as if I don't have enough of that in my life as it is. There is going to be a lot of it this time. Nineteen hours of airport/flying fun. No, way more. Yay! I shall arm myself with patience, caffeine, and books as entertainment. Who am I kidding, I have no bloody clue how to handle this without going nuts from boredom staring at the time as it slowly drags along. Is it time yet? How about now? Eh, yeah. Hope I survive!

Maybe I will kill those hours by catching up with all the other Steemians who are on the way to Steemfest this year. Something tells me the four will just pure awesomeness! See you there! Not sure how the posting from there will go. Perhaps this time I will try and give it a go. No pressure though. Maybe I will just rest and enjoy. Will see.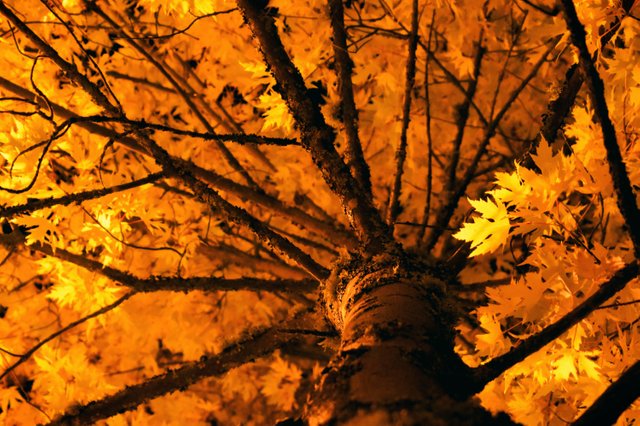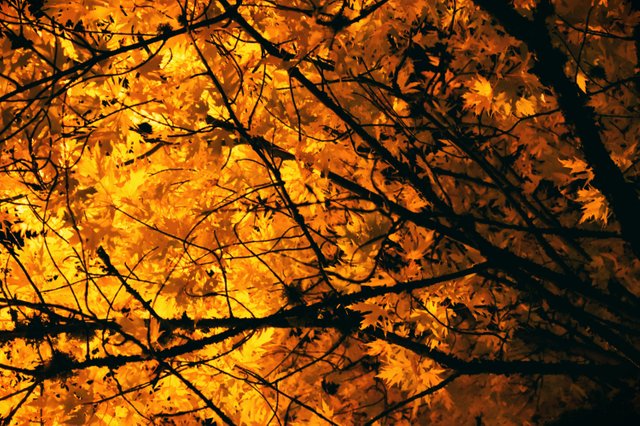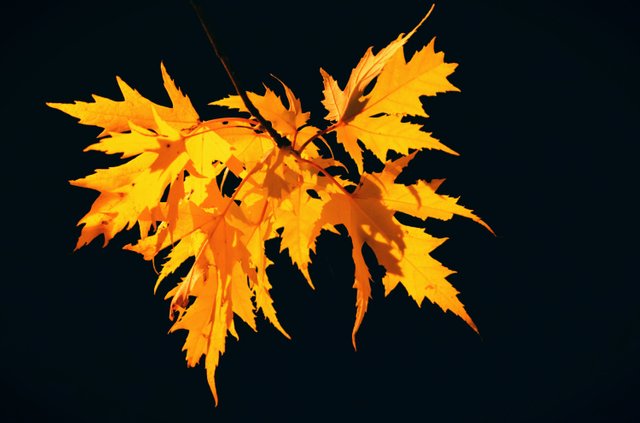 Song of the day: Scandroid - Thriller