Street Photography: En l'absence d'un carnaval
My good friend Samuel and I had plans to attend the Lagos street carnival that held yesterday. We left for the carnival around 6:30 pm even though it was slated to commence 12pm (aint no one ready to fry under this hot Nigerian sun homie). But upon arrival on the location we found the ends of the street barricaded and a crowd of people struggling at the ends of the barricades.
Upon further investigation we found out they were no longer allowing people in because there were apparently too many people (what a wow). After waiting for a bit with no hope for a change in the situation we left. Samuel had to eat so we went to the mall to get food, then hit the streets to take photos.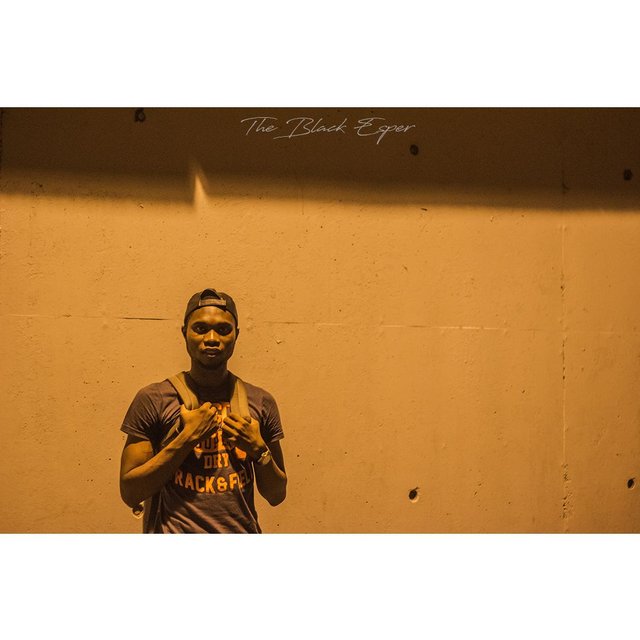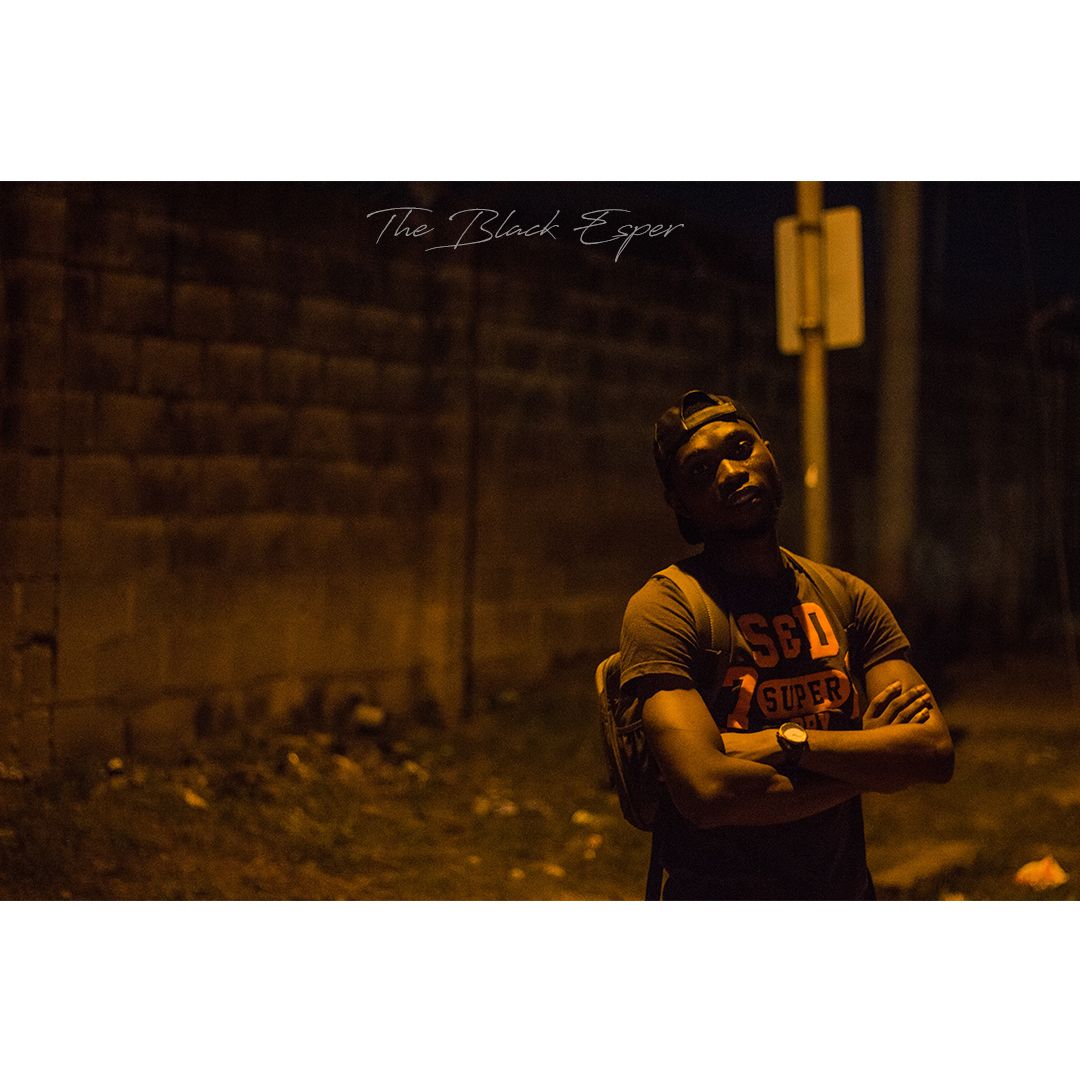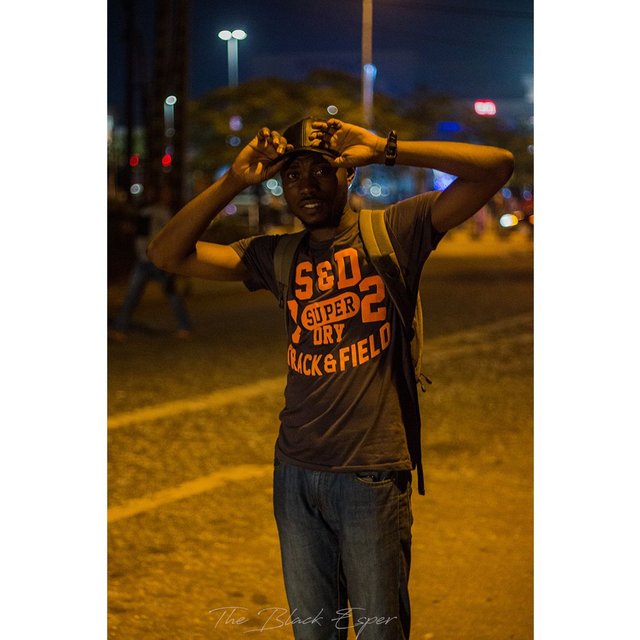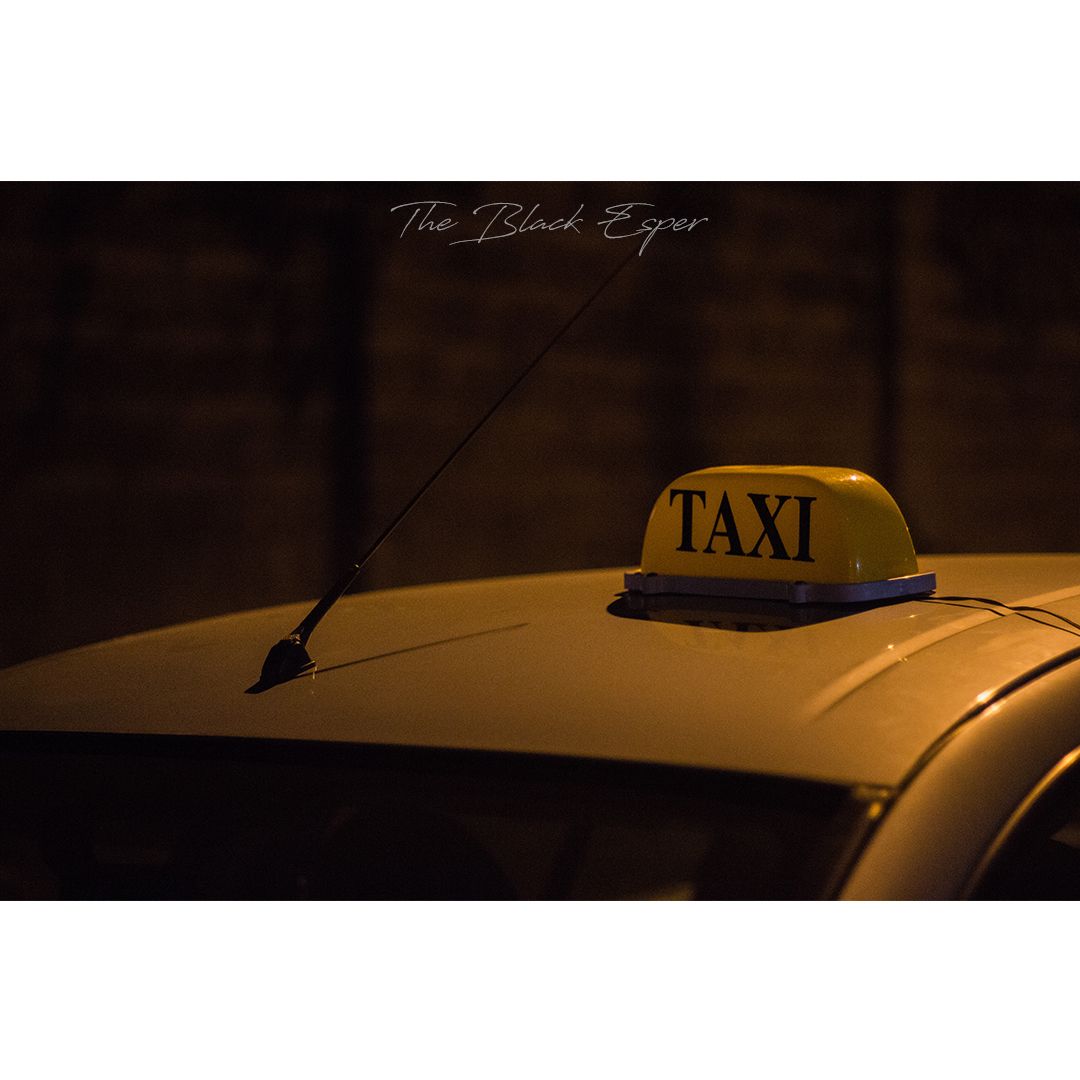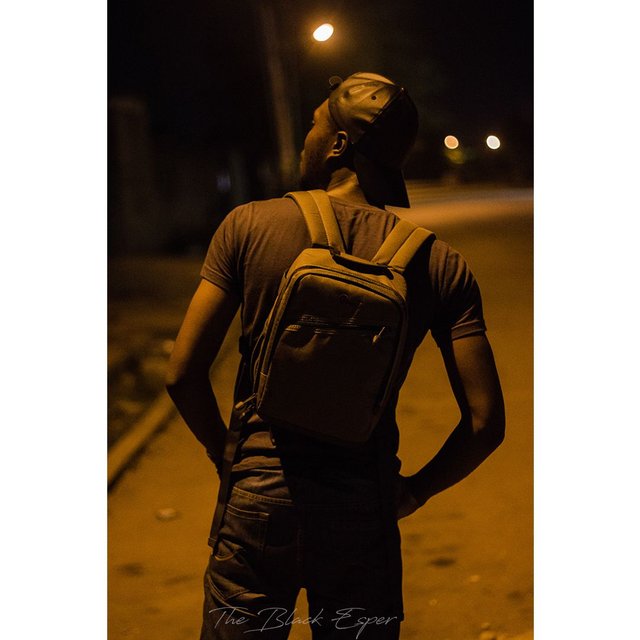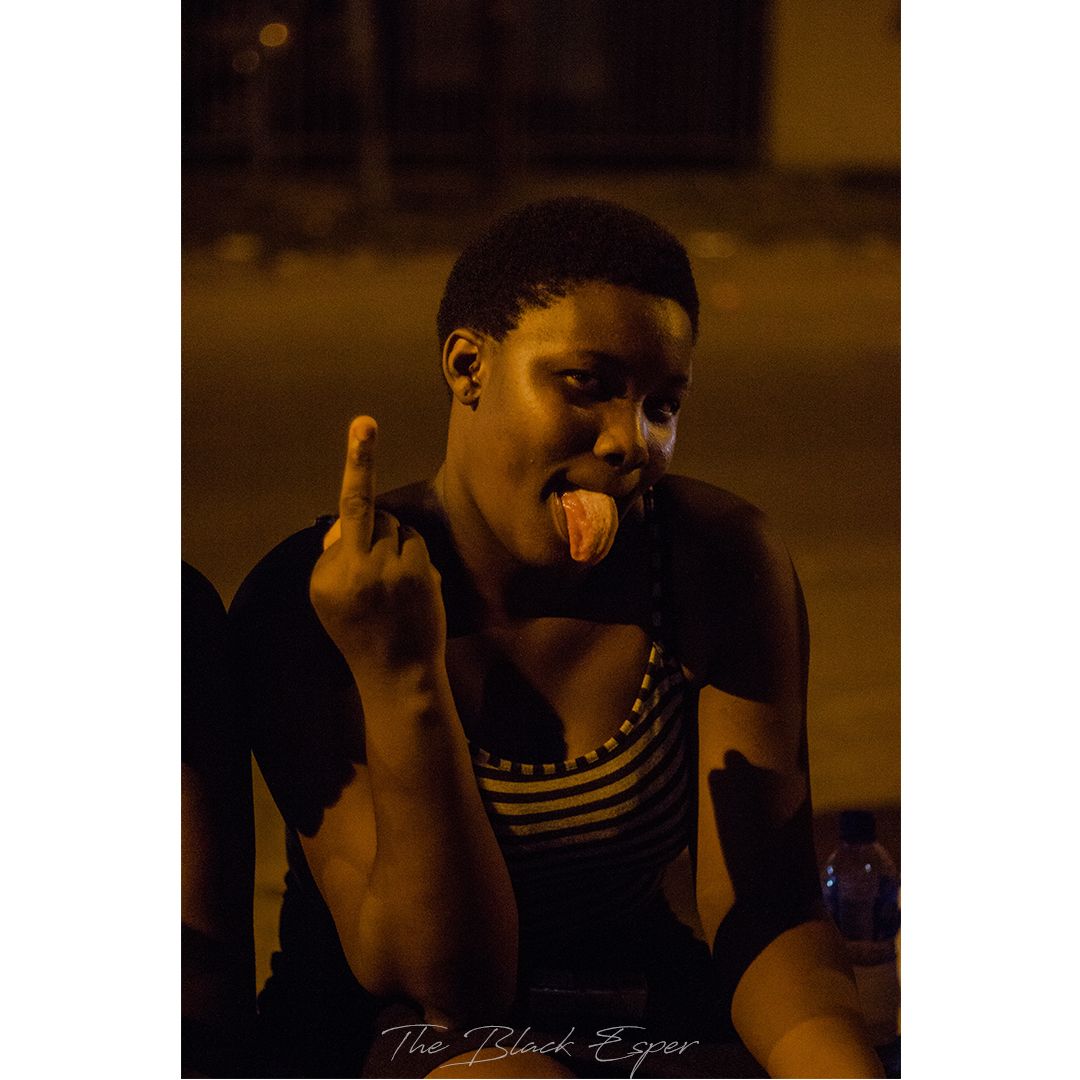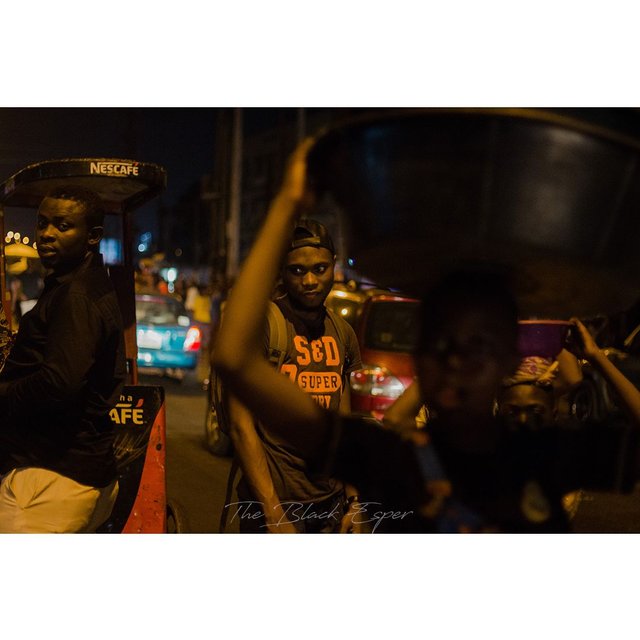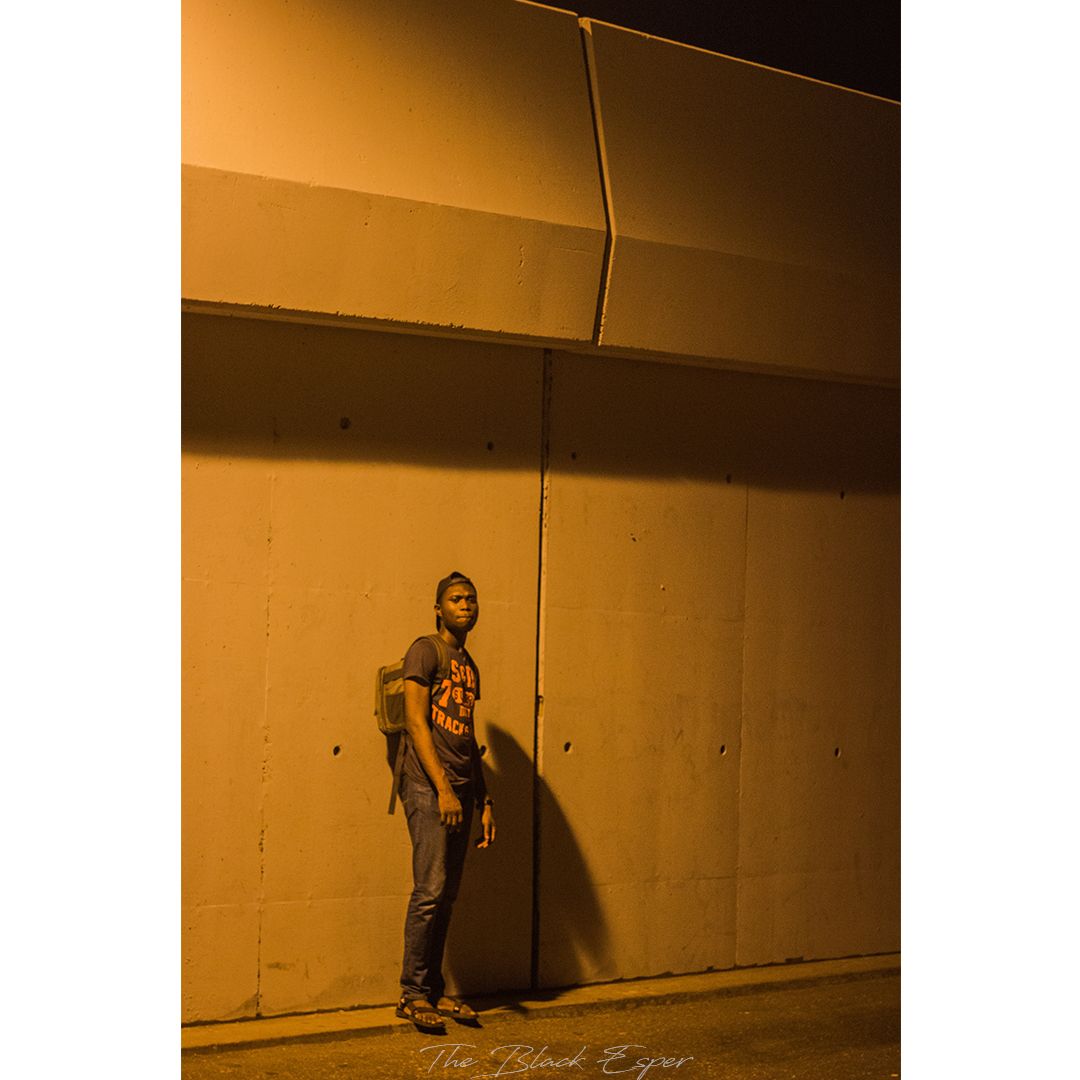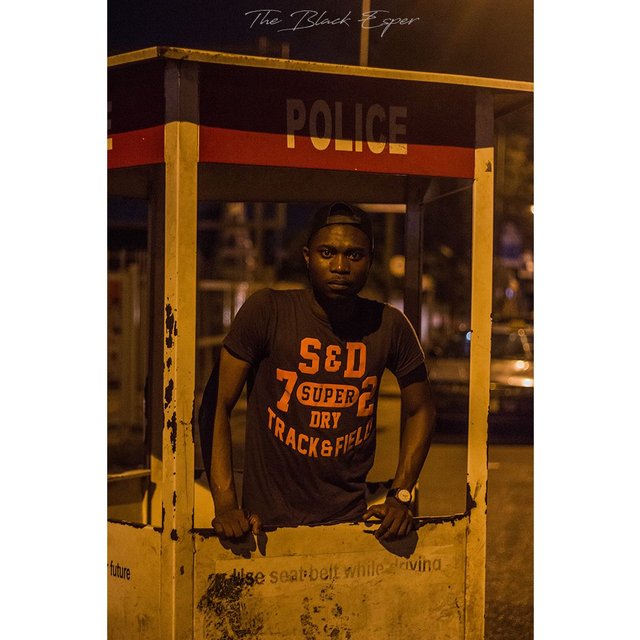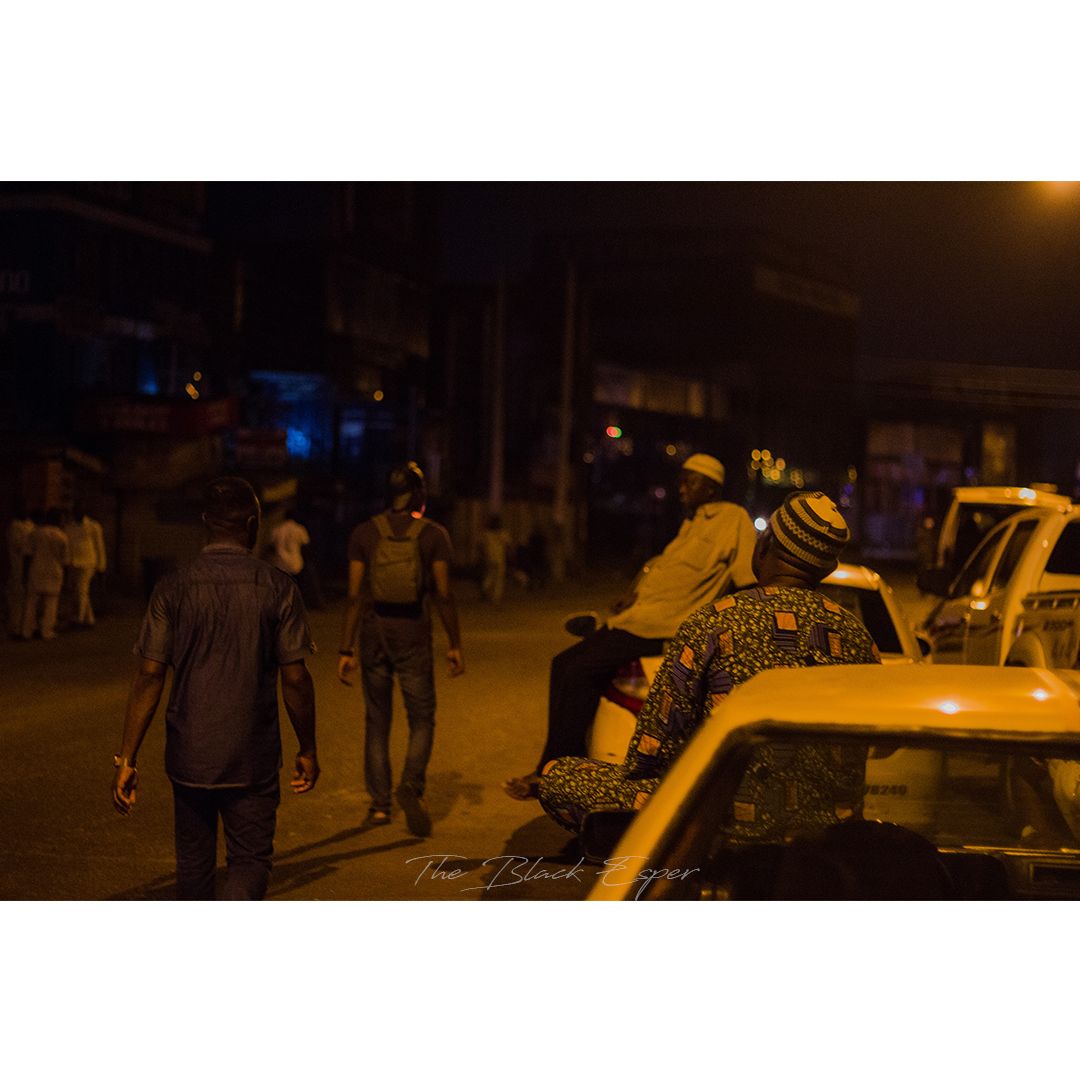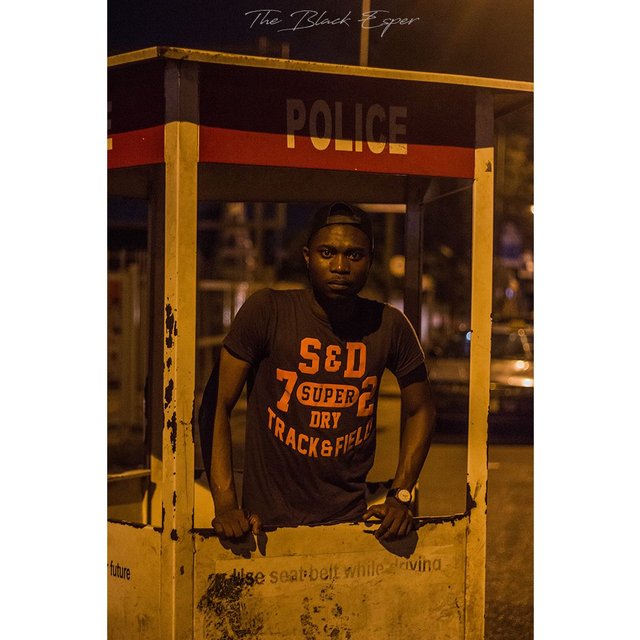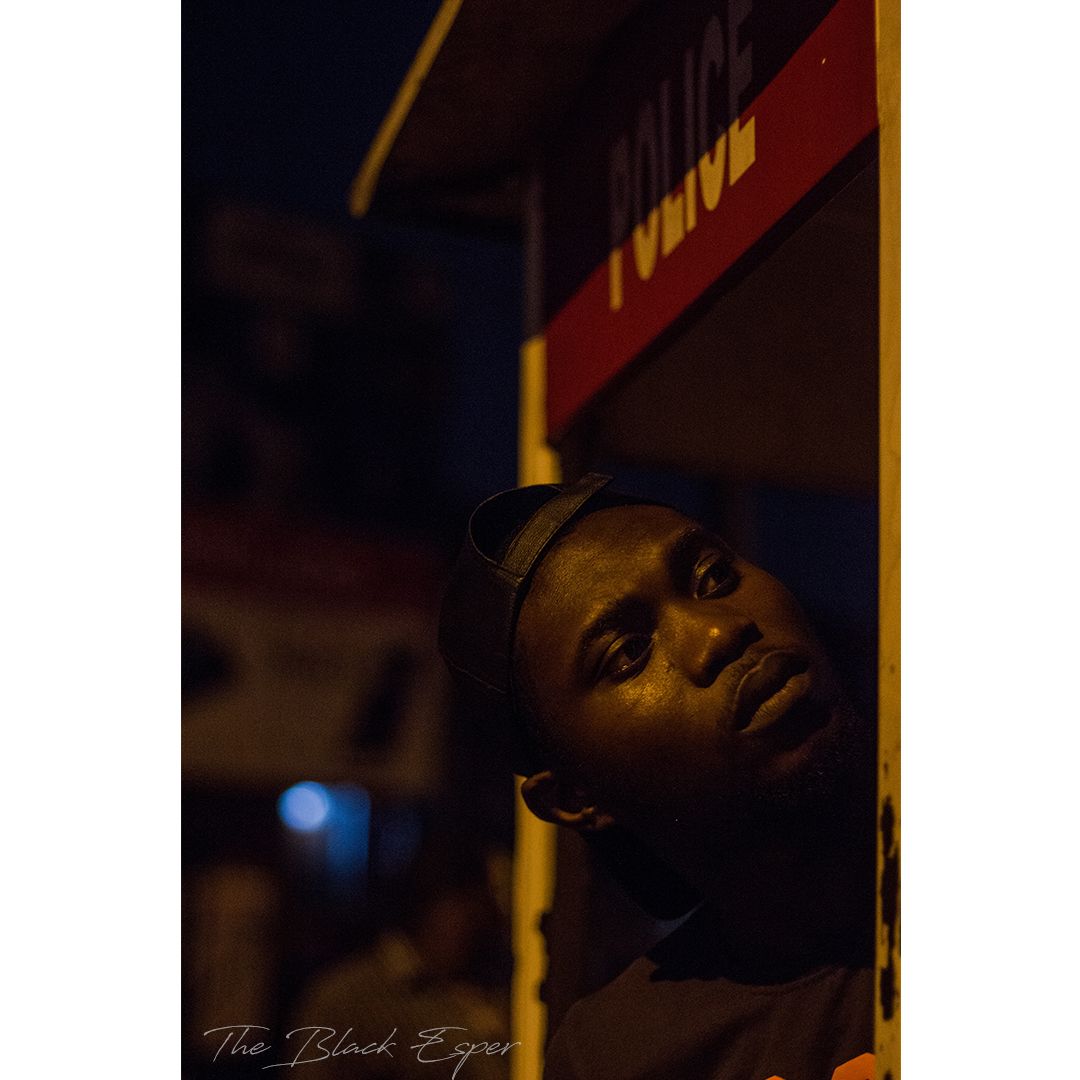 It was fun trying to get the best shot, and I should tell you I took like a hundred before cutting down, I'm falling more and more in love with photography with every passing day.