What is it about a reflection on water that draws us in so much? Is it the calmness that enables the light to glimmer just so...or is it simply that we were designed to appreciate beauty such as this? Whatever the reason, this is the place I feel at peace. Where my soul takes a deep breath...and lets go of all the wrong in the world.
—-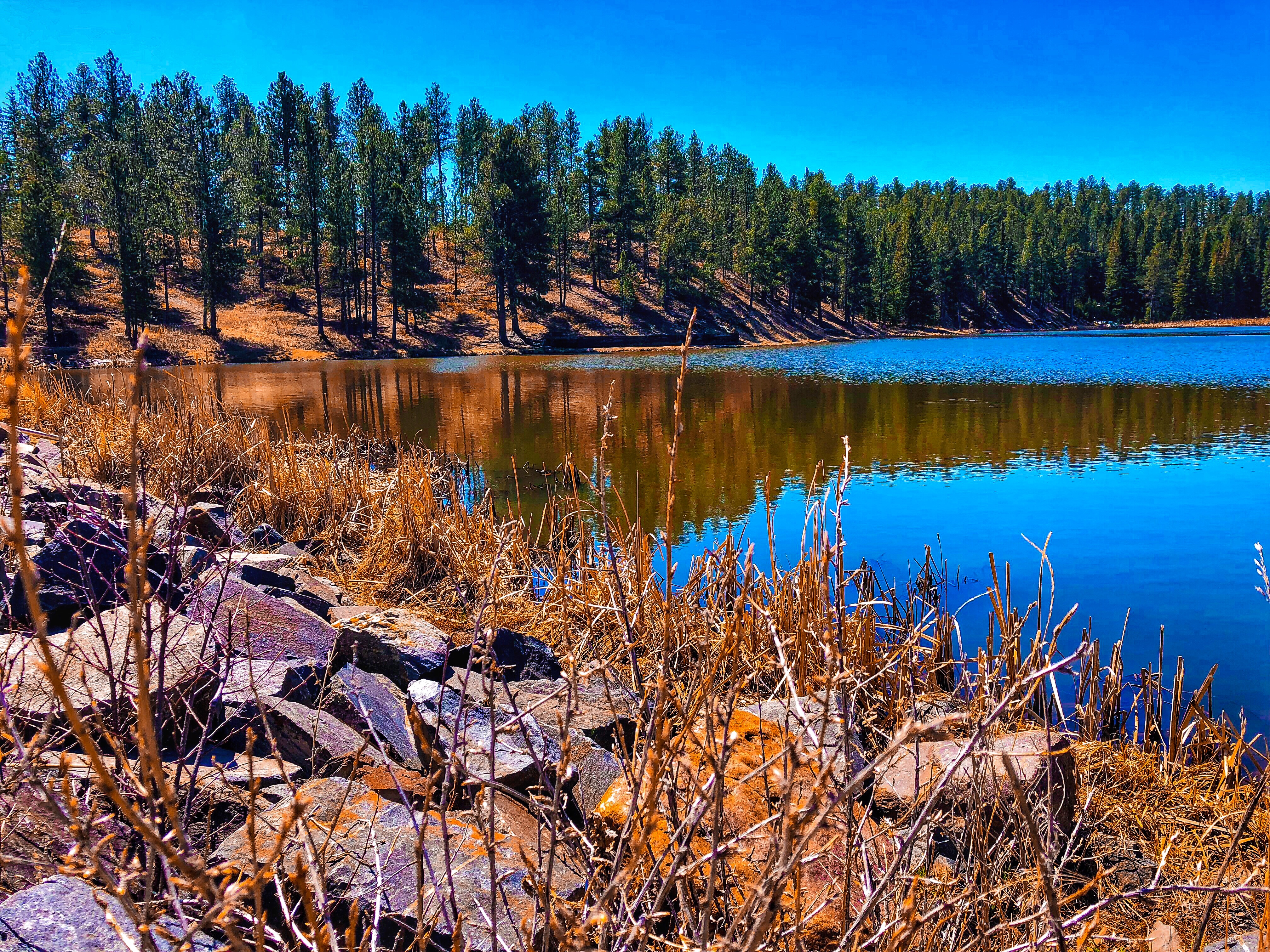 —-
You see, I think we all have a place like this. For some it could be at the beach, maybe even in the middle of a big city, or on the banks of a river, but in my case; it's in the forest, amongst the trees.
—-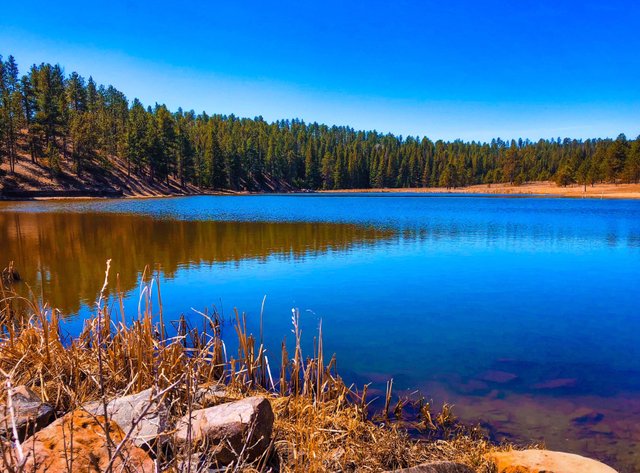 —-
The location may be different for each individual, but the feeling is still the same. It is the place we feel grounded, connected, and at peace, where we can find ourselves again. So, find your place... and take care of it, because it will take care of you in return.
Roubaix Lake, South Dakota
Taken April 27th, 2018 on a iPhone8 plus
—-
All photos and content are our own. Please do not use any part of this post without our expressed permission. Thank you.