Hey everyone,
Here is further proof (see @gavinthegreat's post) that Canada indeed has beaches =)
I visited the Bruce Peninsula over the weekend and snapped these pictures and many more. I am preparing a full post on my visit there, but here is a sneak preview for #beachwednesday!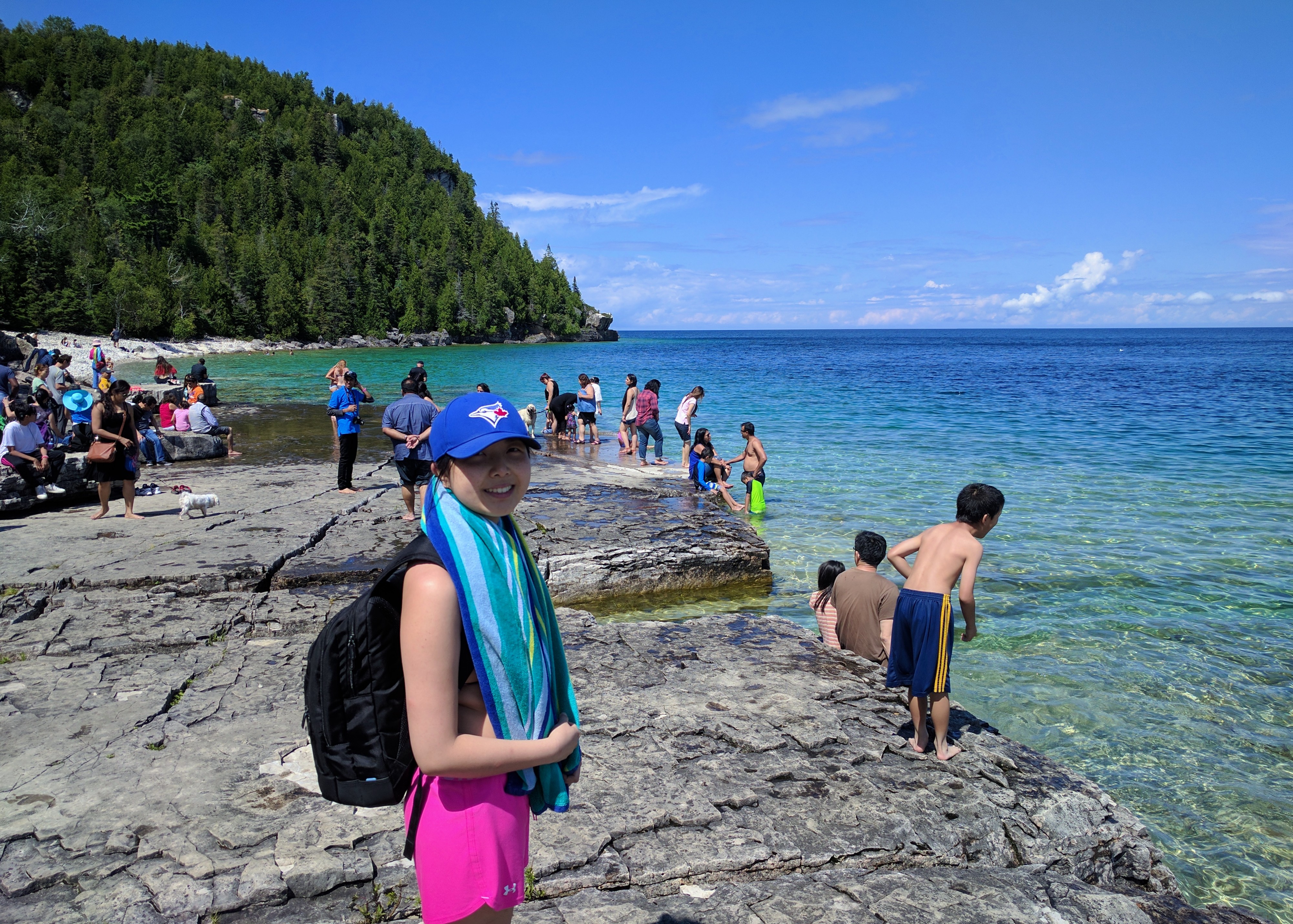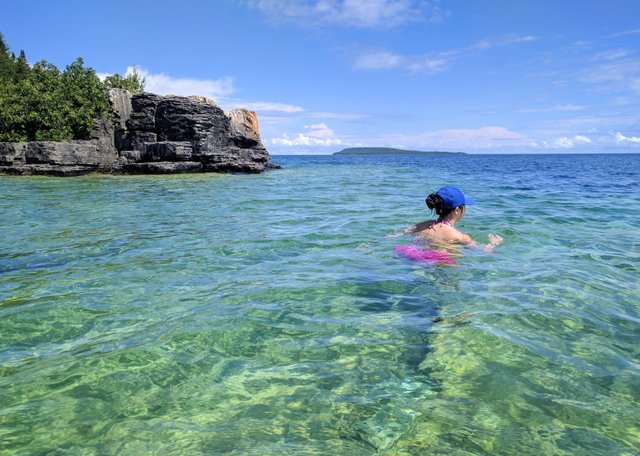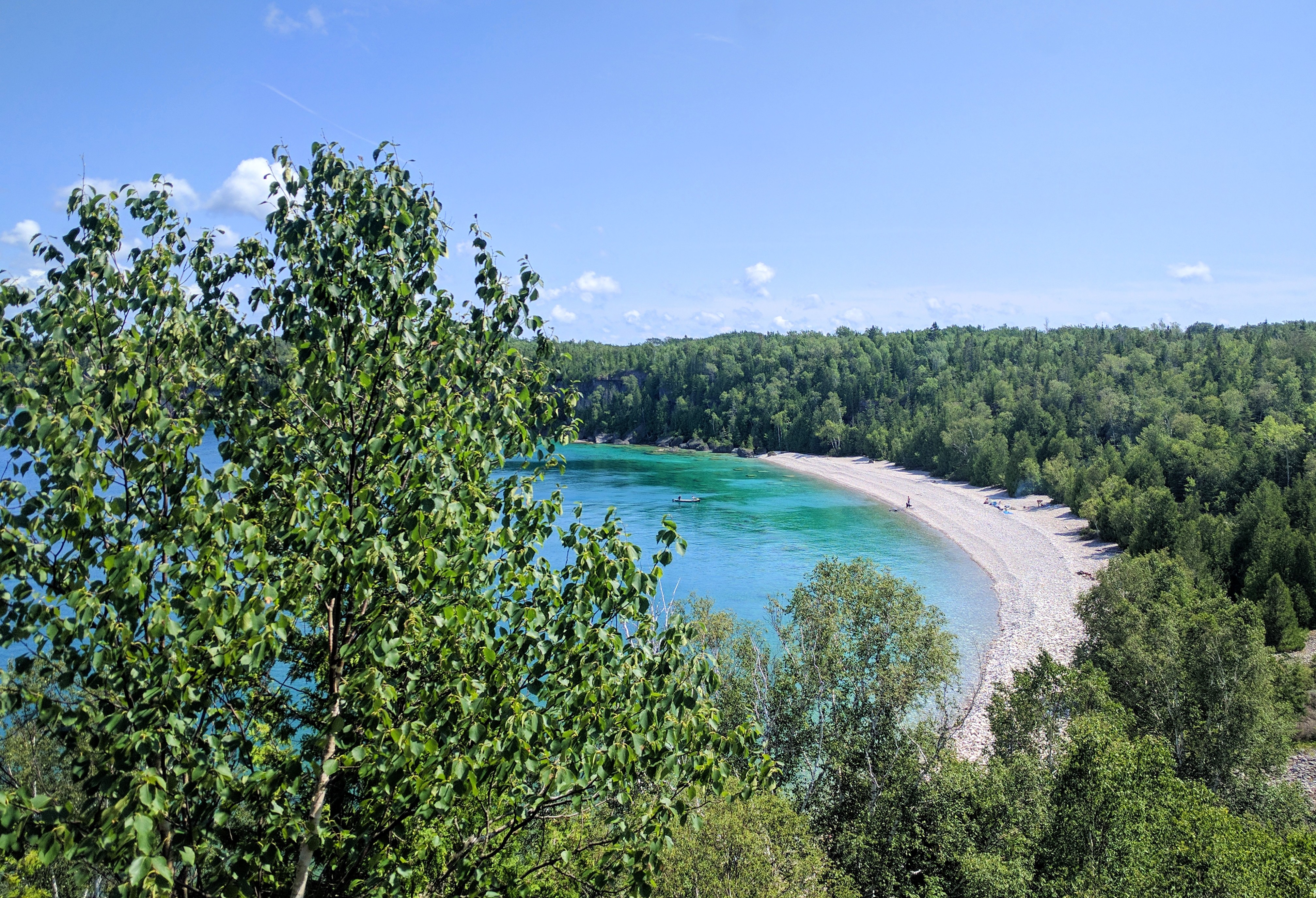 As you can see, they are rocky beaches - which might seem weird if you've never been to one - but I would totally recommend it; the water clarity is incredible and the huge slabs of rock under the water are actually great to walk on.
Hope you enjoyed these pictures. Thanks for checking out my post and be sure to check out all my other pictures from this weekend later on today or tomorrow.
Enjoy today,
William