Malta - Jewel of Mediterranean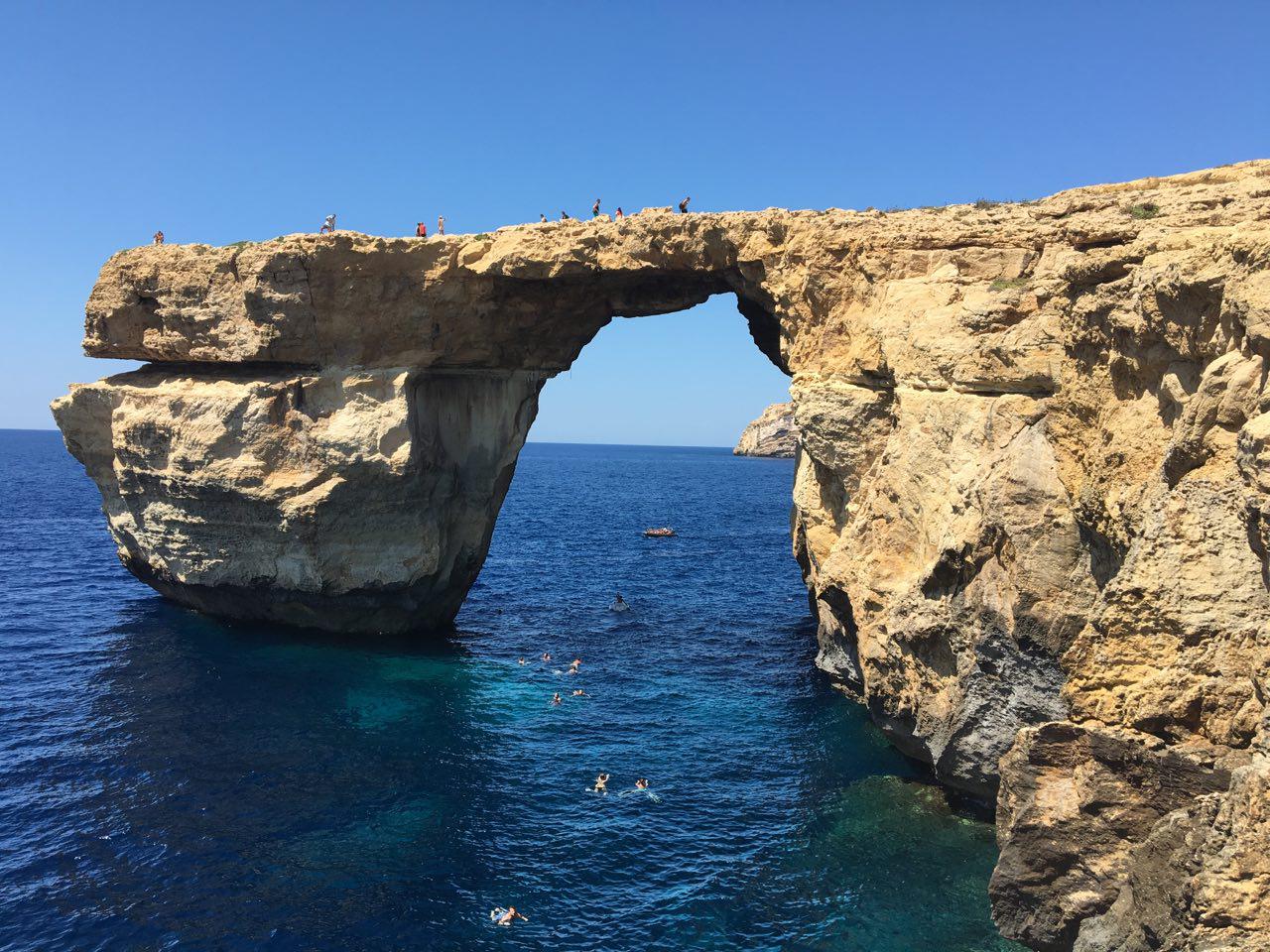 ---

The archipelago of Malta, or the Calipse Islands, is a southern European Union that is about 90 km off the south-eastern coast of Sicily and forms, along with the islands of Pantelleria and Lampedusa, the triangle of Mediterranean islands between the Italian coast and the Tunisian coast.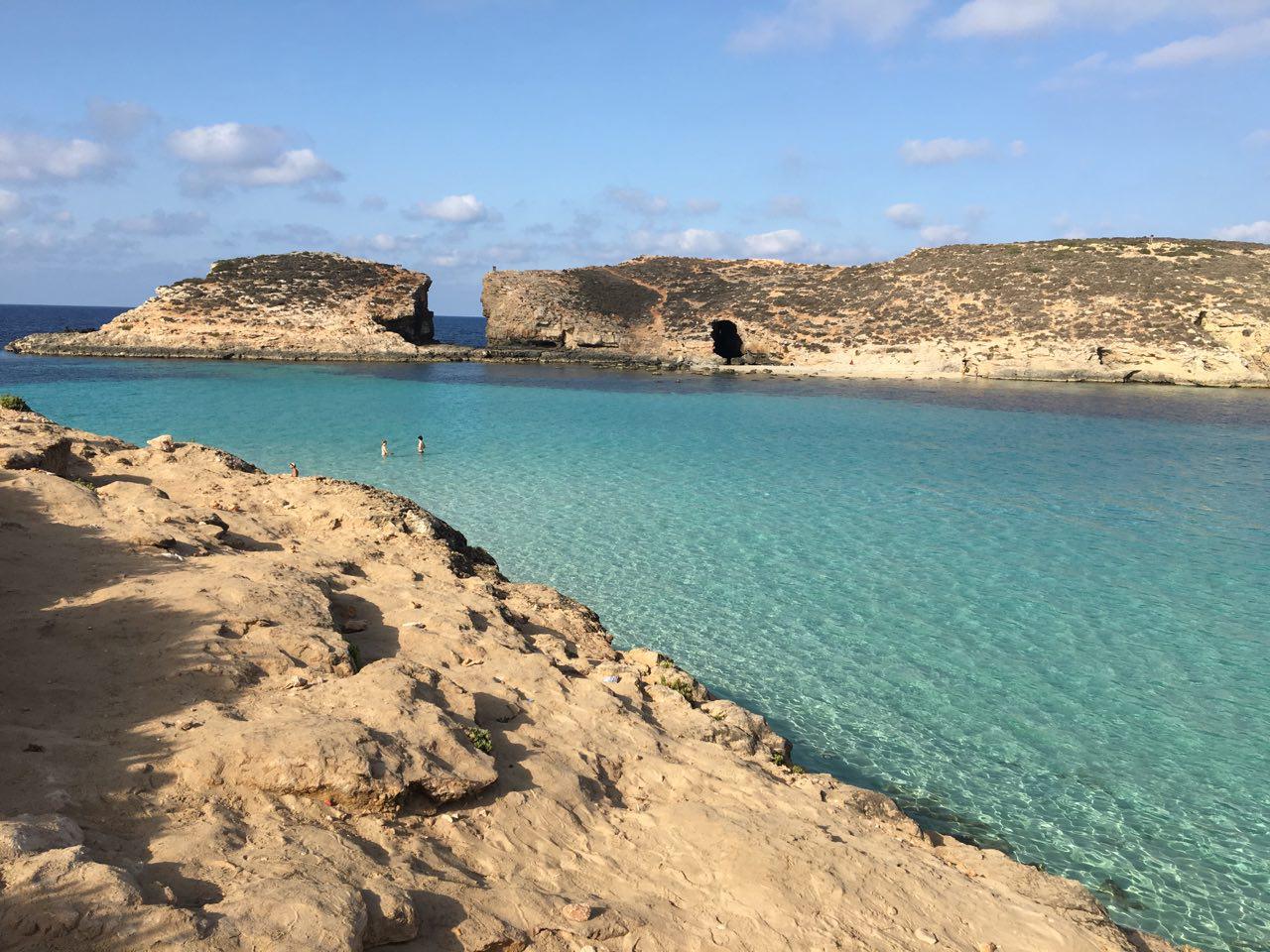 It is composed of the islands of Malta, Gozo, the island of Comino and other smaller rocks. The coasts are generally high and rocky, and alternate with some spectacular sandy beaches, characterized by crystal clear waters and deep creeks and natural caves.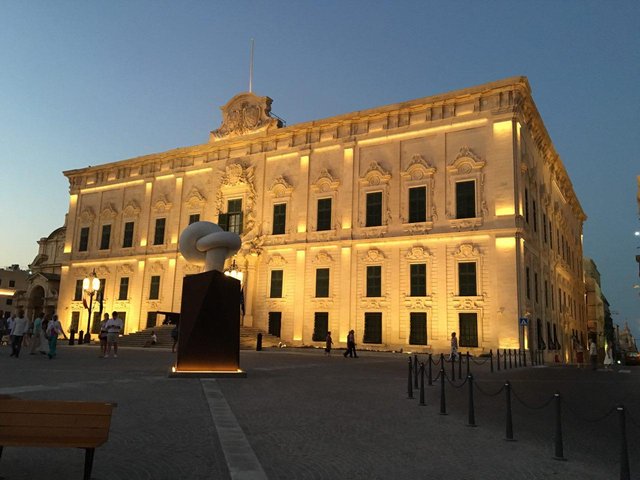 The islands of Malta are overwhelmed by the thick vegetation typical of Mediterranean scrub and the quaint colors of lemon and bougainvillea plants that open their flowers and fruits to the sun of the endless summer, and the perfumes of thyme, rosemary, lavender and mint always accompany the path of those who enter the paths immersed in the green of the island interiors.