Watergates are open, and the flood is coming. Flood of Android cameras…


Yongnuo is a company world famous by their cheap flash units that can replace expensive units made by large camera manufacturers. They have also started with optical development, and brought several copies of popular Canon fix-focus EF lenses. It was a natural thing that they provide their own platform for those lenses. And it came in a form of Yongnuo YN450 Android mirrorless camera: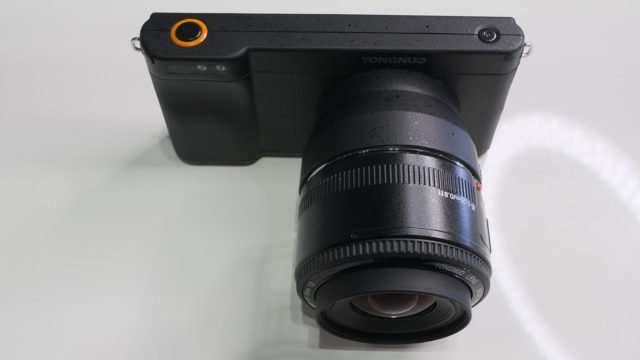 The body does look like a fat phone with a Canon EF mount attached at the back — which makes it not quite pocketable. Which then raises a question of thin body. If it can't be really thin, why not make a serious handgrip for confortable holding and shooting?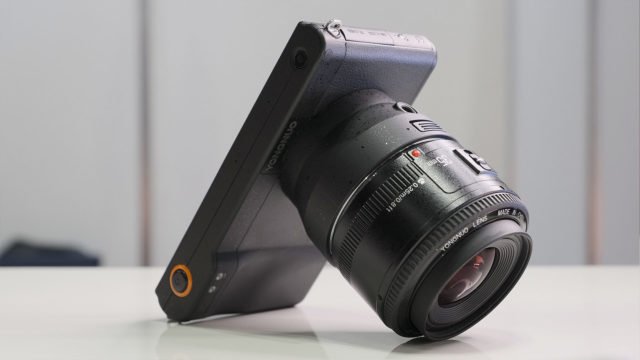 OK, let's see what's inside. The Yongnuo YN450 is running on the Android 7.1 operating system with a Qualcomm 8-core processor, and have 32GB internal memory and a micro SD (TF) memory card slot. Unfortunatela, that slot will not support SDXC standard nor more than 32GB cards! That's how it spells trouble in the camera world. But it does have 4G SIM card slot for instant content sharing, when you go out of memory space.
Inside we have a 16MP micro four thirds image sensor from Panasonic, that can shoot RAW. If you ask yourself why Yongnuo didn't provide MFT mount instead of EF, because that would make a whole combination much more compact, then you have forgot that they need to sell all those EF lenses they have produced, right?
You can't expect a viewfinder on such kind of camera, but you have a serious 5″ multi-touch 1080p display that will be good for everything except strong sunlight.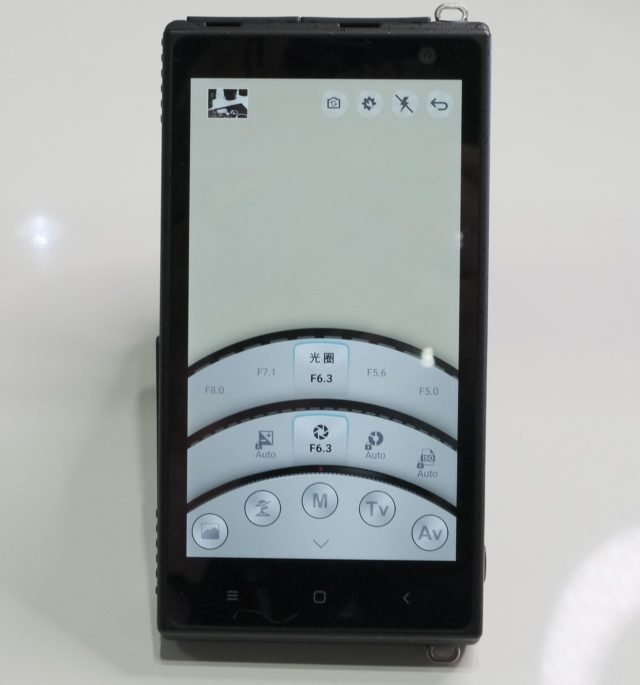 As for the video capabilities, the only announcement came that it can shoot 4K video with 30fps. But for shooting movies you need a good battery life, right? Yongnuo YN450 has 4,000 mAh battery should be able to power the camera for up to 4 hours of continuous use — and is replaceable! Will that make it your dream camera?
OK, what if we tell you it will be under $500? In China will be available this April, and probably very soon all over the globe…
Duration: 4:32