Traditional May Day Street Soccer Tournament 2019 — The Future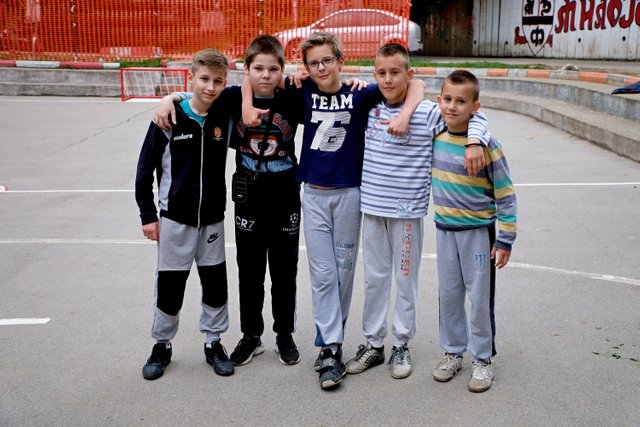 [Текст на српском] The delay of the tournament due to bad weather was exploited by youngsters — ball boys, the future of the tournament, to prepare their part of the show (yes, they will be performing here at the Partizan—Zvezda derby!), to pose for several joint photos…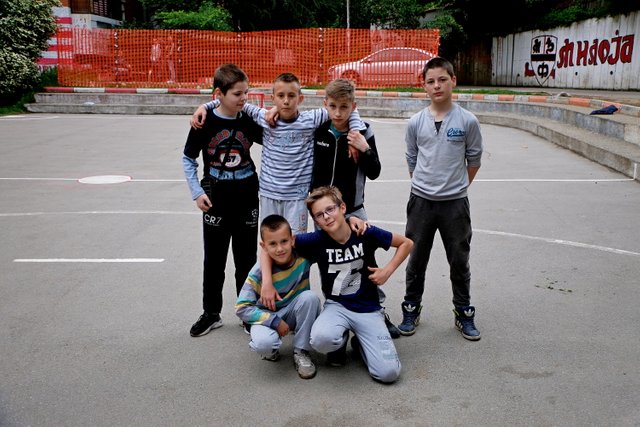 …and even expertly ruin some photos!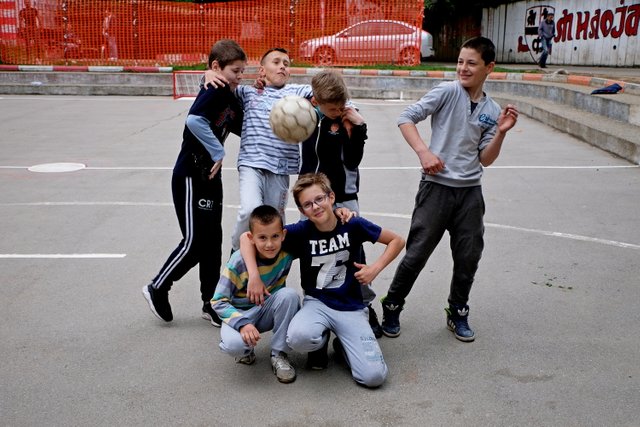 For the ruined photo there is a revenge: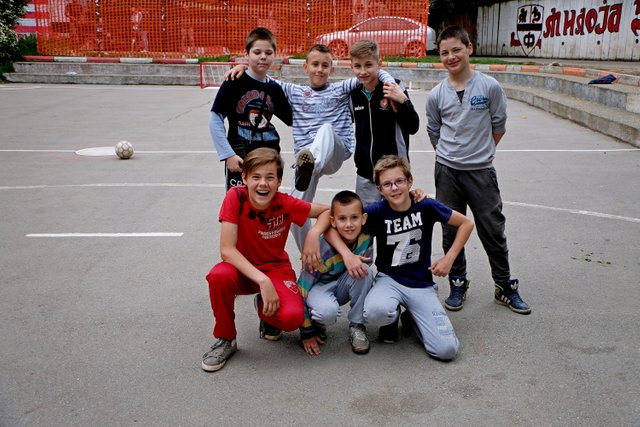 And finally, a decent one!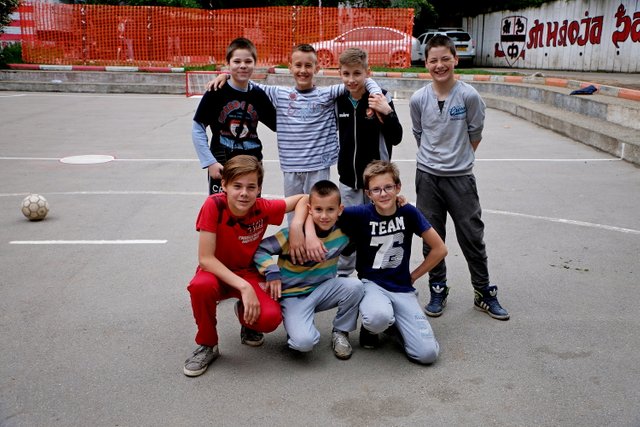 Well, we have more decent ones, but we don't want to brag about it…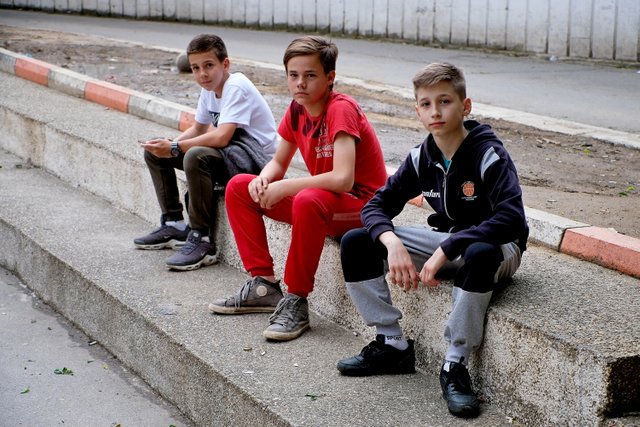 And here are some photos for self-adhesive pics in the albums of their fans: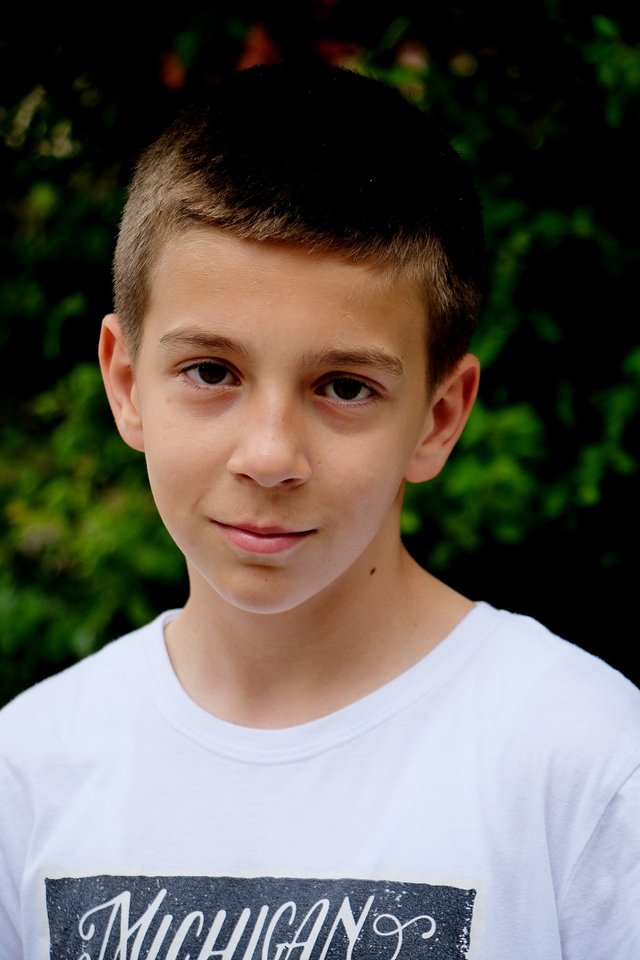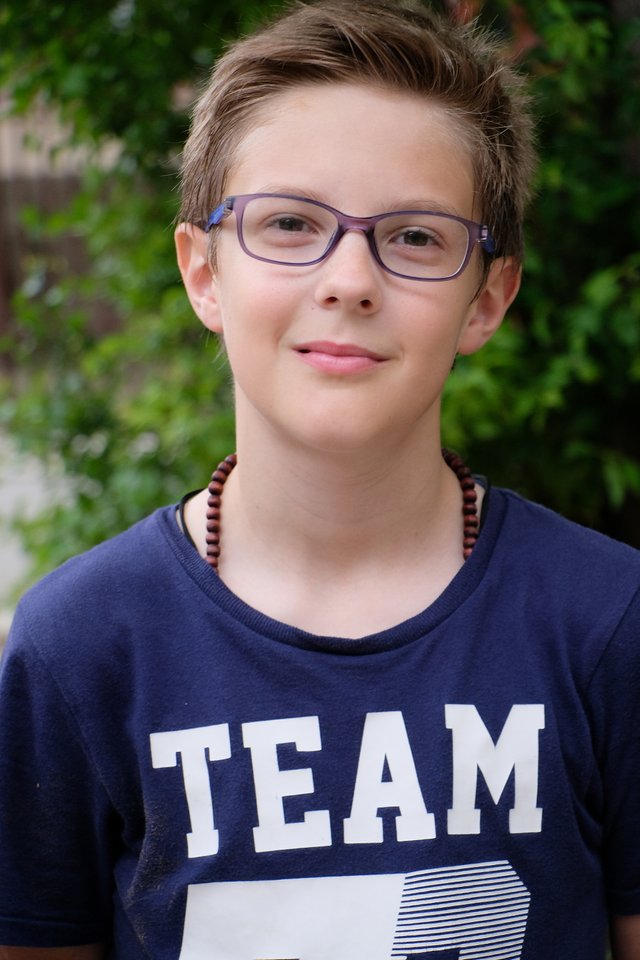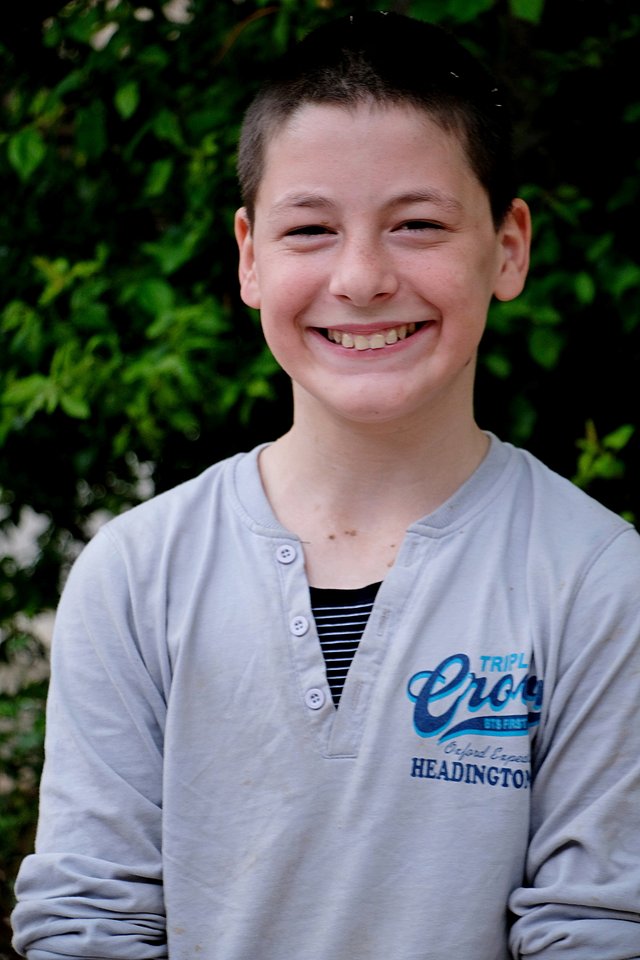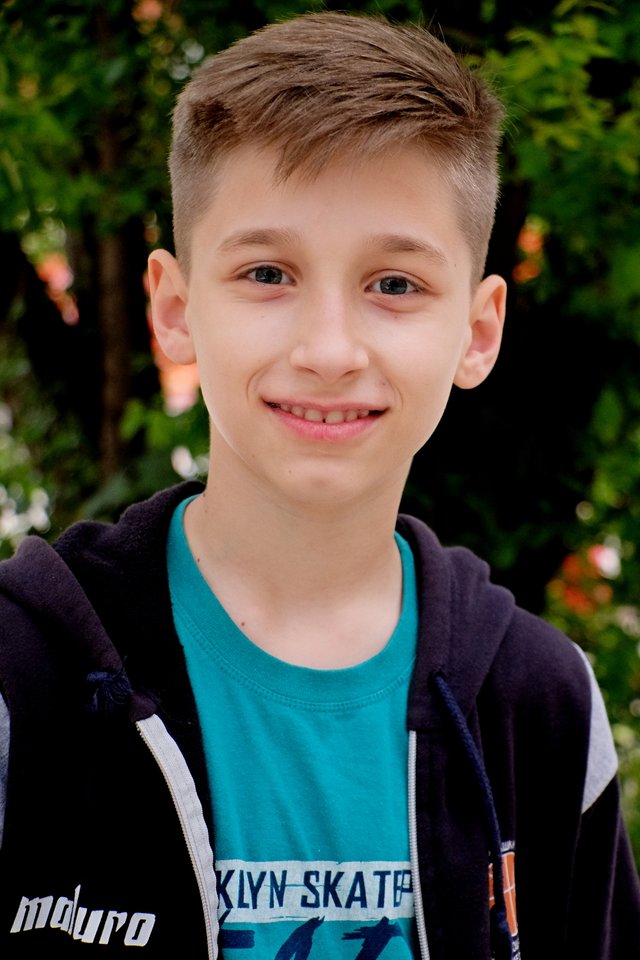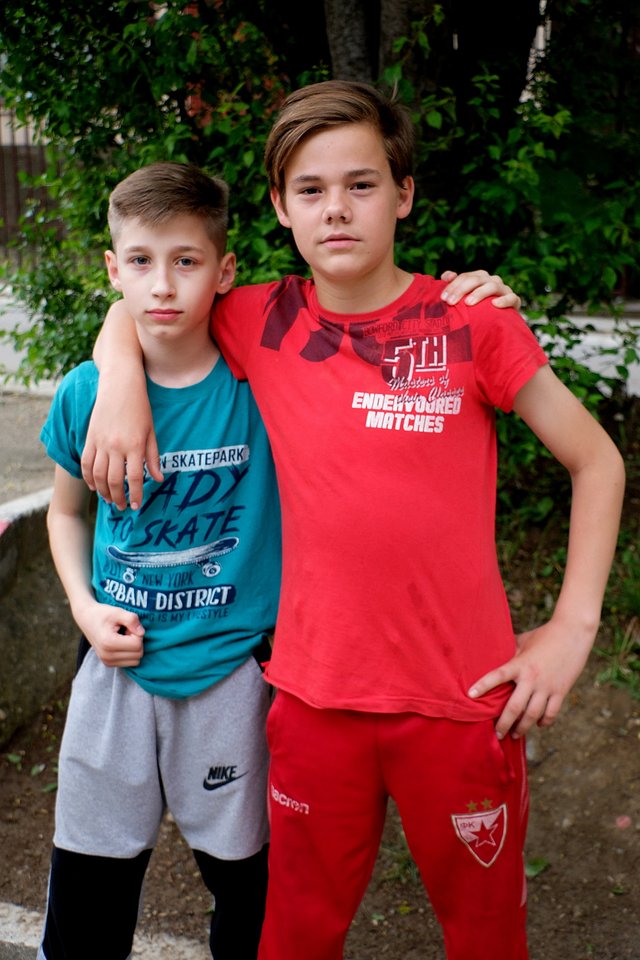 The tournament was finally completed on Sunday. Soon comes the report from semi-final games and the finals.
See You!
* * *
Linked texts: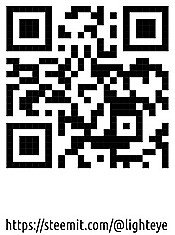 Universal Basic Income


Check out ABRA and easily invest in 28 cryptocurrencies or BIT10, an index of the top cryptos. Use this link to sign up and get $25 in free bitcoin after your first Bank/Amex deposit, or 1.5% cash back when you exchange cryptos