Good evening, Steemit. The wee hours of Sunday in the Photoshop mines. I'm just coming up to make this Steemit post then go to bed. Sunday's have been nice lately. Again, a reminder of how badly I've wanted a break from the travel. Having these many weeks at home has helped to regulate me while catching up on work and pulling off passion projects with @lovejoy and other Minneapolis friends. Tonight was head down editing while watching documentaries on Elizabeth Bathory and listening to podcasts about Carl Panzram.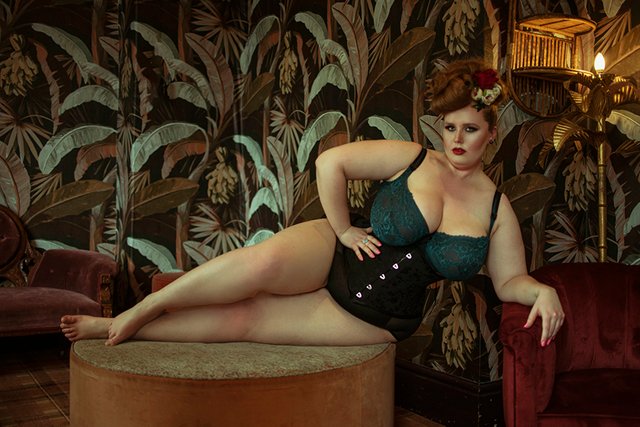 Thinking of all that traveling over the last few years, tonight's photography is of a bombshell Aussie model named Helena in Melbourne, VIC. I traveled to New Zealand in late July, then a week later, flew to Melbourne for another dozen or so shoots […where I was able to have a global Steemit meetup with our own @veryspider]. Helena was one of the first booking I took for Australia and was instrumental in helping me plan for the trip. She even picked me up at the airport and we found an outstanding Thai restaurant close to where I'd be staying.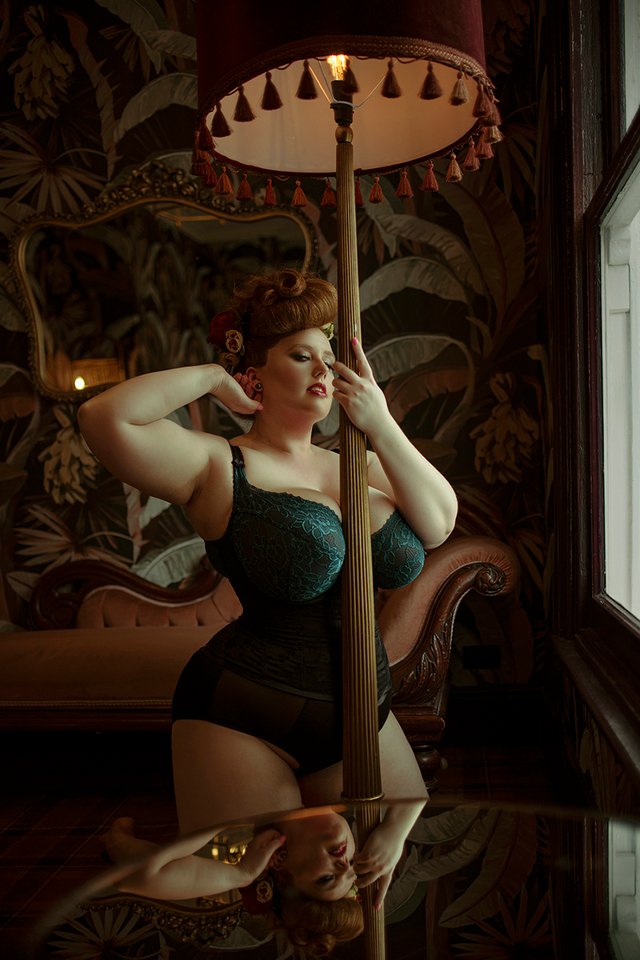 The day of our shoot, she met up with the hair and make-up artist I'd booked a few weeks prior […side note, she is also an absolute beauty and I'll be sharing the first photos with her shortly]. It was an eventful afternoon as Heidi, our MUAH, told us of a gorgeous cocktail room within a fancy hotel we could shoot. As it turns out, we didn't have permission at all, and after 45 minutes of barricading the door, we were eventually admonished by the management and kicked out. Not that first time it's happened to me, but the first on that particular continent.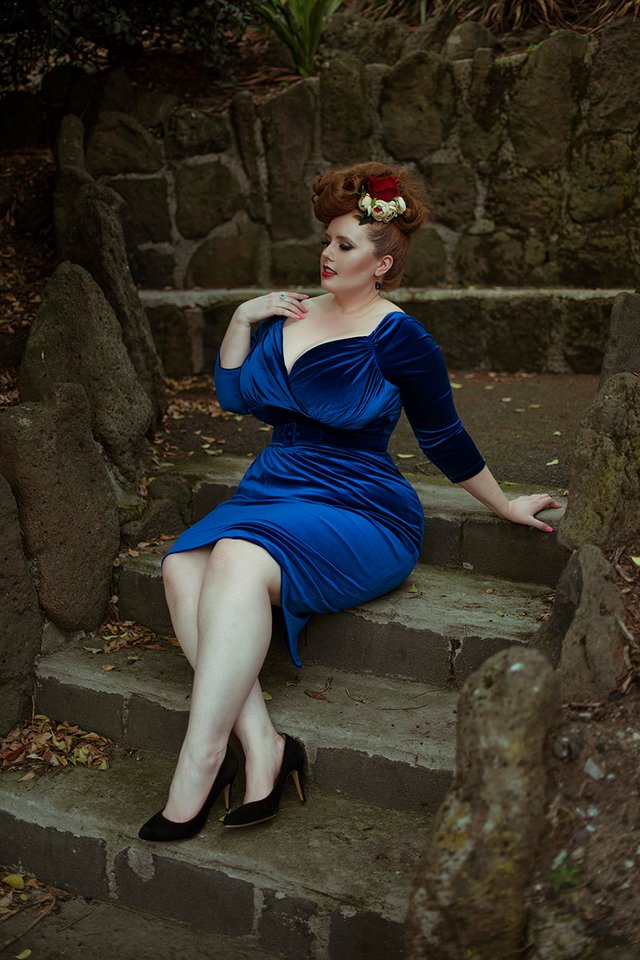 These are just the first few images of Helena as I'm getting back to the Australia and New Zealand photography over the summer. More of Helena and Heidi in the days and weeks to come. It's the start of a new week and I have a lot of personal projects I'm looking to work on. @ghostfish and I should be getting together Friday. I have some @eos.detroit work to finish, but I'm encouraging by a bounce back on the crypto-market. Hope you all had a great weekend. Thanks for the support. Follow me here @kommienezuspadt!