Walkabout in the village
Have heard that spring is on the way in the south of the country and should be a week away. So I took a walk around the village to capture the last pictures of the winter.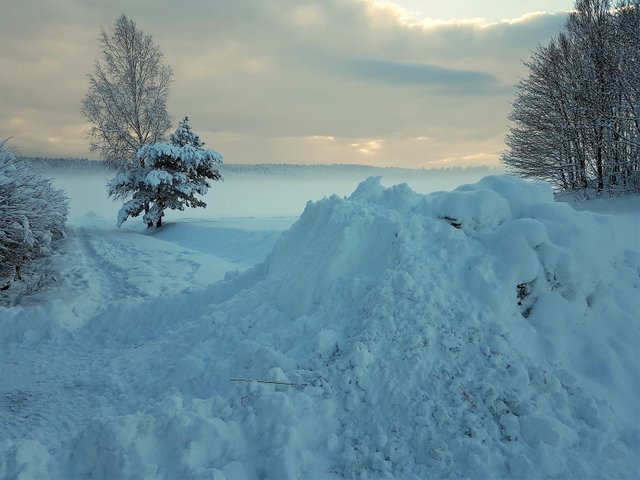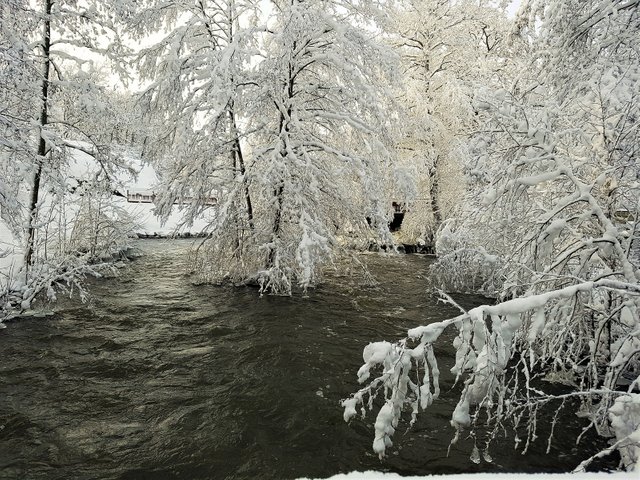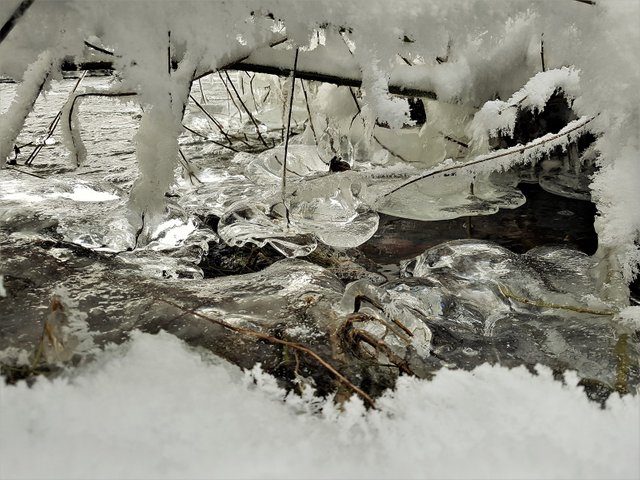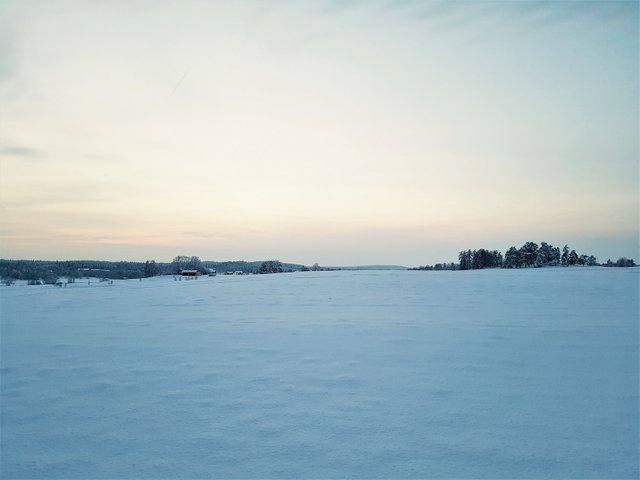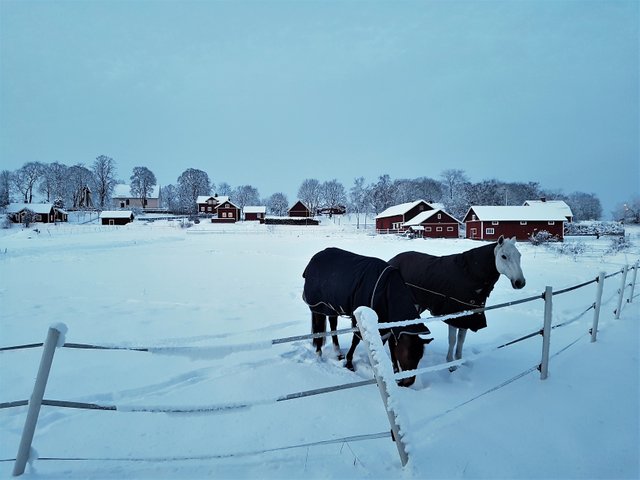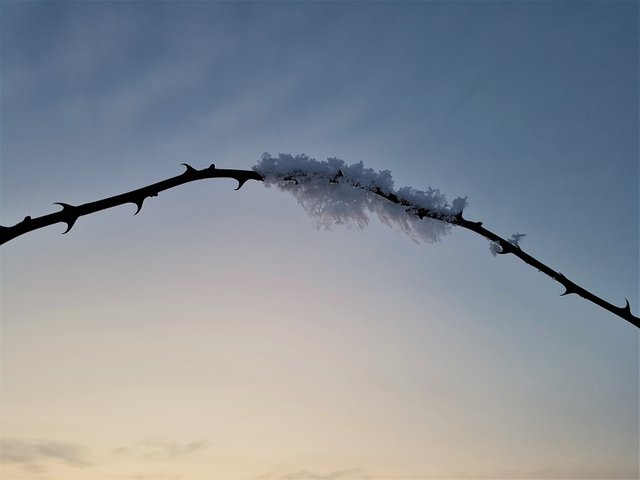 Feels very nice to have the privilege of living so close to nature.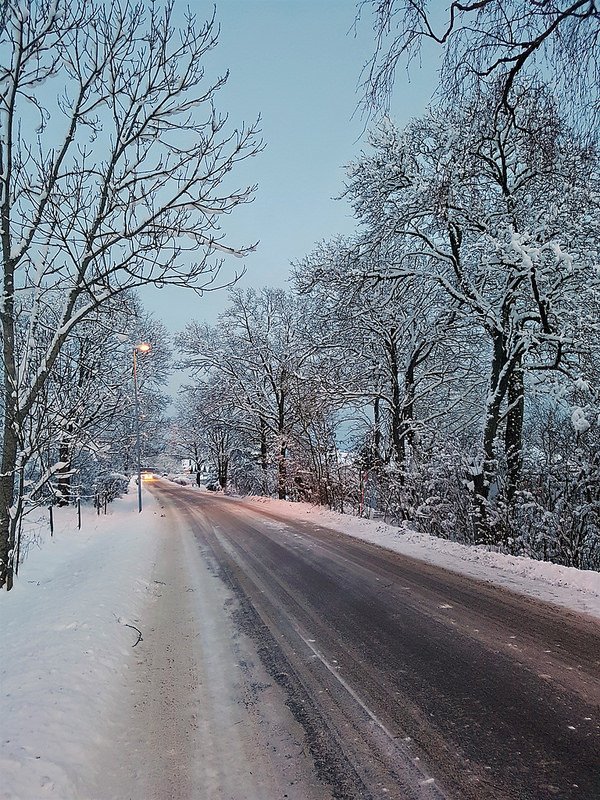 Take care of yourself and have a great weekend!
Camera: Nikon D80, nikkor 18-55 mm  
Smartsteem 
If you want an upvote on your post? Feel free to use me as your referral on smartsteem. Use link below and receive 2x - 2.5x the amount you send with URL in MEMO