Excursion to the archipelago
This weekend, me and my family had a very nice day in the Swedish archipelago. Some friends were baptizing their daughter and we were looking forward to enjoying nature.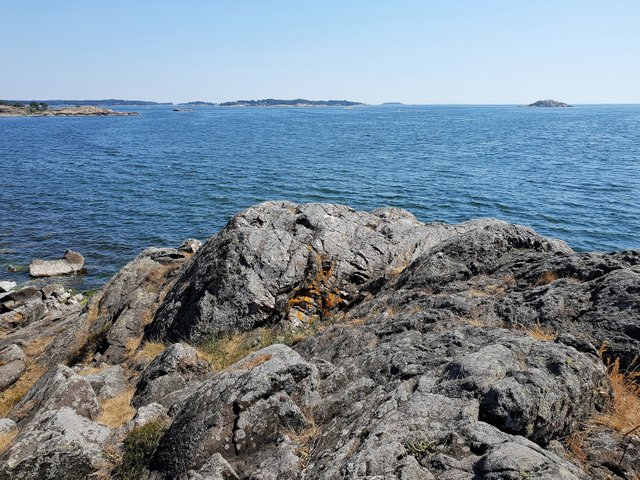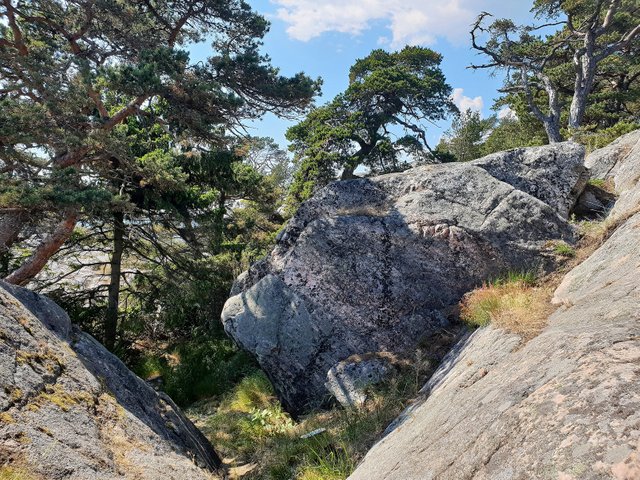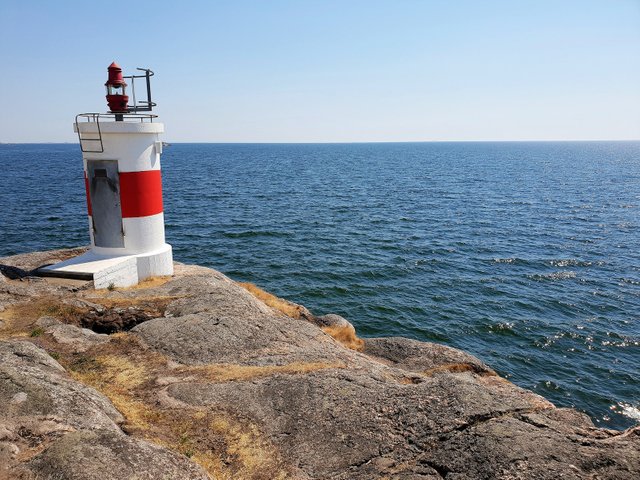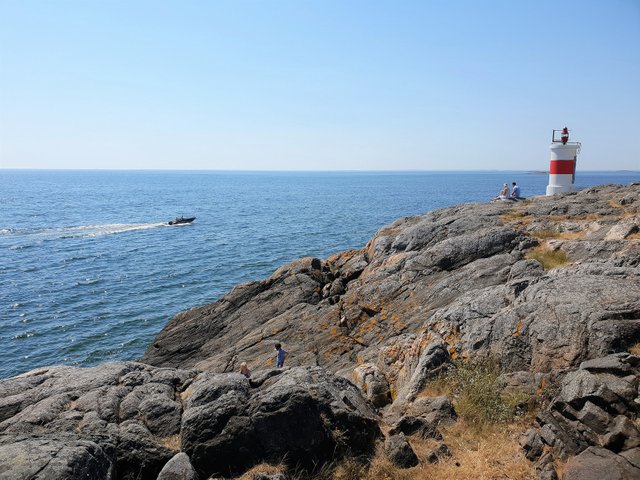 We were out on a peninsula called femöre. It is an old military complex from the Cold War days, but today it works as a museum and nature area, a much better option I think.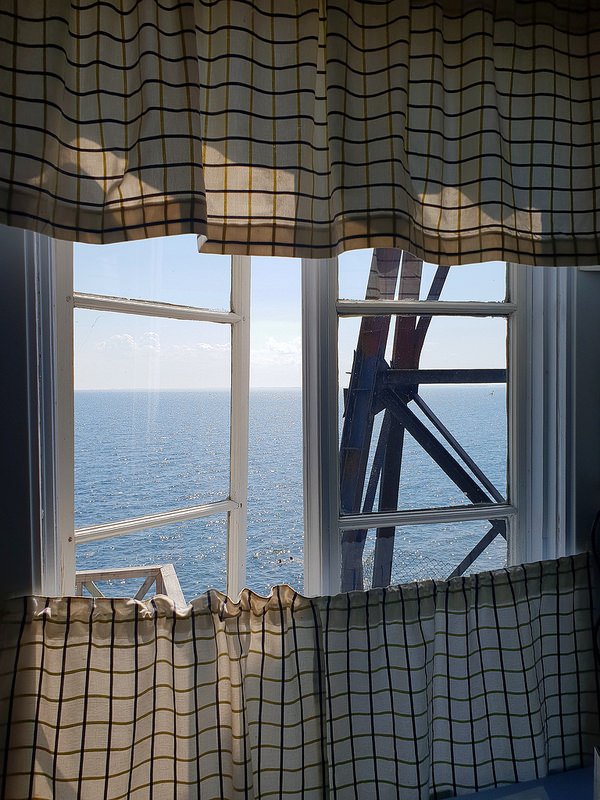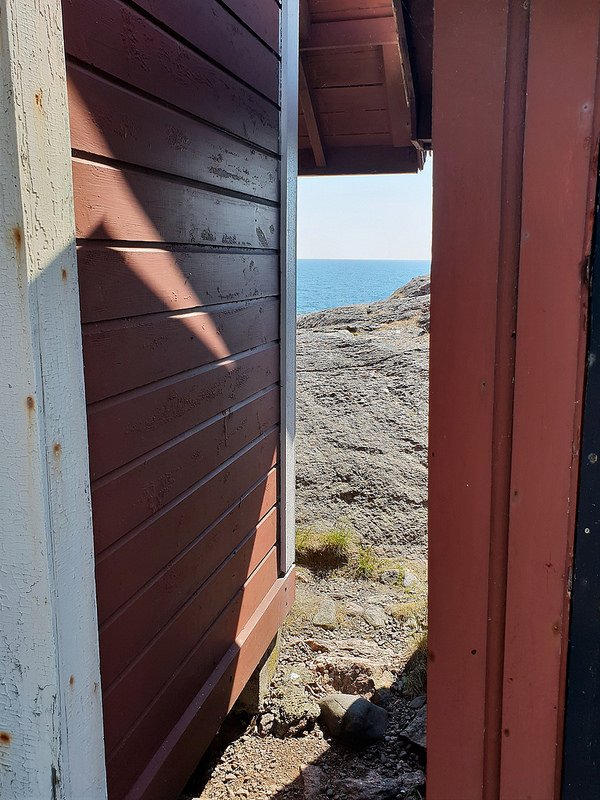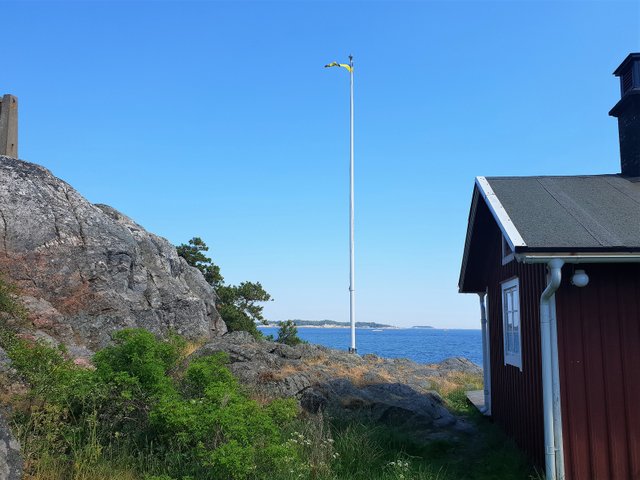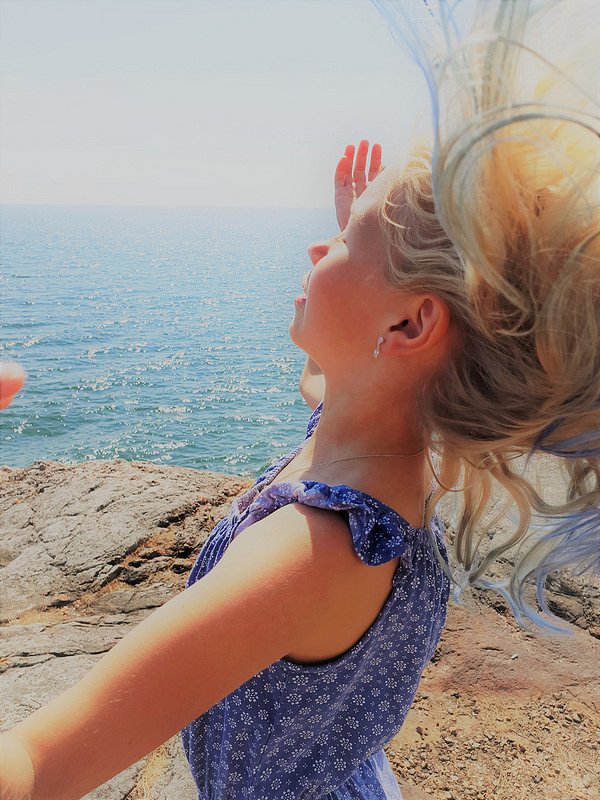 My daughter is enjoying the warm sun :)
Camera: Samsung Galaxy S9