History all around us
So much history surrounds our everyday life, just walking around your own house will show you items handed down over time which some will remember and some won't.
Here are a couple of pictures of historical items I have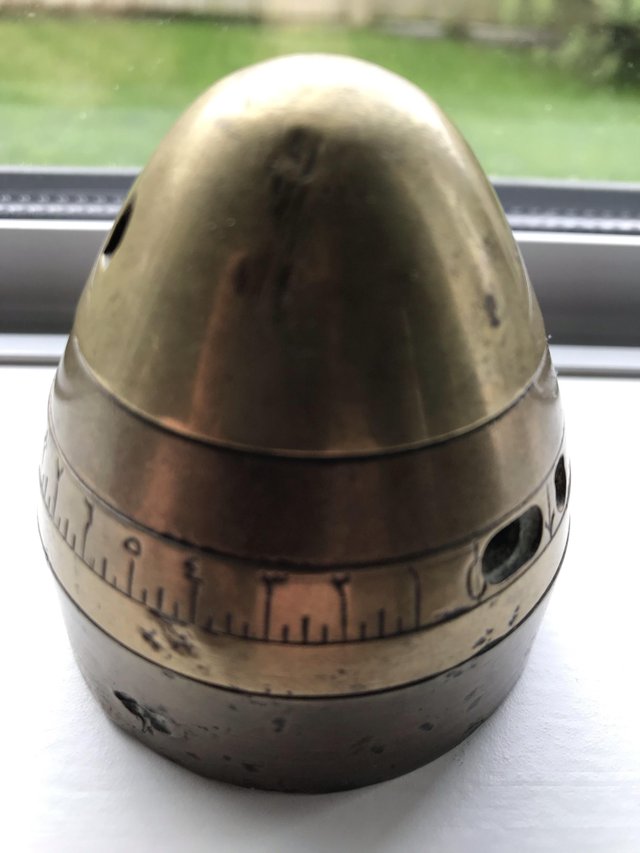 This is from the 2nd World War and my grandfather brought it back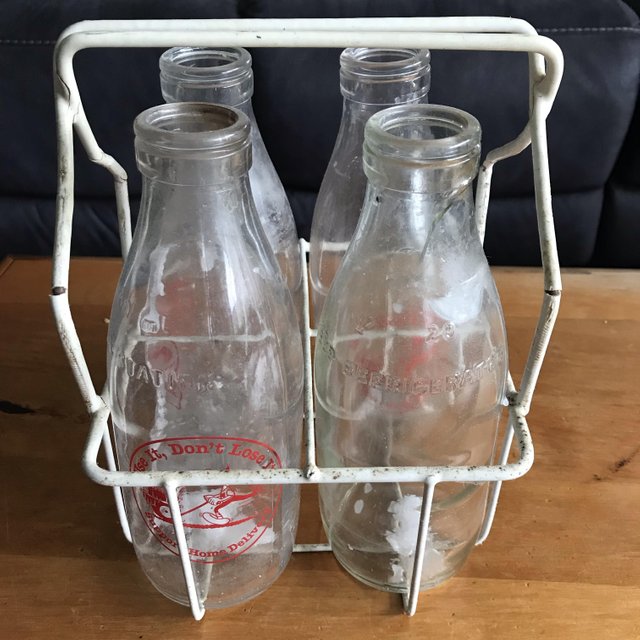 Milk anyone? Excuse the candle wax in the bottom - who has been doing that??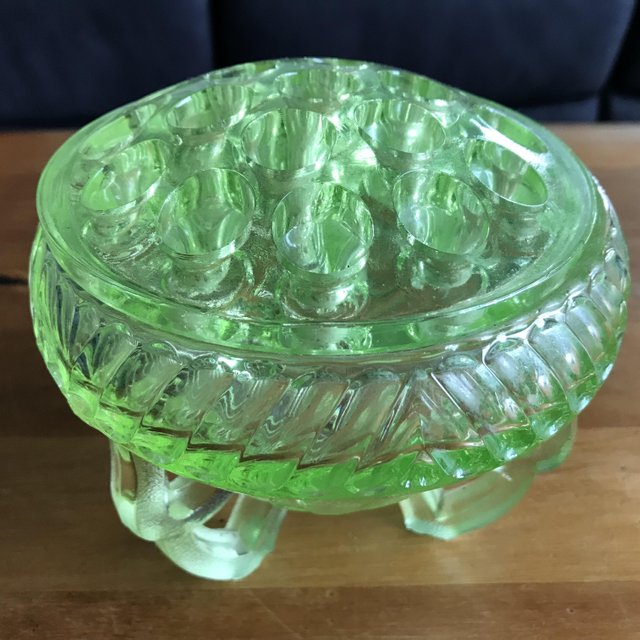 Green glass way cool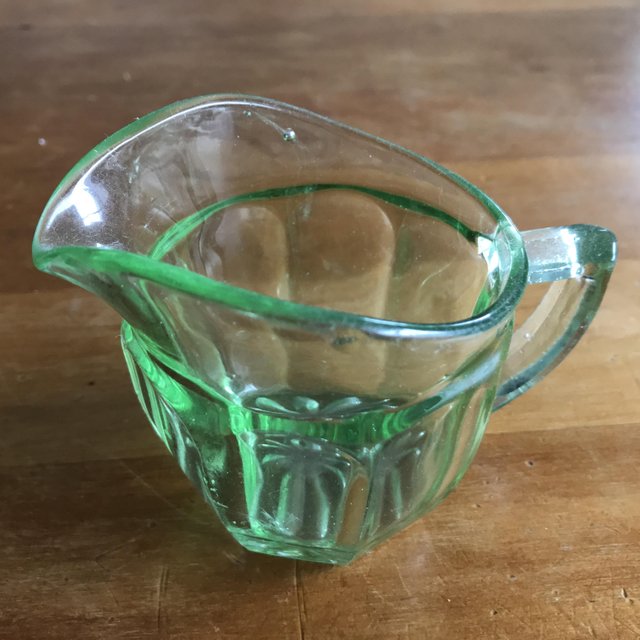 Show me something historical you have?