📷 Some Views of the Dead Sea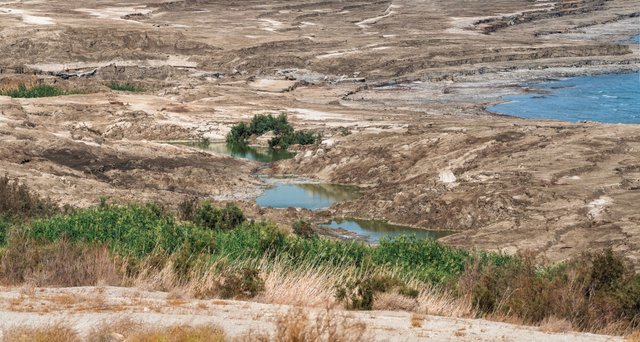 Today I just want to share a few photos that I took on the Dead Sea. Despite the fact that views seem quite different, they were shot from almost the same place, within a couple of minutes of walking along the coast.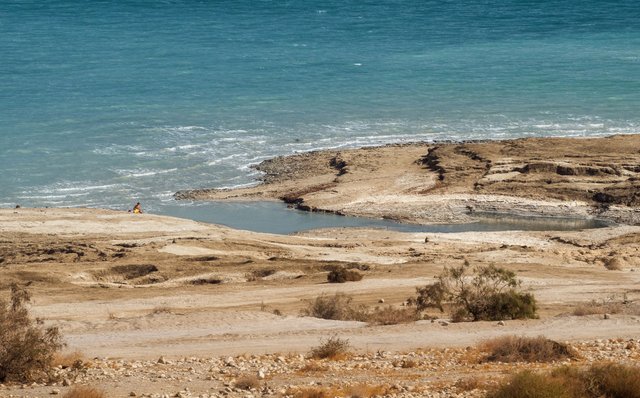 This place, by the way, is very suitable for shooting people, and the girls and I took plenty of pictures on this salt isthmus between the green waters. Yes, almost all of the white land in this place is salt. Interesting landscape.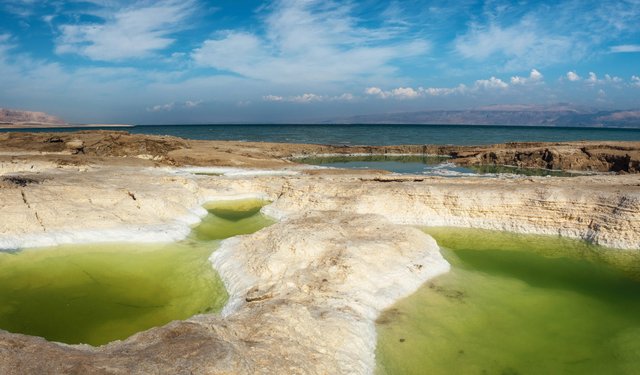 However, this view is also good - more classic for seas) I like when there is a variety of nature around.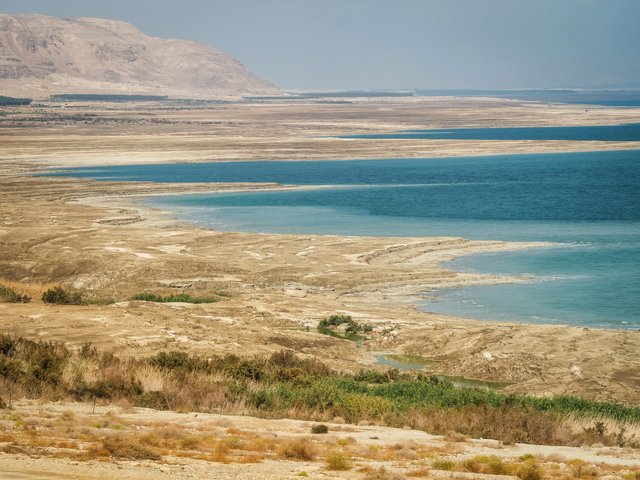 November 2019, Israel.
---
P.S. You can click on the photo to view it in a larger size.
---
OLYMPUS OM-D E-M5 Mark II