Hola a todos . Bienvenidos

En esta nueva oportunidad de concurso. Nos toca hablar de nuestras mejores fotografías. Es para mi complicado escoger una, ya que a través de mi vida, he capturado momentos únicos e irrepetible que bien podrían ser "Las Mejores".
Actualmente contamos con una innovación tecnológica gigantesca, que nos permite cada día tomar fotos con mejor resolución, colores, brillo etc etc que transfomarian cualquier escenario descuidado en la próxima portada de National Geography.
En estas fotos se usaron Camaras de los telefonos Motorola E5 y Redmi Note 8 Pro.
Ok ahora vamos hacia la otra parte del escrito que es el lugar que visite. Es la primera vez que muestro mi lugar de origen y es la hermosa y muy conocida en estos tiempos VENEZUELA. Un país verdaderamente hermoso (como cualquier otro) con personas que le da a este un encanto único. Gentiles, divertidas, bondadosa, luchadoras que esta pasando por un periodo de cambio largo ( 20 años se dice fácil pero no se vive igual ) que así como nos ha dado tristeza, nos ha hecho mas nacionalistas.
Estos paisajes corresponde a un lugar llamado COLONIA TOVAR. Un lugar emblemático en las montañas del estado Aragua. Pero todo lo demás lo dejare para otro momento.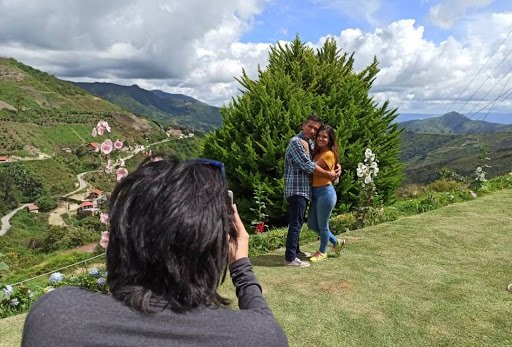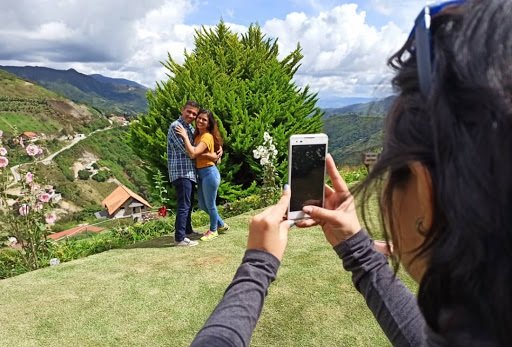 This is an Invitation to join #ccc for Guaranteed 👍 Daily Income 💵 and Payout 💸 for Newbies (2.0) 🐟 🐜 🐛 in #ccc 👣 and Follow 👣 the Honor Code 🏅 - the Creed (Conditions and Limits Inside)
AND
the latest update <<< please click to read.
Happiness