Last week I have been walking in a Paradise like landscape. On Gran Canaria: four different climates in one small island.
It have been a recovery and a great way to think and to collect strength.
In 85 days I will, hopefully get my graduation. During these 85 day I will also work and take care of my kids.
I have to cut down on some of my "obligations" and as it was before I went on my trip, among the things that stressed me a lot, was Steemit. I will take a break from posting here on my blog. My upvotes from Steem Voter, will continue of course. I will be back in summer, when my life is getting a bit calmer again. I hope you all are still here then:-)
My time on Steemit have been, in periods very intense, I always jump in to things full speed. And often I realise that I can't go on like that. One day I might learn, but things that are fun and great in so many ways are hard to resist. But there is no one else that is responsible for my health so I need to take a break for a while.
Well then I hope to see you all soon. Here are a few pictures from my trip to Gran Canaria, I hope you will enjoy!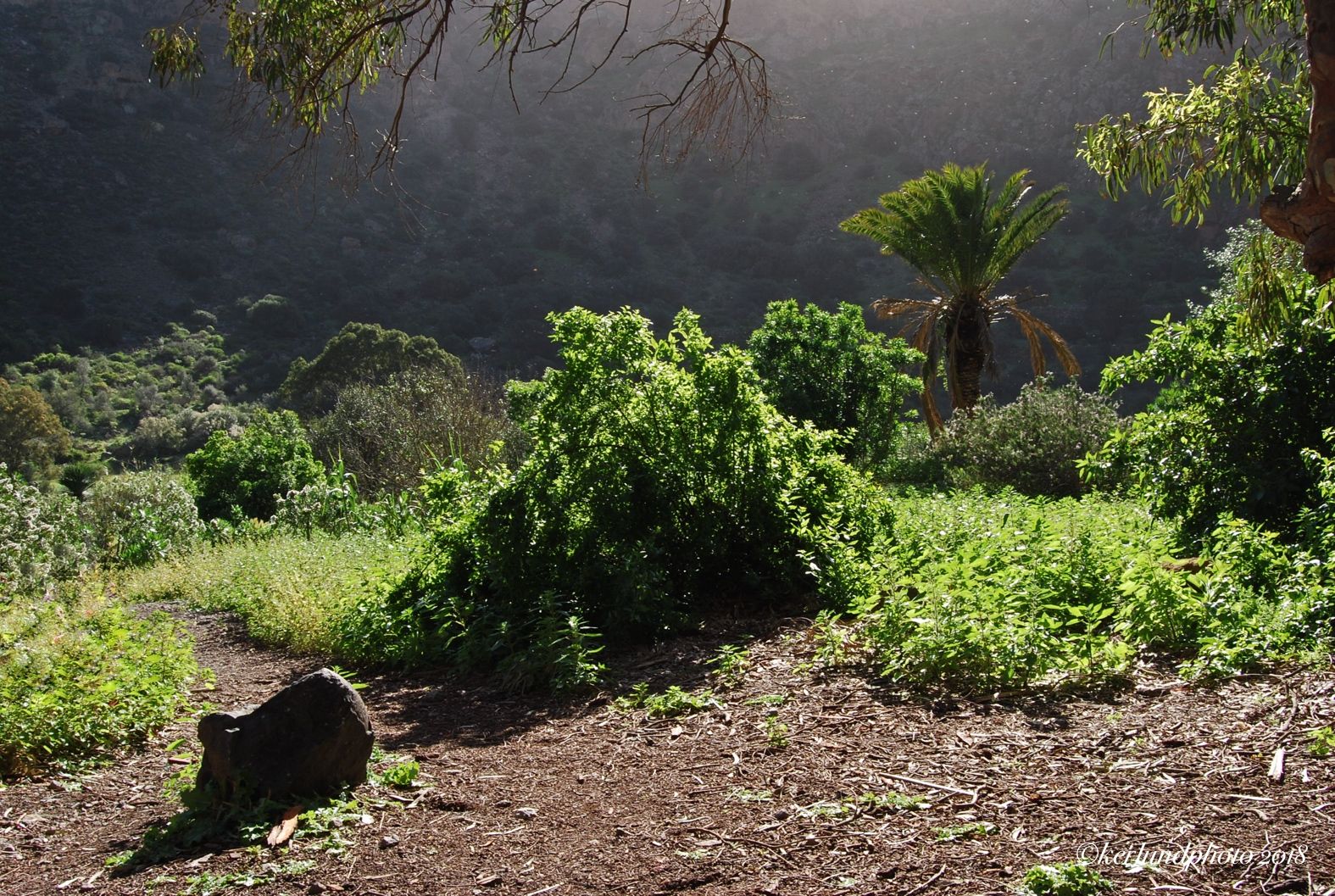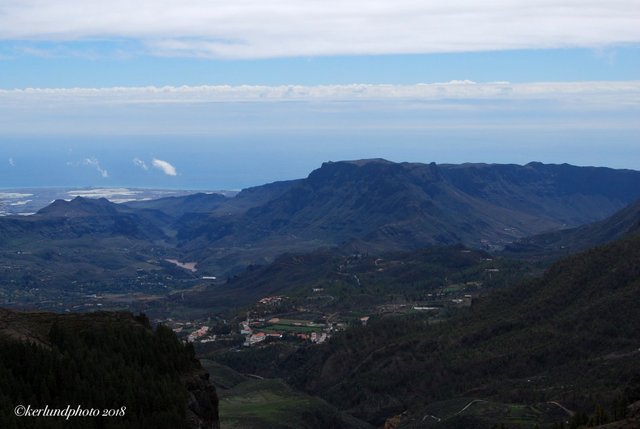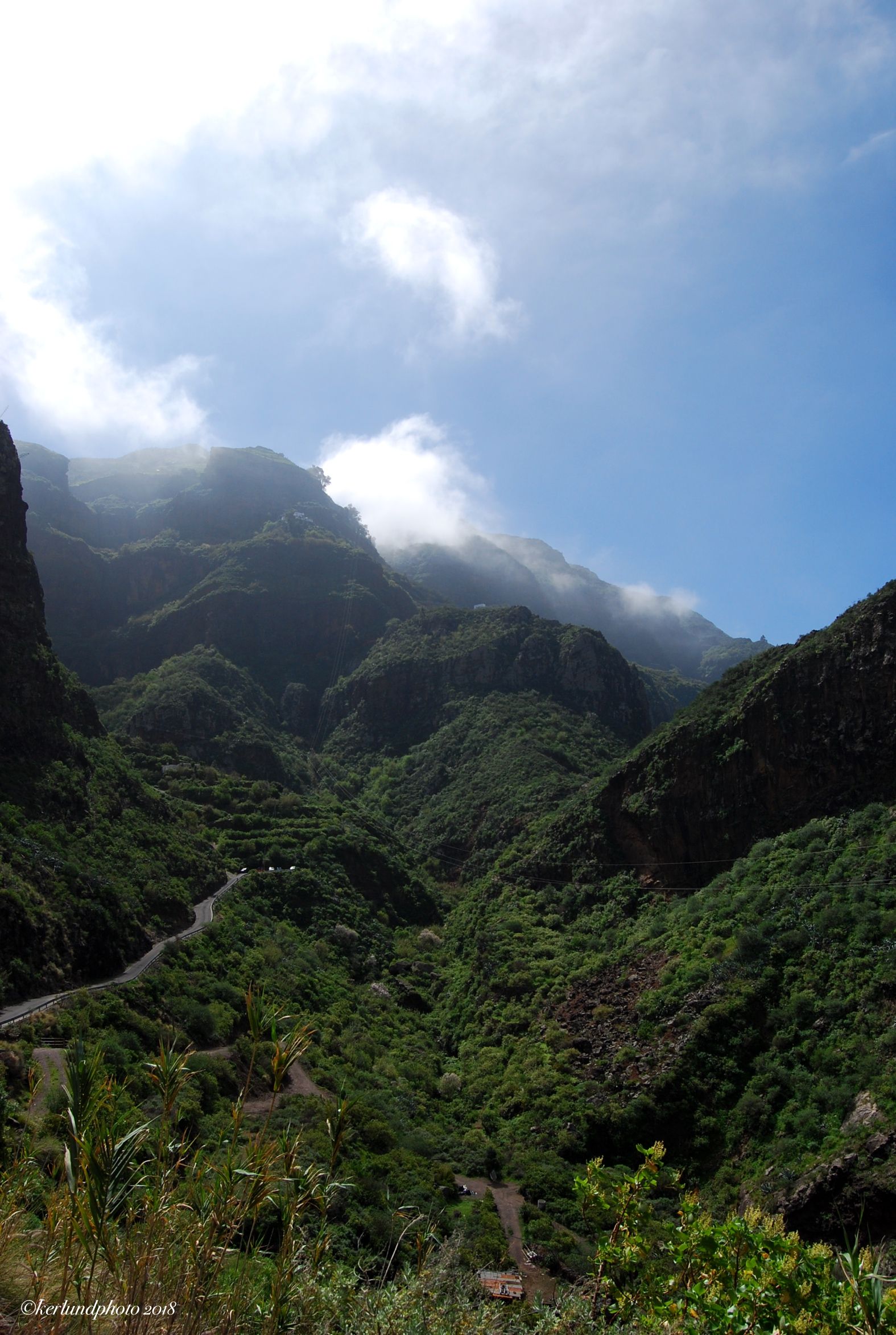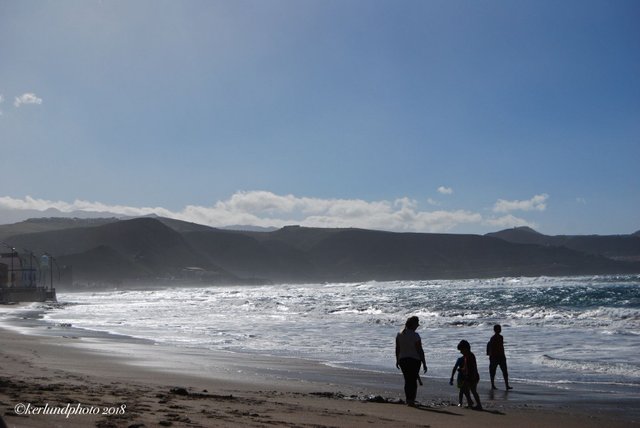 ---
Proud member and supporter of the Minnow Support Project - Brought to you by @aggroed, @ausbitbank, @teamsteem, and @canadian-coconut

---

Steemsugars -a project with purpose to bring more women onto Steemit and into Crypto

Check it out at @humansofsteemit