the lost friday night
---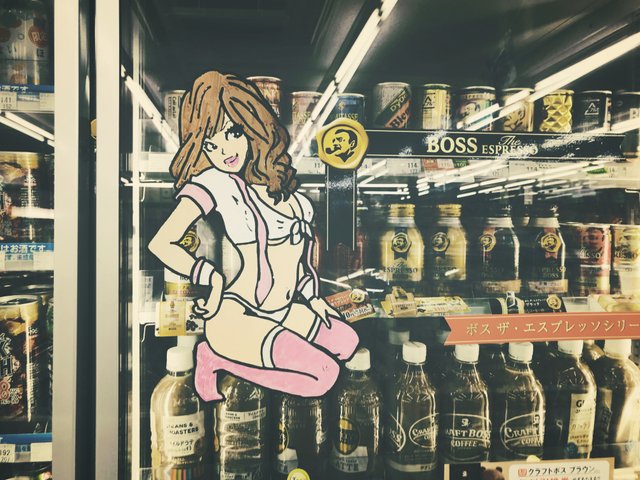 too late. i'm too late. i missed the train.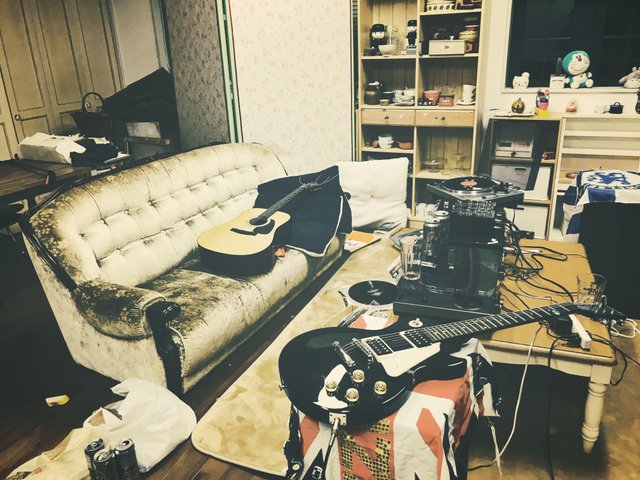 it's no worries mate. u can stay at mine. just stay at mine.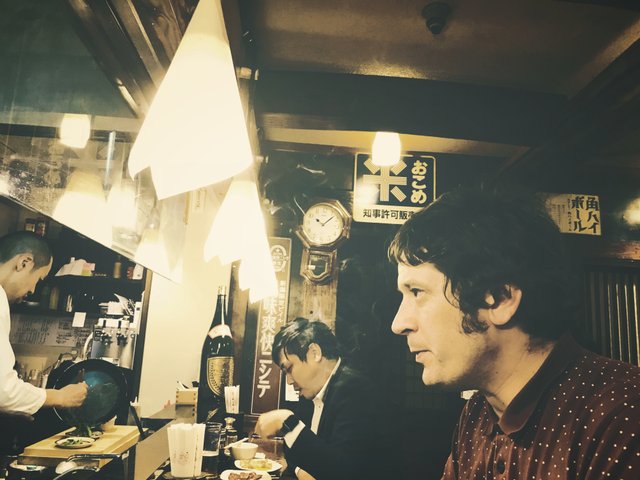 a bite to eat. talk to some strangers. not strangers anymore.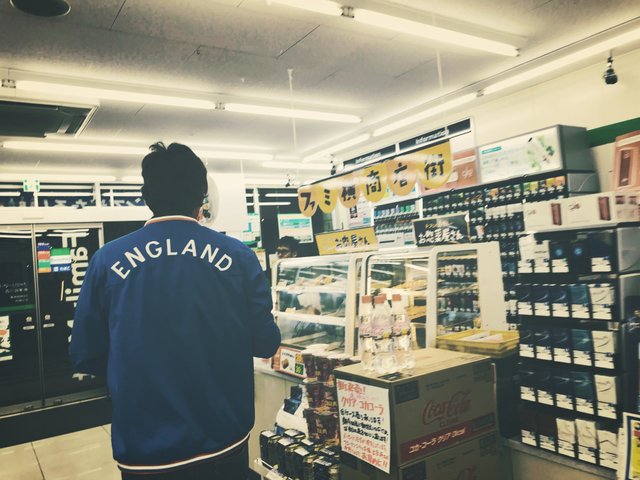 some more drinks for home. why not.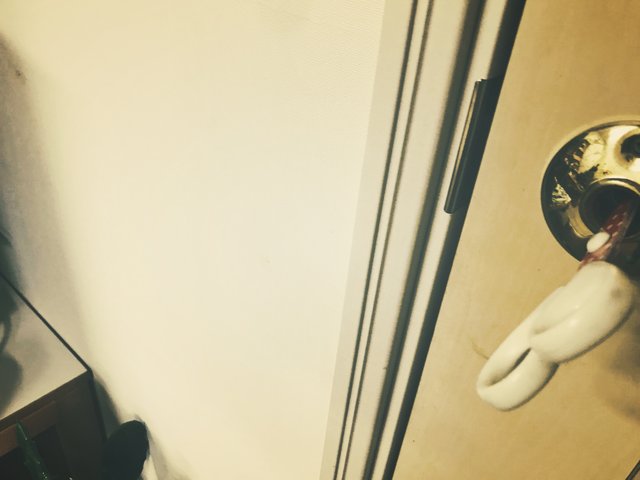 u have to use the scissors. there's no doorknob.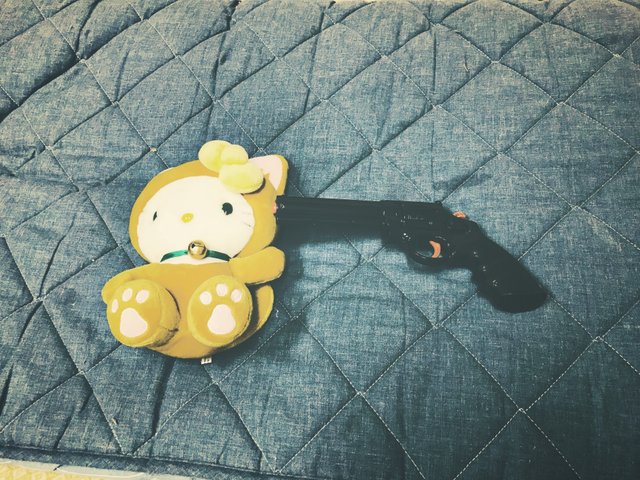 we are living in strange times indeed. might as well play some music, listen to some records, and have some fun.
~KafkA
!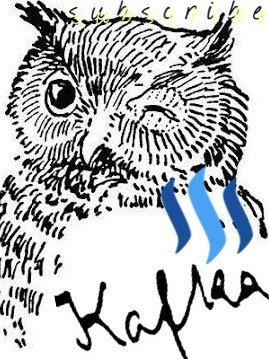 ---
Graham Smith is a Voluntaryist activist, creator, and peaceful parent residing in Niigata City, Japan. Graham runs the "Voluntary Japan" online initiative with a presence here on Steem, as well as DLive and Twitter. (Hit me up so I can stop talking about myself in the third person!)