Sometimes different angles give us a different perspective on a frame, and that is what I love most about the below photographs - they beautifully capture a mutually exclusive interactive scene between man and nature. The lovely bright flowers in various hues, sizes and shapes are indeed great to look at, however the addition of the group of people in the background gives a unique dimension to the shot.
---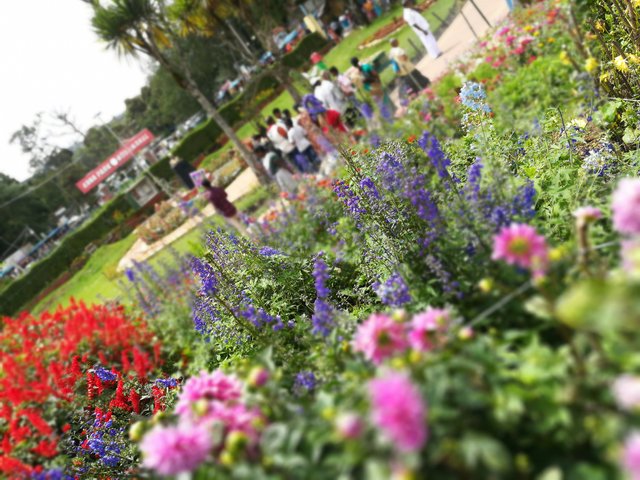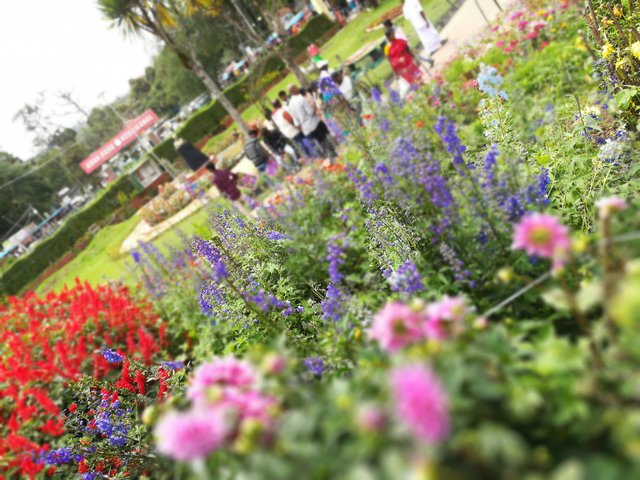 ---
Photographs are a great medium that allow us to capture the wondrous, diverse and exquisite beauty around us, and sometimes we need to be quick on our toes and fast in our reflexes to capture that one unique and perfect shot.
It feels good to make an effort to capture interesting photography!
Thank you for reading!

---
PR.network - Public Reputation On The Blockchain! Join the future now...
---

---
Amazing initiatives/communities I'm part of - Click on the images to find out more.