Winter Is Coming
For those of you in the northern hemisphere, winter is knocking on your door.
I am sharing this post to inspire you to pick up a camera and head outside on those gorgeous winter days. In Idaho, not every winter day is this brilliant, but when they are you need to take notice.
I will be sharing a similar post as this on my blog (Great Escapes Journal) soon. Each of you here on Steem get a sneak peak!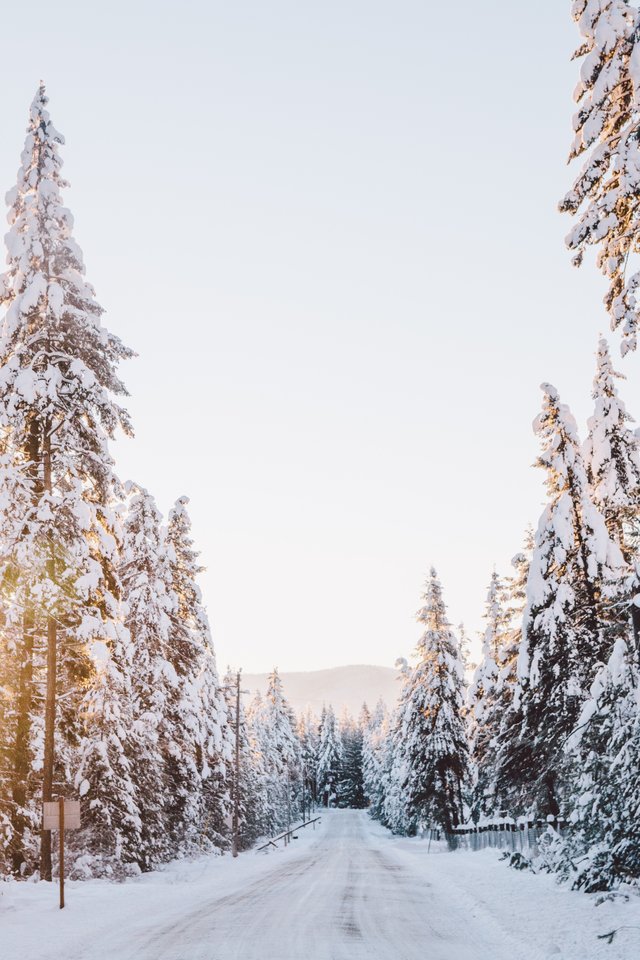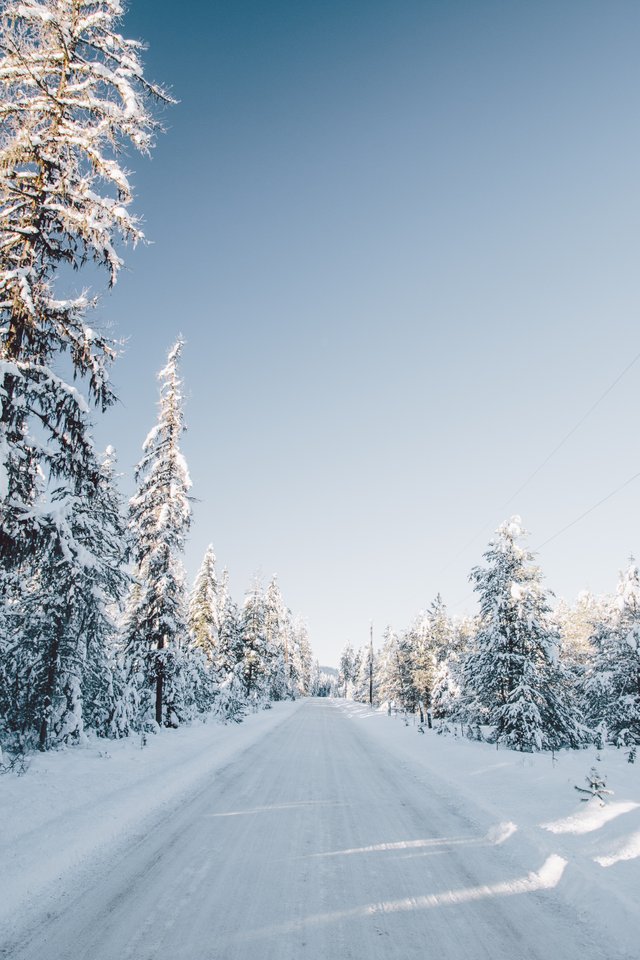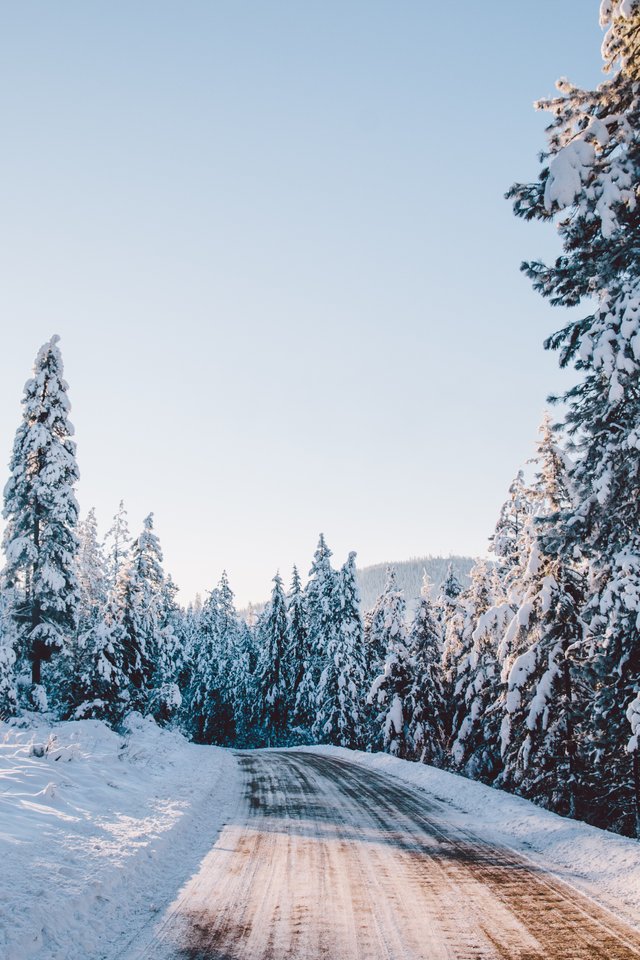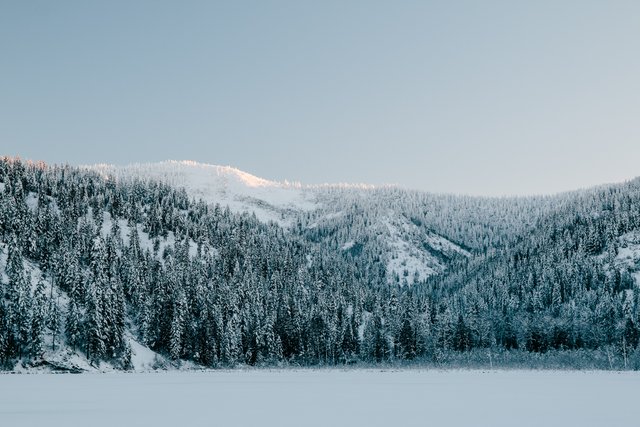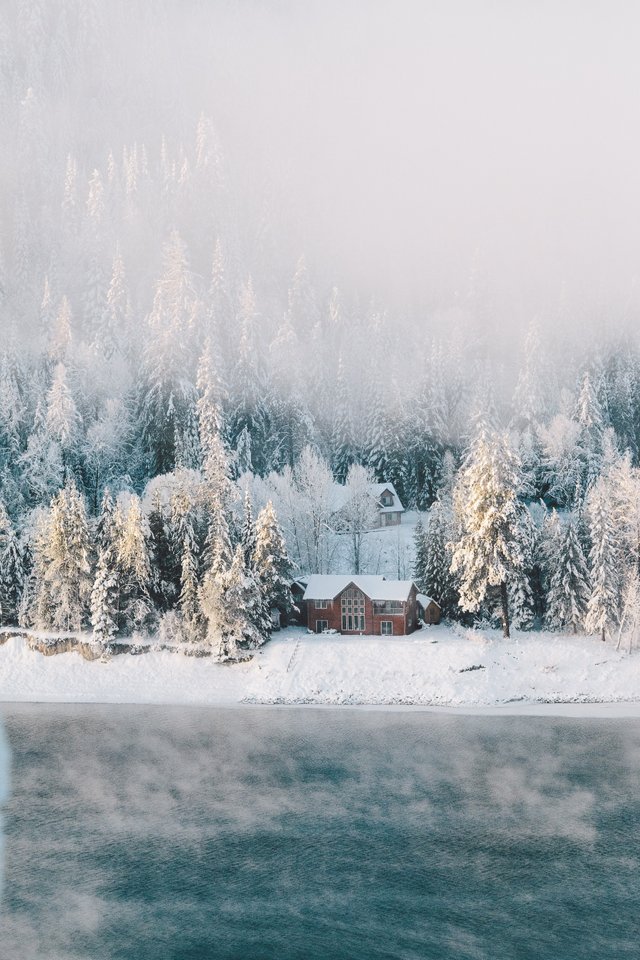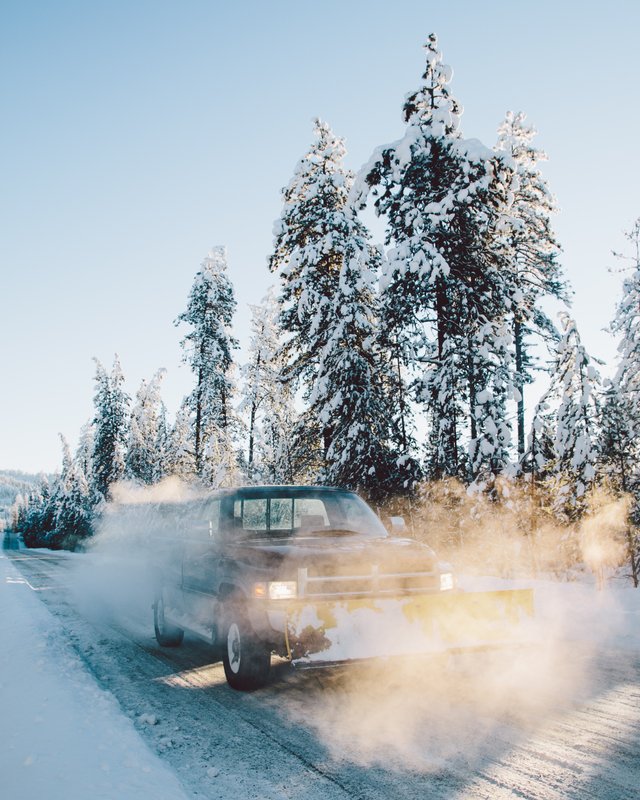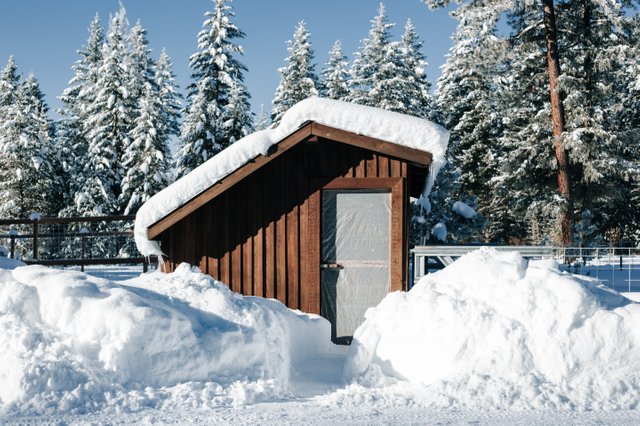 Comment Below!
Drop a comment below to let me know you read this post.
What is your favorite thing about winter?