The old hermitage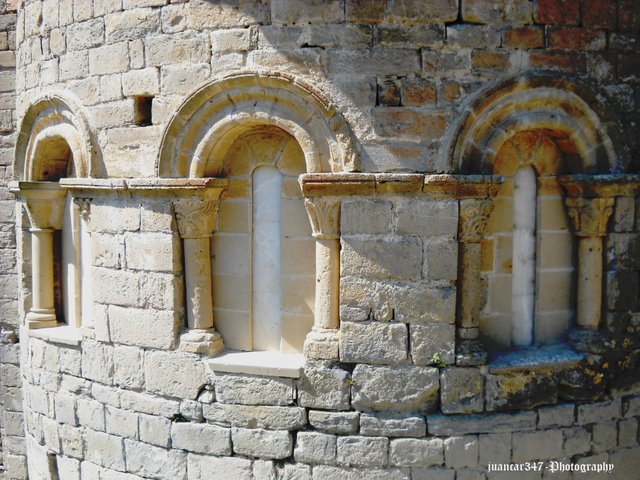 The wonderful Camino de Santiago and its legendary and complex singularities, where travelers and pilgrims found a meaning to existence under the protection of those same stars that ancient navigators knew as the Lantern: the Big Dipper.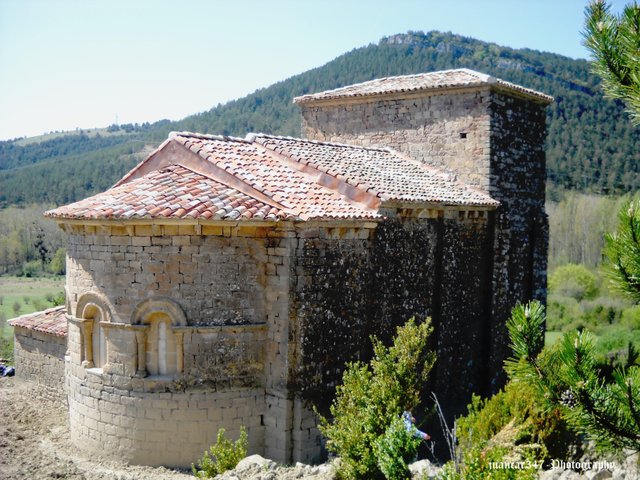 Leaving behind the Pyrenees and the pilgrims' hospital - at the door of whose church, the legend can still be read that everyone is welcome there, both atheists and Christians - the ancient Kingdom of Navarra becomes a complex world to explore.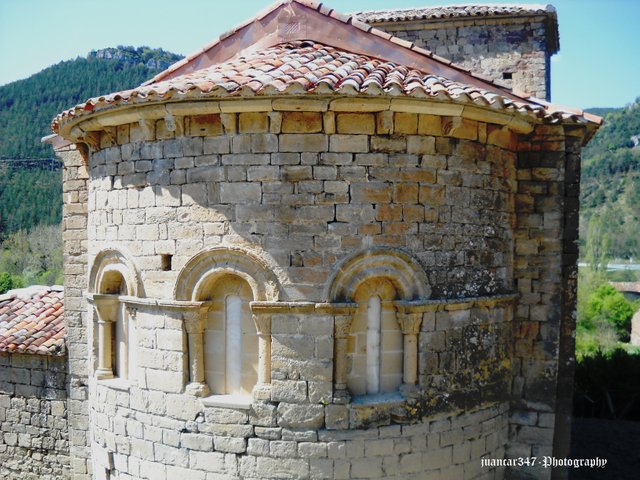 A world, which Aymeric Picaud, 12th century Benedictine monk and author of the first guide to the Camino de Santiago, the Codex Calistinus, discredited, undoubtedly influenced by the string of glorious lies contained in the Pseudo Turpin or the story of death Roldán and the Pairs of France, attributed by national pride and shame to a powerful Muslim army, when in reality they were a handful of Basque ambushers, who ended up with the cream of the army of Emperor Charlemagne.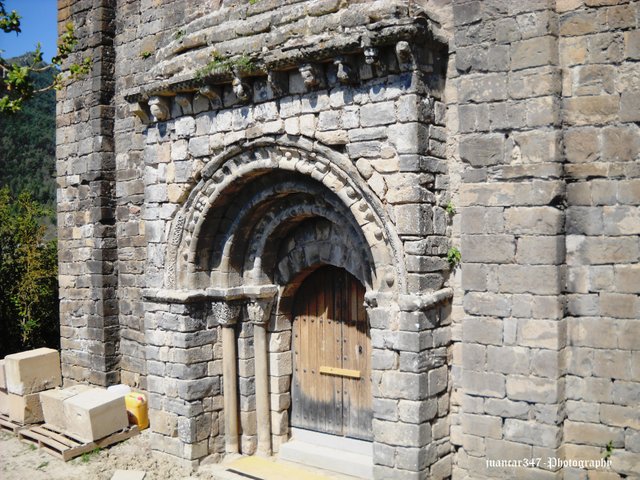 A territory, the Navarrese one, that alternates leafy forests, with imposing mountains –such as the Sierra de Urbasa- and peaceful and fertile valleys, where the horse grazes freely and every spring the field is covered with burgundy, whose intense yellow color, which if they were siblings of the spectacular sunflowers, they would attract the attention of artists like Vincent Van Gogh.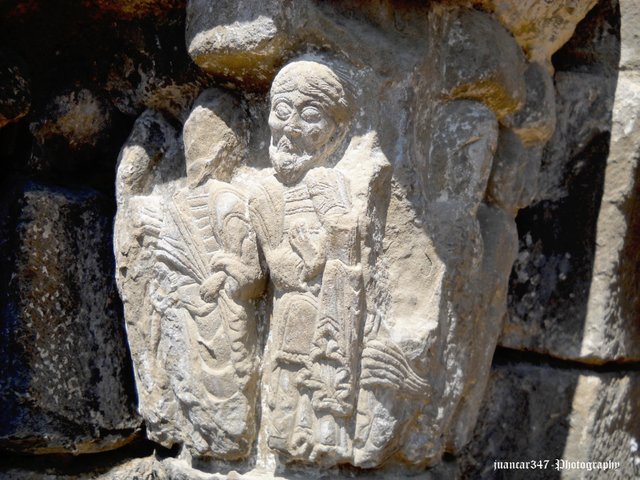 Lonely and it would seem that lost on a forgotten mound, an old hermitage remembers, to everyone who stops for a few moments on their way, either to say a response or to contemplate its fascinating beauty, some times, the medieval times, where all the worst viruses of the world were summed up in one: that of Faith.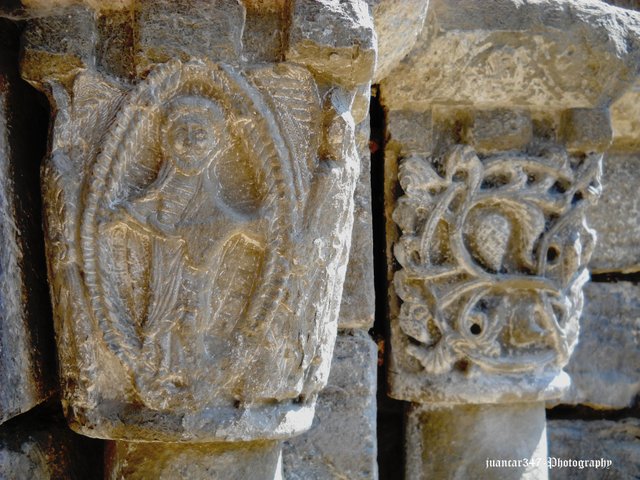 And just as today with the worldwide Covid-19 pandemic, medieval man also faced the most pernicious of viruses: that of the Seven Deadly Sins, imposed by the Holy Mother Church, which generally it was represented in the form of a terrifying seven-headed hydra.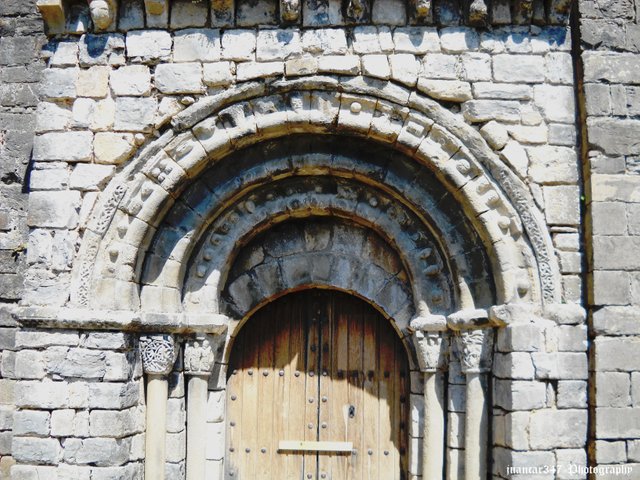 The curious person who one day comes across this hermitage, located some distance from the town of Arce, will not see the seven-headed hydra among the sculptures of its capitals and its corbels, but he will see, if he carefully observes the allegories to the vices and defects contained in those Seven Deadly Sins, which will serve you, as happens today with the health recommendations against Covid-19, of warning and behavior on your way.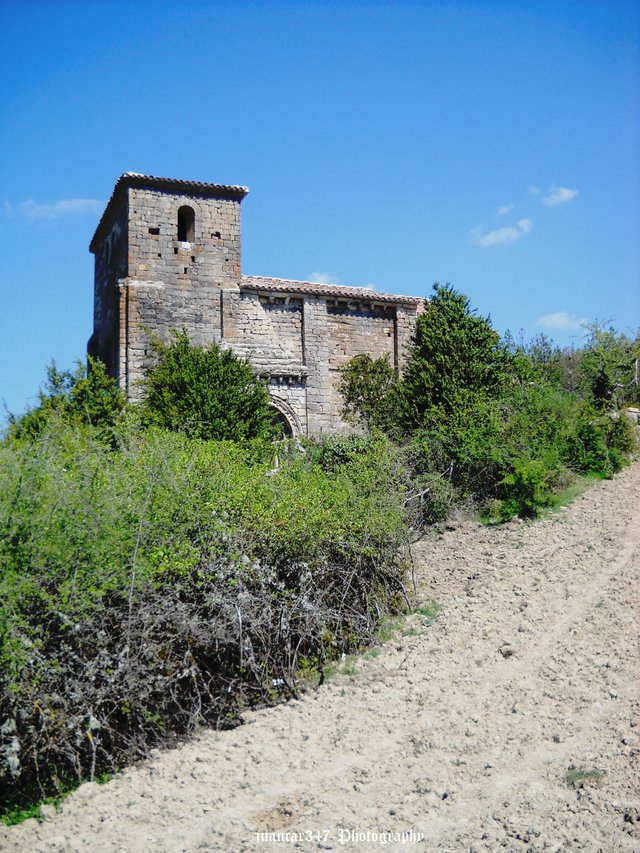 NOTICE: Both the text and the accompanying photographs are my exclusive intellectual property.