Kurdistan - The Yazidi Camp
In the two weeks we were there I think we made it out to this Yazidi refugee camp three or four times. The main purpose of the visits was to give English lessons to the Yazidi girls, many of whom couldn't go to the school in town. While the girls were doing the lessons the guys would play soccer on their EXTREMELY rocky field (you can see it in the last picture).
For those unaware, Yazidis are a Kurdish speaking religious minority. Yazidis were killed and persecuted by ISIS because they do not follow Islam, and several groups have ended up near Soran.
As you can see the location of their camp is amazingly picturesque.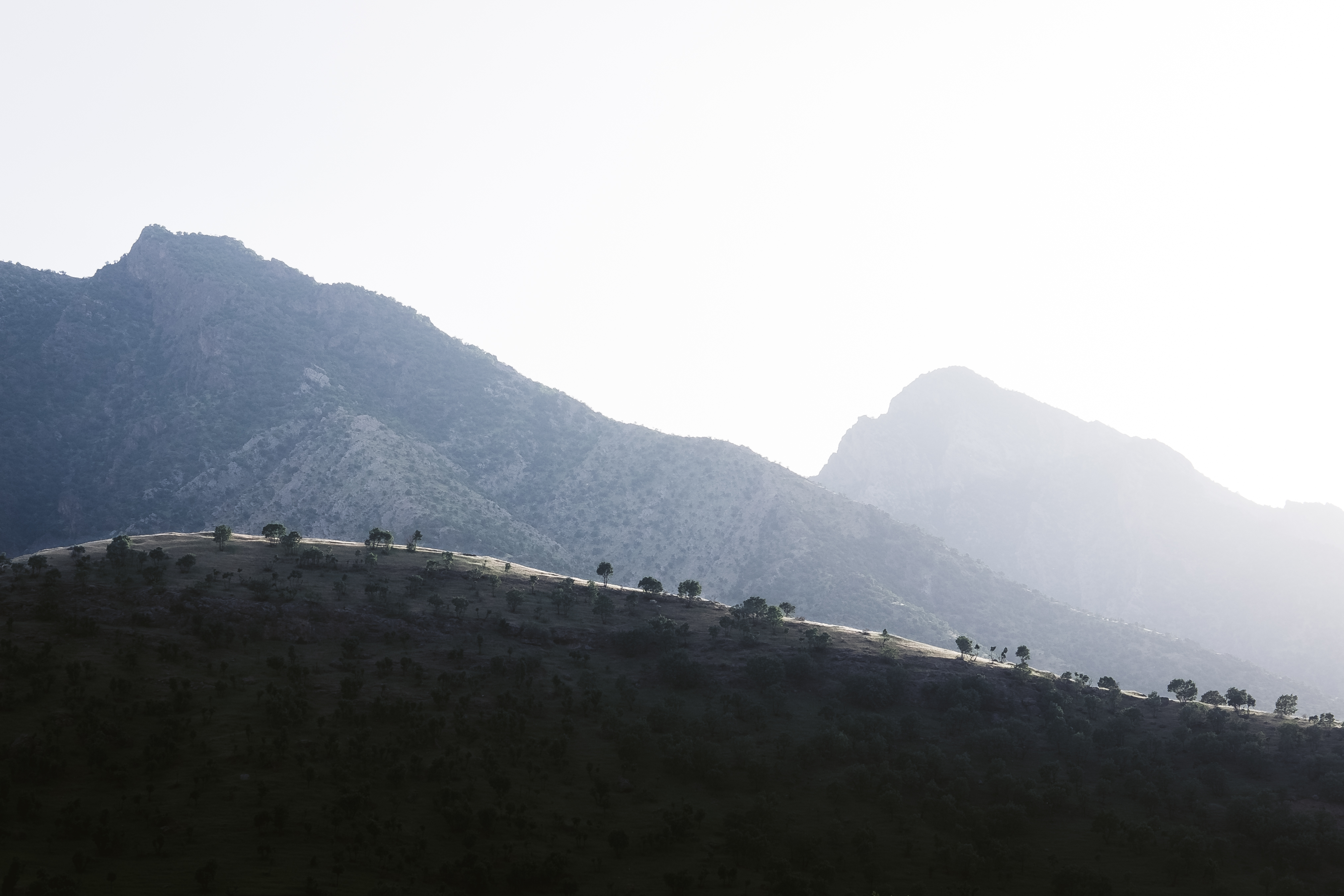 Aaron and one of the older boys.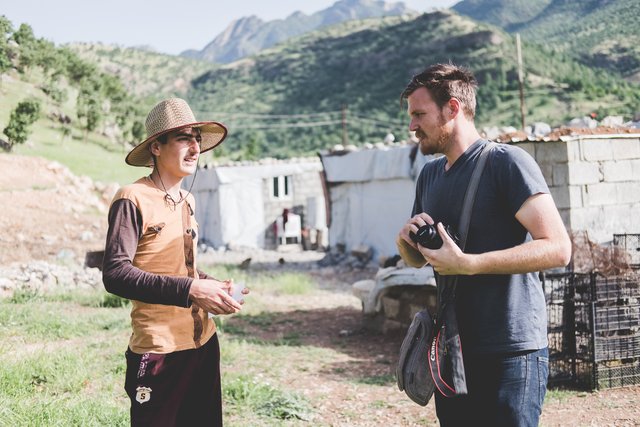 Every Kurd is either a Barca fan or Real Madrid fan. When the two teams play each other it's normal to hear gunfire in celebration of goals.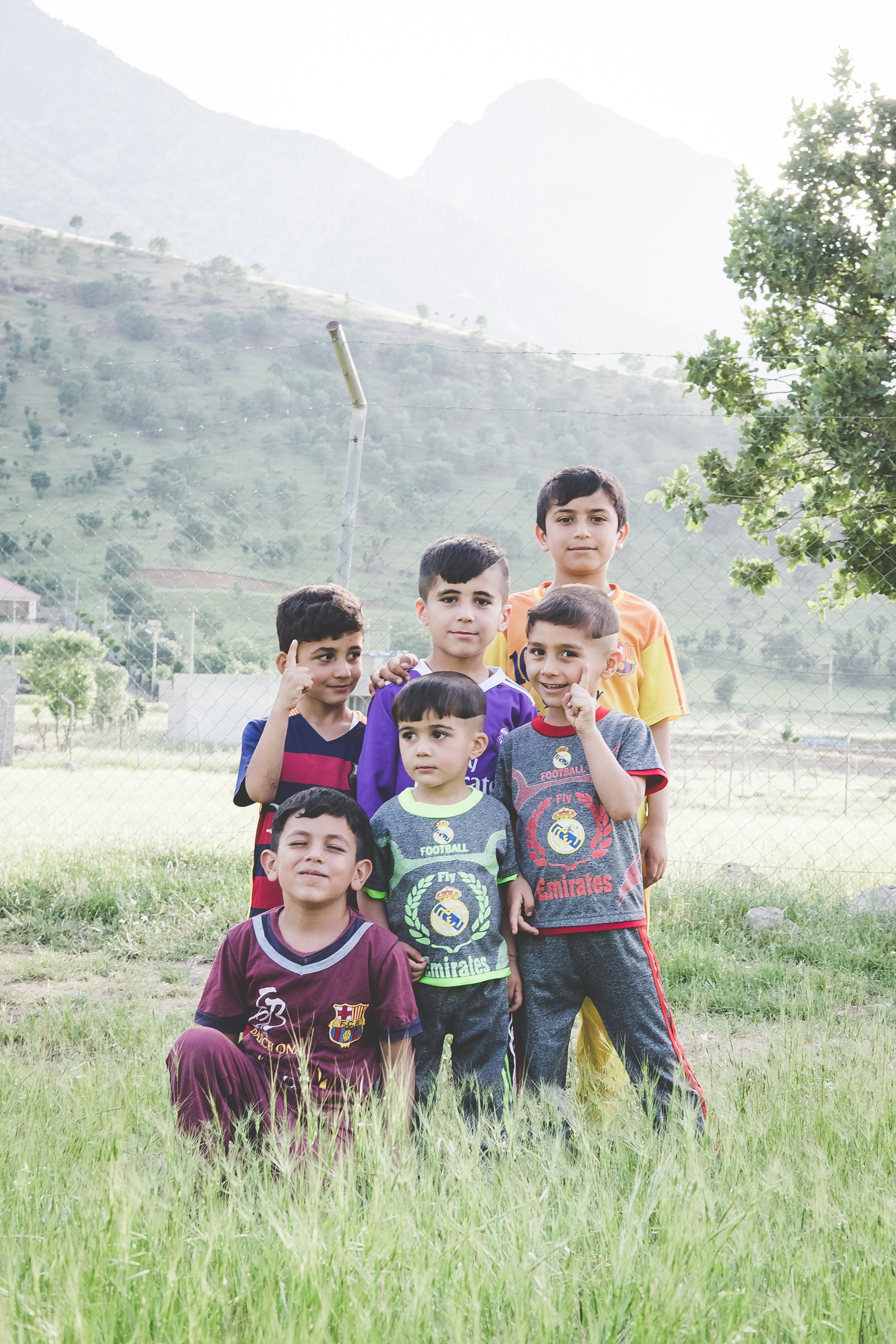 Here's that soccer field I mentioned. What a view!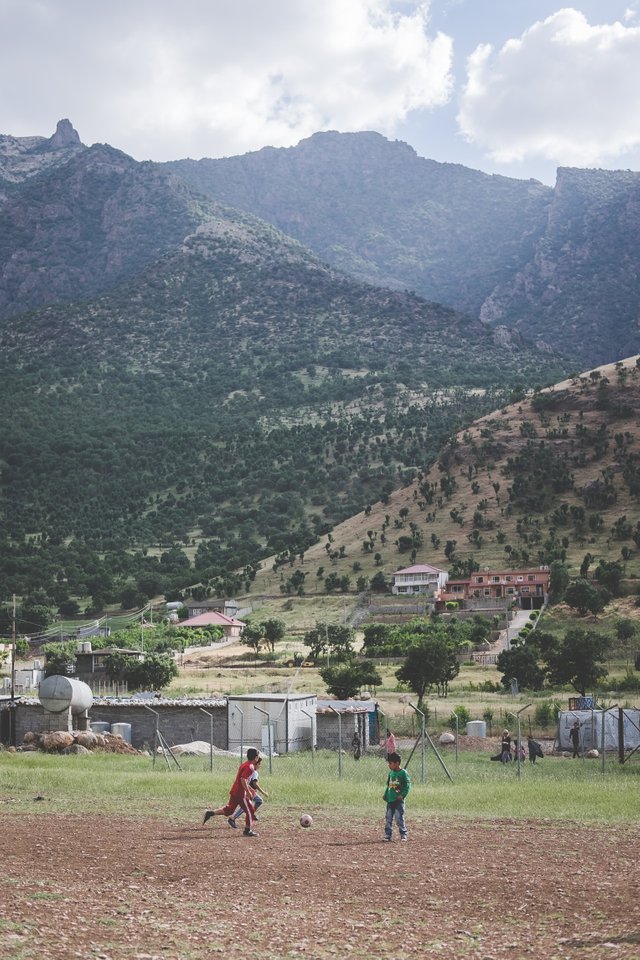 All photos were taken with a FujiFilm X-T1 and Fujinon 35mm F/2 lens.
Stay tuned and give me a follow if you like what you see! I'll be posting more about the trip soon.