Kurdish Engagement Party - Part 2
Here is the first part of the post if you want to check that out.
We piled into trucks and cars and left bride's family's house to head to a flatter area more suitable for dancing, an activity Kurds always seem to be doing.
Seriously, this was one of the most picturesque spots I've ever been to and the only reason the party moved there was because it had a flat parking lot.
Someone pulled a sound system out of their truck and the dancing began. Many of the women had trouble dancing because many were wearing high heel slippers and dresses that would catch under their feet. After a while (probably half an hour) the women stepped away and the men did a few more complicated dances.
Several of us were feeling a little sick so we headed home while the party was still going strong, but I'm guessing they were out dancing for a few more hours!
Here's the view looking from the parking lot: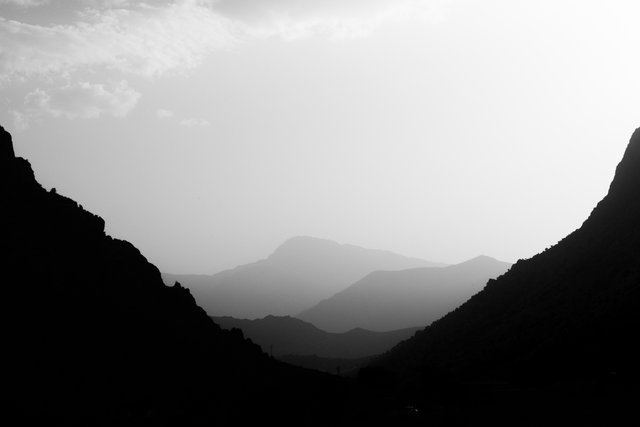 All Kurdish dances I saw involved linking pinkies with the person next to you.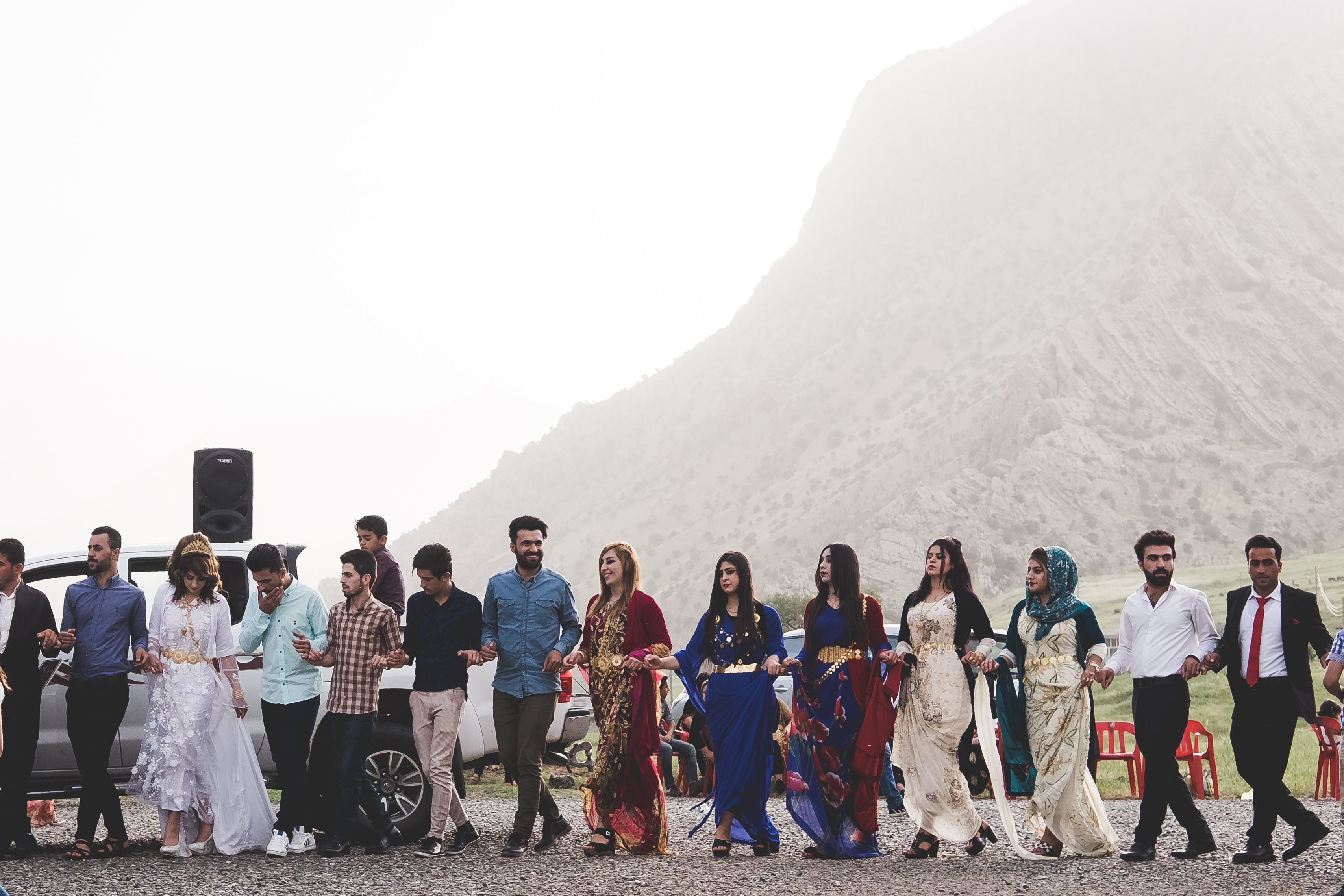 Some of the kids were playing a game while their parents danced away.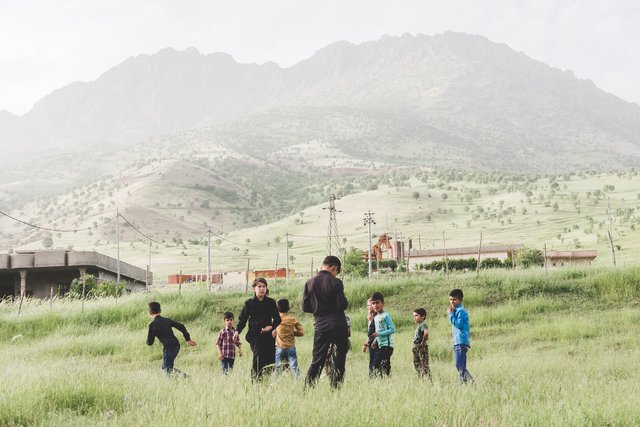 Here's my brother, Aaron.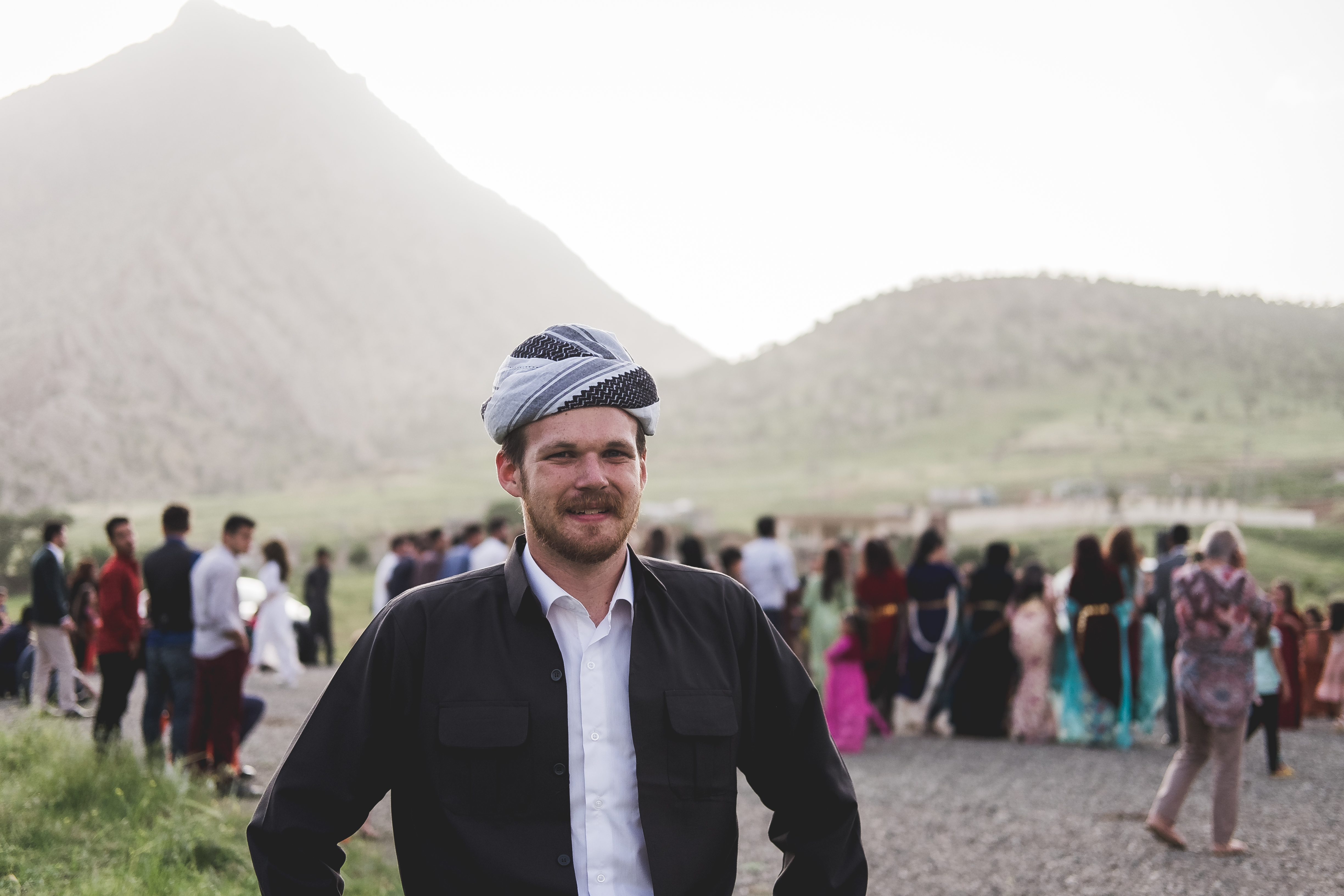 Make sure you leave a comment! Stay tuned for more Kurdish pictures.