Goats Dont Gloat
Goats Don't Gloat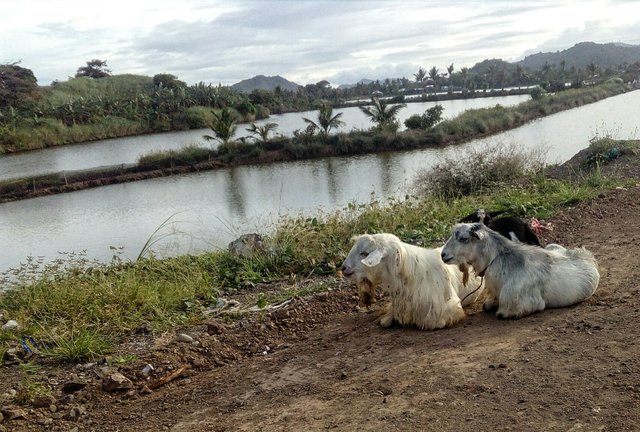 Be sure to click on the image to view full-screen !
A couple of goats resting on the side of the road. Actually there is a third one hidden behind the two. I took this photo on my way home from Palina Greenbelt Ecopark.
As for the title, don't ask me what it means, it just popped up in my mind and I used it because it rhymed.
| | |
| --- | --- |
| Category | Animal Photography |
| Settings | N/A |
| Camera | Huawei y5II Smart Phone |
| Lens | N/A |
| Location | Philippines |