I love long exposure photography.
The most important composition element associated with long exposure photography is "simplicity"
Here is an example that shows how a long exposure simplify the scene.
Xihu Island - this is the normal scene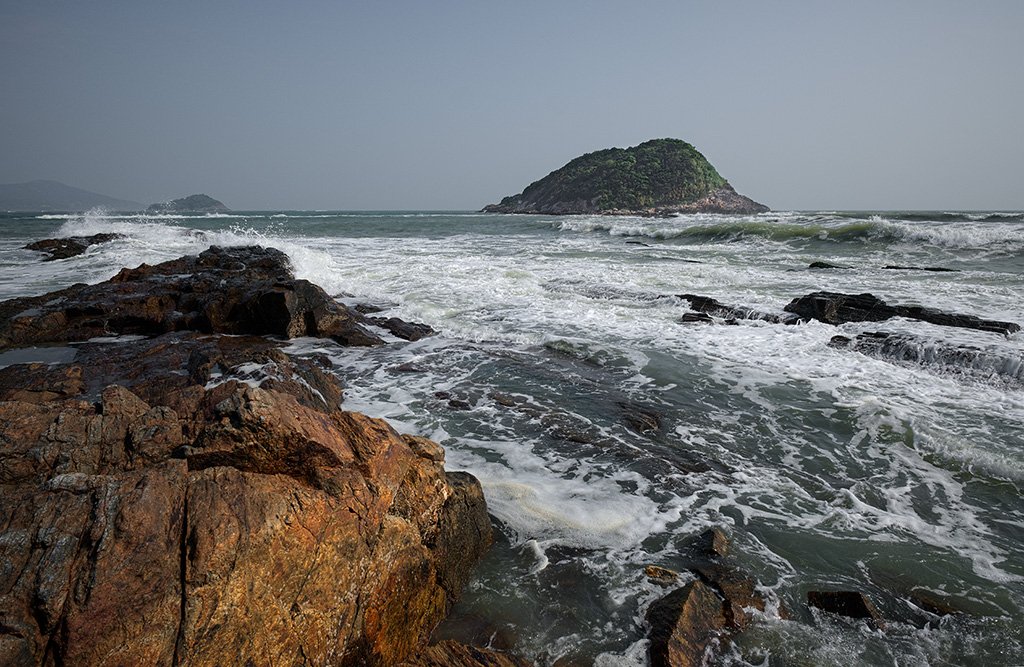 Xihu Island - slowed down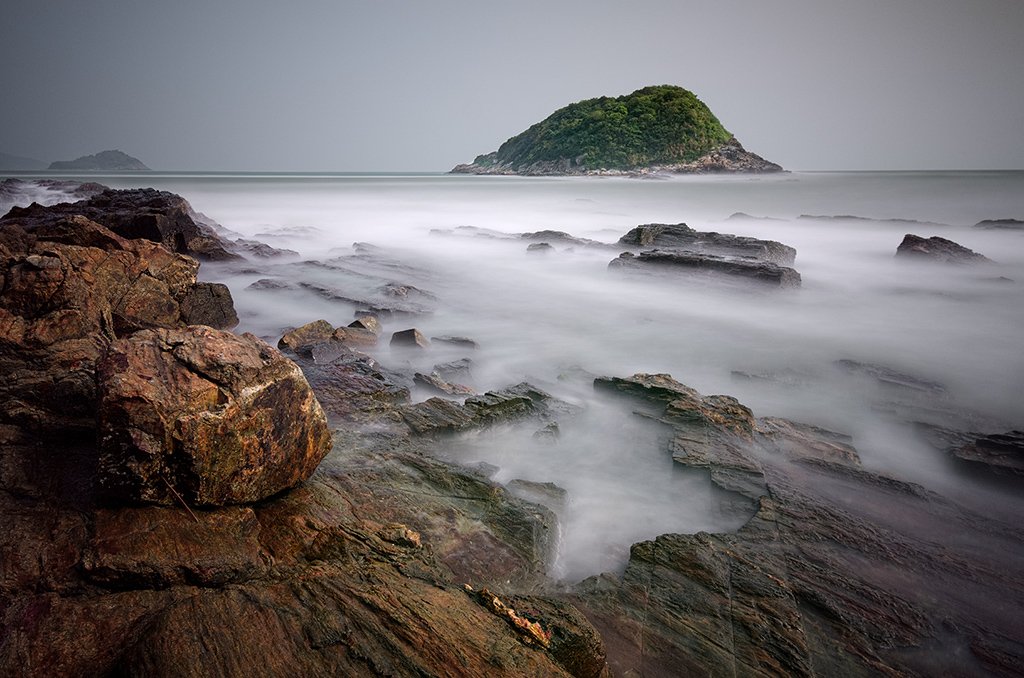 For this photograph, I used a stack of a 10 stop and a 3 stop ND filter.
Exposure time 240 seconds.
I am submitting this photo in the weekly #longexposurephotography photo challenge