Impressions from the forest / Impressionen aus dem Wald
I hope everyone has had a good New Year and is fairly alive again and I wish you all a happy and successful year 2019.
To start the year, today I would like to show some impressions from the small forest hike of a few days ago.
Ich hoffe, jeder ist gut ins Neue Jahr gekommen und wieder einigermaßen munter und ich wünsche Euch allen nochmals ein schönes und erfolgreiches Jahr 2019.
Um das Jahr zu beginnen, möchte ich heute ein paar Eindrücke aus der kleinen Waldwanderung von vor ein paar Tagen zeigen.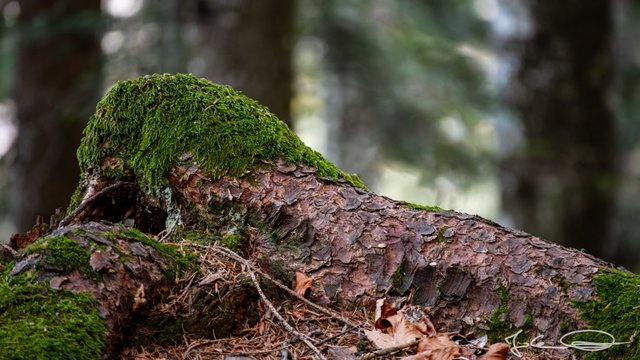 ▲click for fullsize view▲
Canon EOS M50 | Canon EF-M 55-200mm f/4.5-6.3 IS STM
ISO 100 • f/6.3 • 3/5 sec • @200 mm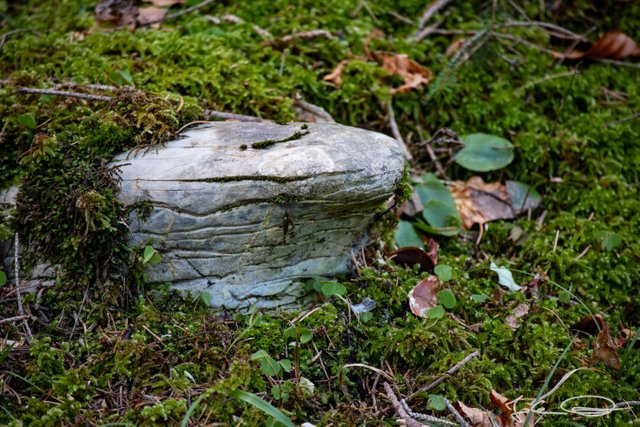 ▲click for fullsize view▲
Canon EOS M50 | Canon EF-M 55-200mm f/4.5-6.3 IS STM
ISO 100 • f/6.3 • 4/5 sec • @200 mm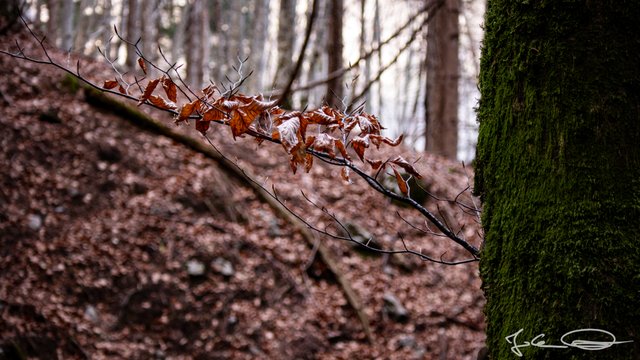 ▲click for fullsize view▲
Canon EOS M50 | Canon EF-M 55-200mm f/4.5-6.3 IS STM
ISO 100 • f/4.5 • 1/8 sec • @55 mm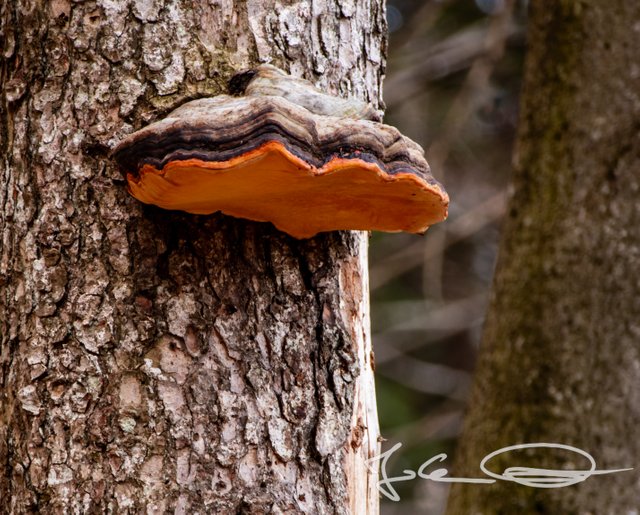 ▲click for fullsize view▲
Canon EOS M50 | Canon EF-M 55-200mm f/4.5-6.3 IS STM
ISO 100 • f/6.3 • 1/8 sec • @178 mm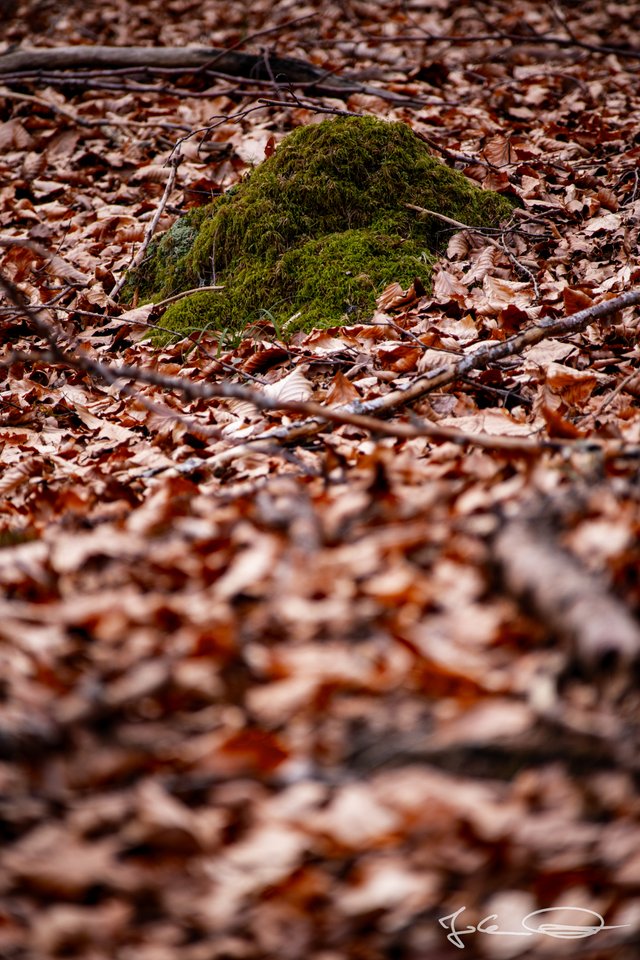 ▲click for fullsize view▲
Canon EOS M50 | Canon EF-M 55-200mm f/4.5-6.3 IS STM
ISO 100 • f/6.3 • 1/13 sec • @164 mm
---
If you like my photos I would appreciate an upvote, nice comment or a resteem 😊
Thank you for visiting my blog,
have a nice evening,


Photos and Text: Johann Piber
#originalcontent #originalworks