| | |
| --- | --- |
| To be honest, I'm not a big fan of such "holidays" which are actually too commercial for me, but even I have nothing against a few virtual flowers ... | Ehrlich gesagt bin ich kein großer Fan von solchen für mich eigentlich zu sehr kommerziellen "Feiertage", aber nicht einmal ich habe etwas gegen ein paar virtuelle Blümchen ... |
Happy Valentine's Day
February 14, 2020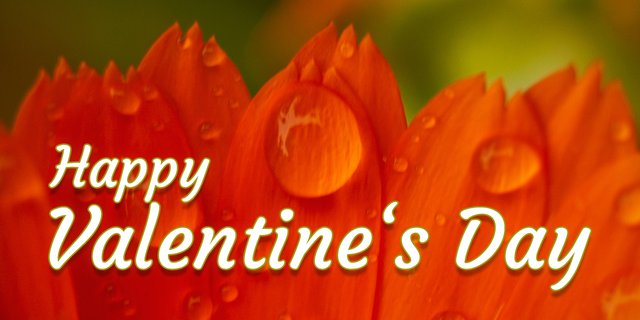 | | |
| --- | --- |
| I am not a poet and I do not talk big flowery words, so I looked for and found two nice and in my eyes suitable poems. | Ich bin kein Dichter und große blumige Worte liegen mir nicht, deshalb habe ich zwei nette und passende Gedichte gesucht und gefunden. |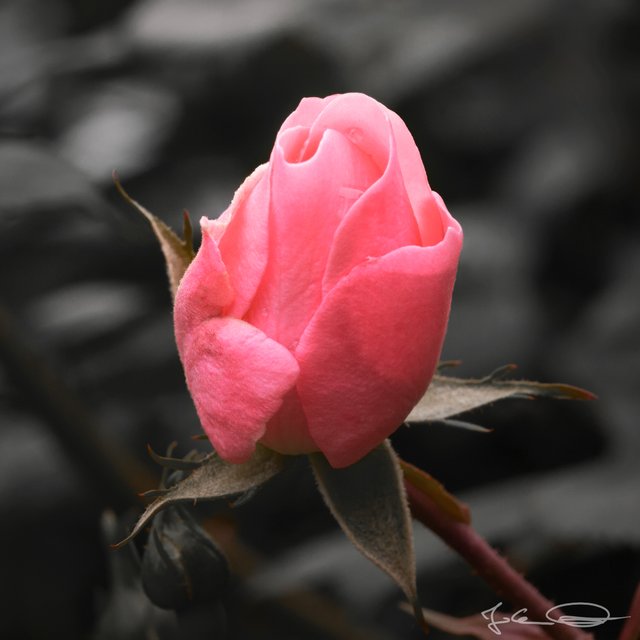 Some Questions For Saint Valentine's Day
Why Sir Cupid do you choose
For your happy festival
Just the bleakest month of all?
Rosy June why don't you use,
Or the dainty fingered May,
Or some jocund August day?

"It's because I want to show
How against dear Love's sweet reign
Harshest seasons rage in vain;
Ice and sleet and blinding snow
But the blustering captives are,
Chained to her triumphal car."

Then, Sir Cupid, prithee tell
Why your merry day should fall
In the shortest month of all?
Is your wonder-working spell
As distinctly fugitive
As the month in which you live?

"Stay in shame your slanderous tongue!
It is I, and none but I,
Make this month so quickly fly.
Lovers' time is ever young;
And this month, were I not here,
Were the longest of the year!"


by Amos Russel Wells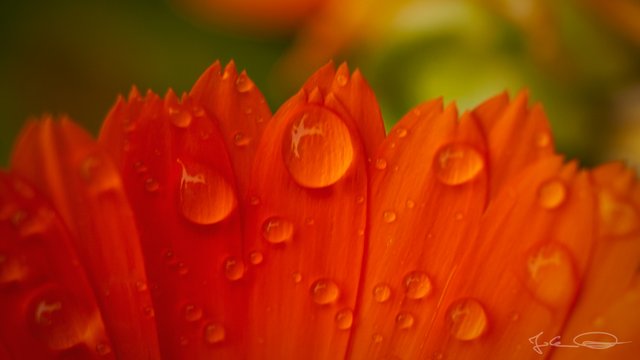 | | |
| --- | --- |
| Actually, I had a different photo motif instead of the pink rose, and this can be seen on the next photo ;) | Eigentlich hatte ich statt der rosa Rose ein anderes Fotomotiv anvisiert, und dieses kann man am nächsten Foto erkennen ;) |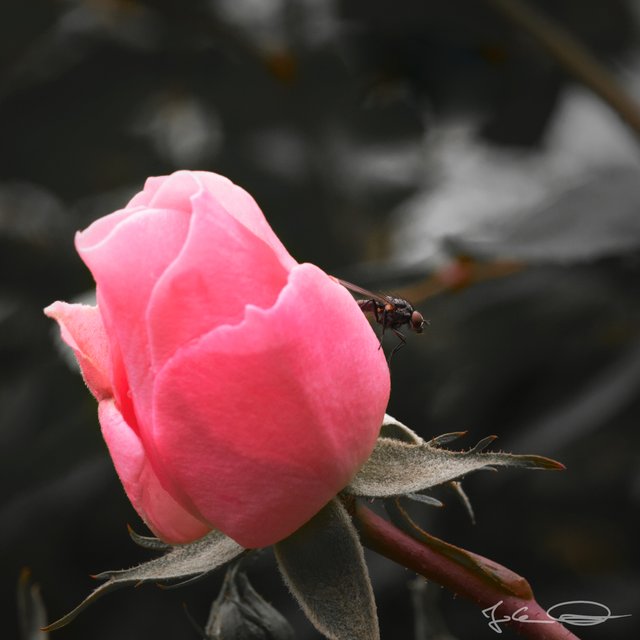 Eins und alles
Meine Liebe ist groß wie die weite Welt,
und nichts ist außer ihr,
wie die Sonne alles erwärmt, erhellt,
so tut sie der Welt von mir!

Da ist kein Gras, da ist kein Stein,
darin meine Liebe nicht wär,
da ist kein Lüftlein noch Wässerlein,
darin sie nicht zög einher!

Da ist kein Tier vom Mücklein an
bis zu uns Menschen empor,
darin mein Herze nicht wohnen kann,
daran ich es nicht verlor!

Meine Liebe ist weit wie die Seele mein,
alle Dinge ruhen in ihr,
sie alle, alle, bin ich allein,
und nichts ist außer mir!


von Christian Morgenstern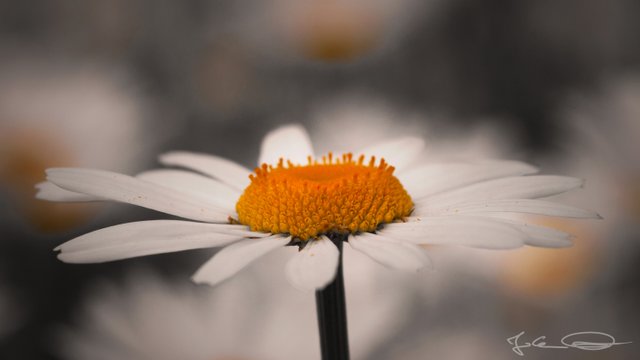 So, that was all for today - I wish you a wonderful Valentine's Day with lots of real flowers.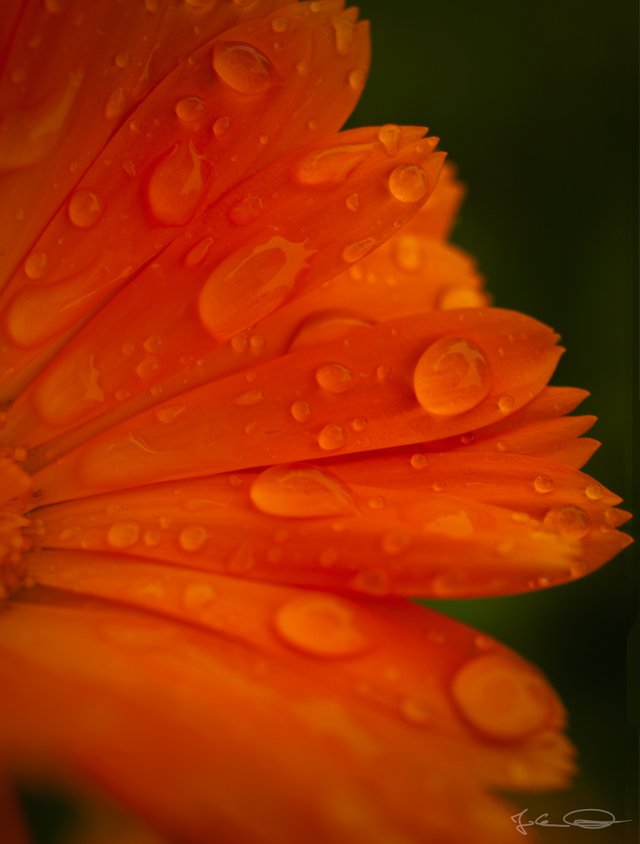 So, das war alles für heute - ich wünsche euch noch einen wunderschönen Valentinstag mit vielen auch echten Blumen.
Information
All photos were shot quite a few years ago with the Olympus E510 D-SLR camera and the Olympus 35mm Macro (orange flower) or the Sigma 105mm Macro lens (pink rose and daisy).
---
If you like my photos I would appreciate an upvote, nice comment or a resteem 😊 ... and maybe you would like to follow me, so you do not miss a post from me anymore.
Thank you for visiting my blog,
have a nice evening,



Photos and Text: Johann Piber | All rights reserved - do not use without my permission
#originalcontent #originalworks
2020-02-14