Today, no landscape photos, but animal photos - Wildlife Photography.
Normally, I rarely photograph animals, but the swans were so curious today and got so close that I could almost pet them, so I just had to take some pictures.
Heute mal keine Landschaftsfotos, sondern Tierfotos - Wildlife Photography :)
Normalerweise fotografiere ich Tiere eigentlich selten, aber die Schwäne waren heute so neugierig und sind dann auch so nahe gekommen, dass ich sie beinahe streicheln konnte, da musste ich einfach ein paar Fotos machen.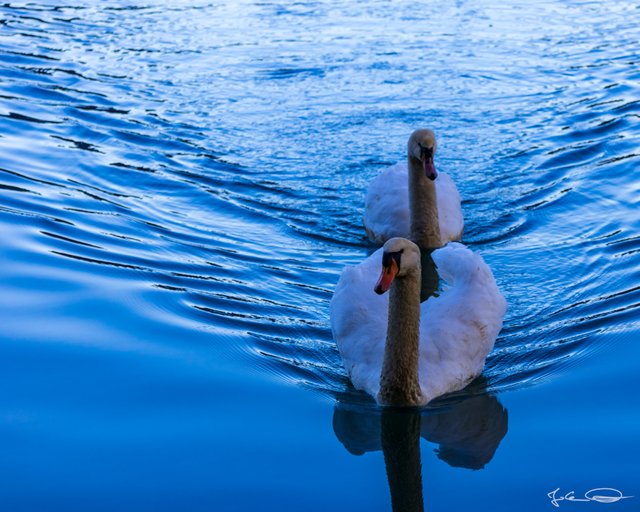 ▲click for fullsize view▲
Canon EOS M50 | Canon EF-M 55-200mm f/4.5-6.3 IS STM
ISO 100 • f/16 • 1/6 sec • @55 mm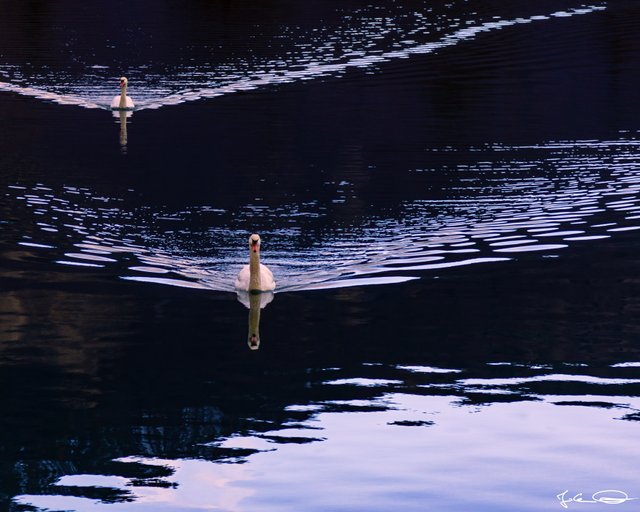 ▲click for fullsize view▲
Canon EOS M50 | Canon EF-M 55-200mm f/4.5-6.3 IS STM
ISO 100 • f/16 • 1/6 sec • @55 mm

▲click for fullsize view▲
Canon EOS M50 | Canon EF-M 55-200mm f/4.5-6.3 IS STM
ISO 100 • f/16 • 1/6 sec • @55 mm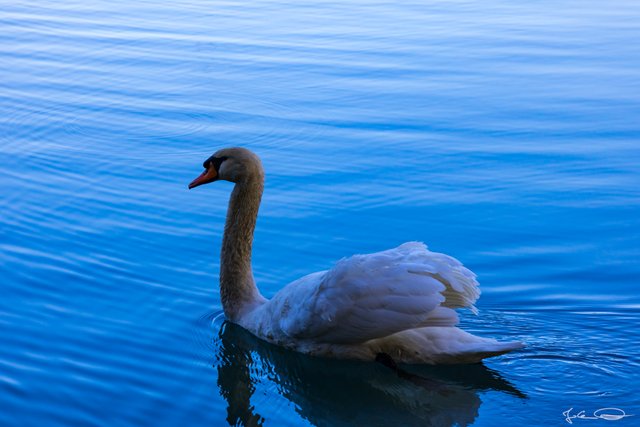 ▲click for fullsize view▲
Canon EOS M50 | Canon EF-M 55-200mm f/4.5-6.3 IS STM
ISO 100 • f/16 • 1/6 sec • @55 mm
---
If you like my photos I would appreciate an upvote, nice comment or a resteem 😊
Thank you for visiting my blog,
have a nice Sunday,


Photos and Text: Johann Piber
#originalcontent #originalworks