Paraguay in Photography
Hello everyone, I'm Jesus Cantero and I am a photographer and I would like to share with you the streets of the cities of Paraguay and their people with a marked style in which the protagonists are the people and the urban context that surround them.

I will try to make this space specifically dedicated to portraying as most artistically possible what life is like here in Paraguay and I'll start with Asunción, the capital city of Paraguay.

It should be noted that all the photos are taken by me.
My Story
For several years I studied Computer Programming and in 2012 I was able to get a job in that environment in which I worked for 5 years until 2017.
In September 2016 I decided to leave the programming career and after a while my wife convinced me to study Photography.
As I am self-taught, I started to investigate everything related to photography and after months of dedicating myself to that in March of 2017 I decided to study in a photography institute called La Obra Fotografos.
I finished it receiving a certificate and an honorable mention, the third place of three photographs chosen as the best of the final photographic exhibition.
In May of 2017 I lost my job in the programming environment and from that moment I tried to make my way in the photography environment.
It was not easy, and it still is not, and also in May of this year my son was born, of whom I am in love, I love him with all my strength, but again, it is not easy.
Finally I want to say that the difficult of the moment I'm going through gives me the strength to continue with my passion, photography, and now more than ever every time I see my son in the eyes.
I leave one of my works to which I will dedicate a space in another post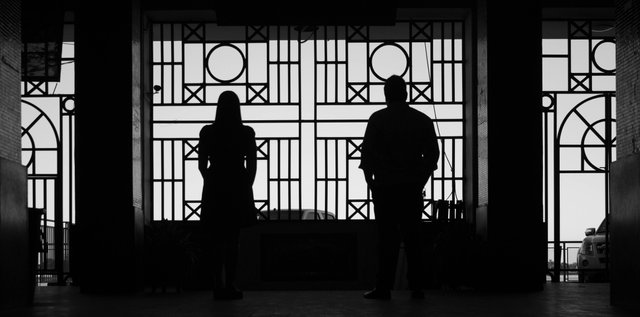 I hope you like it and if so, please
resteem
,
Up-vote
with
steem-power
, I'm starting on this platform, and please leave your comments, I'd love to read them and of course, please
follow me
, I'll be sharing more photos.