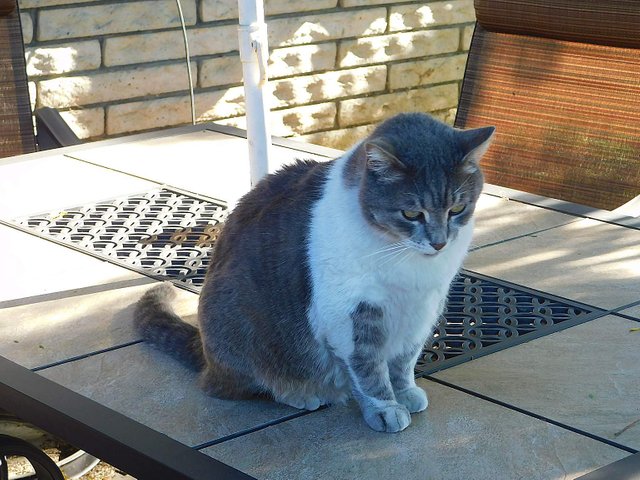 So, before I was able to have my cat "Bunny" fixed. She got pregnant. She is now gone but her son "Monster" is still here to remind us of the good times we had and the good times to look forward to with him...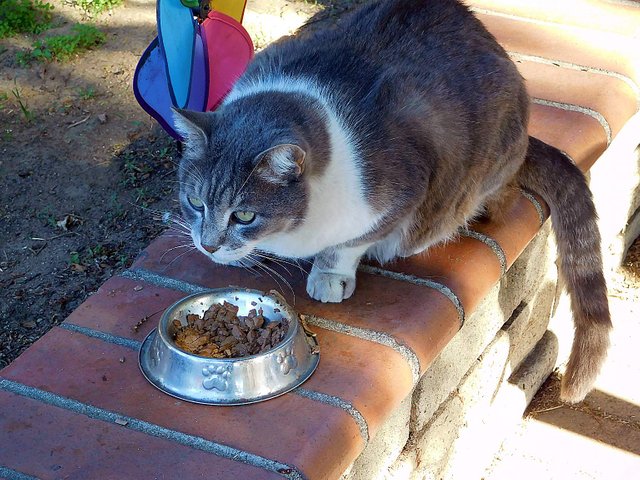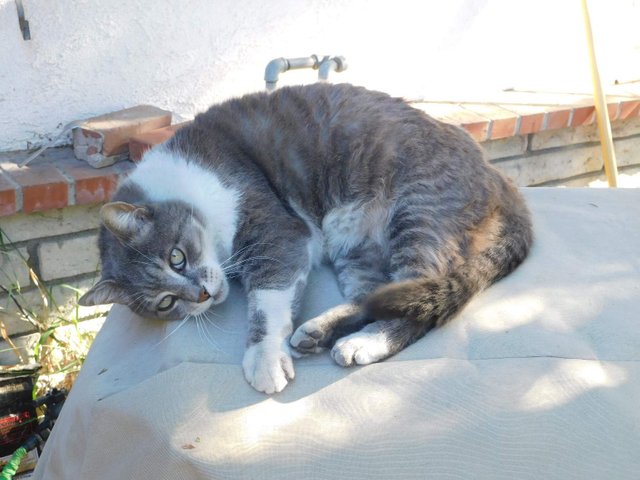 To say that he is well taken care of would be an understatement. He is spoiled with food, attention and Love... This is why he is always so playful and silly. Because he knows we love him for real...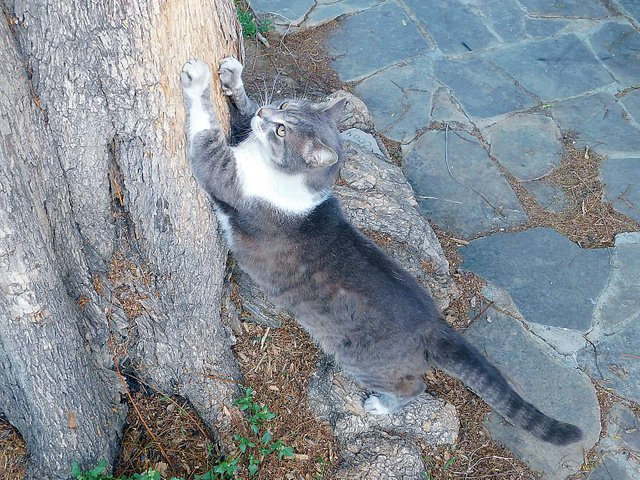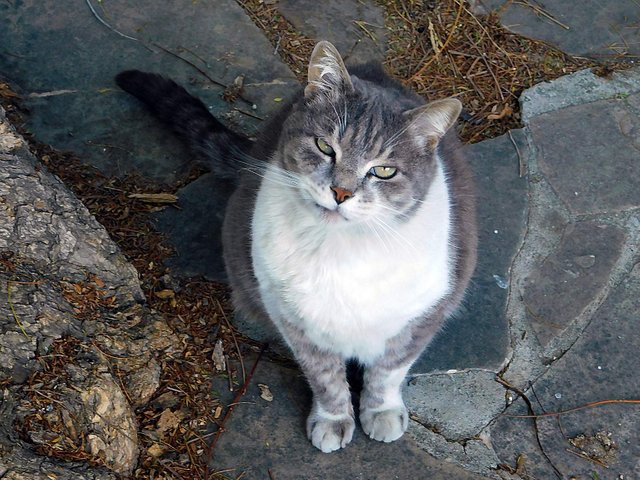 He loves sharpening his nails on our Big Beautiful Tree and ounce in awhile loves to have his picture taken. But for the most, part he would prefer to be off camera and just have someone pet him... There are times I would swear he hides himself from the camera on purpose as if to say"Okay, don't you think that's enough pictures for the day?" LoL!!! Just too funny, right?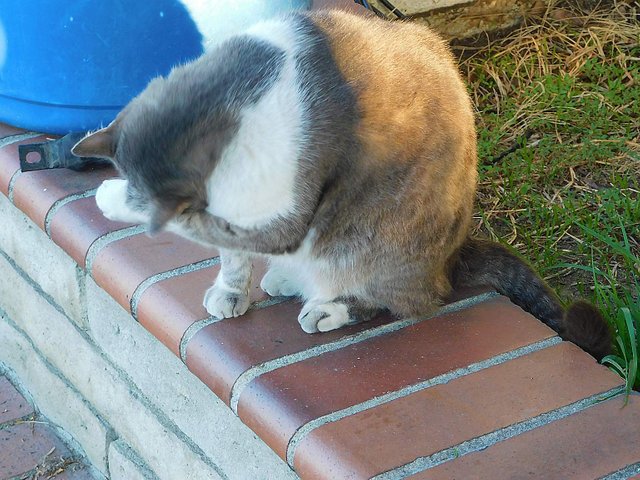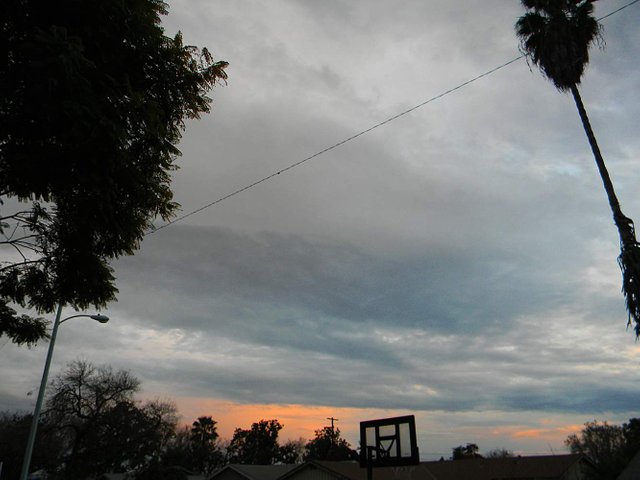 He is a true friend and Brother for sure... And, one of My Very Best Friends... The whole family Loves him and he Loves us right back... May all of You Always Be Happy and Blessed and Always Be surrounded by Love... I hope you enjoyed My Story... Now enjoy the Cloudy Golden Hour with Me... Goodnight Everyone... Much Love...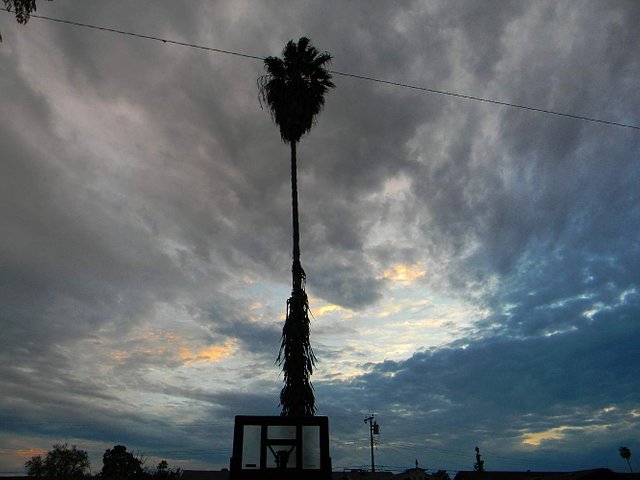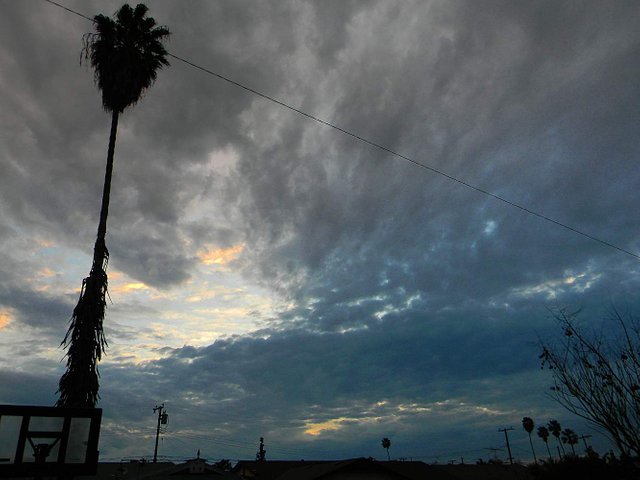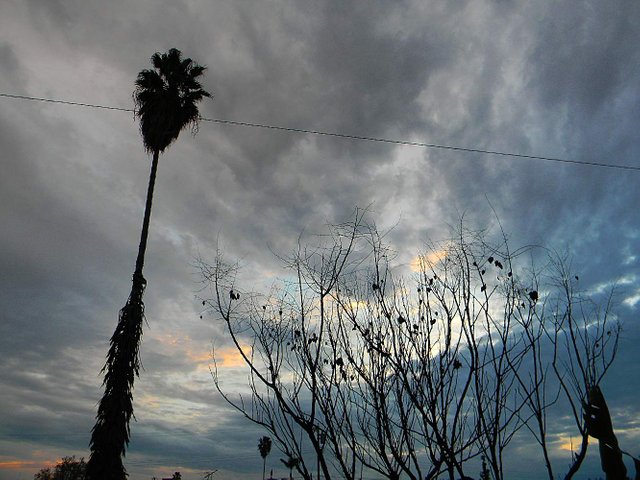 Posted using Partiko Android