A Sentimental Photo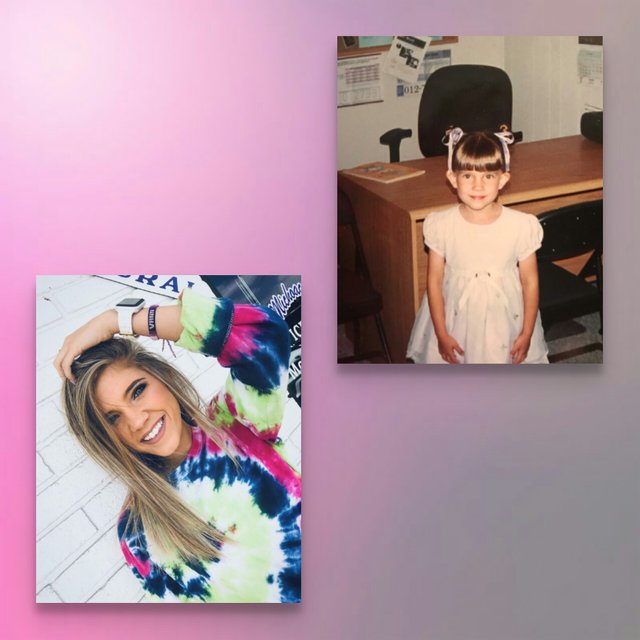 Memories are all we get to keep. Today, I was sent the picture to the right of my youngest when she was a little girl. A woman we once went to church with sent me the picture. What a sobering moment it was to see it for the first time.
The picture to the left is my baby girl now. All grown up. I say she resembles her Mother which we lost over 9 years ago to a drug addict behind the wheel of a car.
As we head in to 2019 my hopes for each and everybody is that you love and cherish each moment with your family because time waits on no one.
Happy New Year!