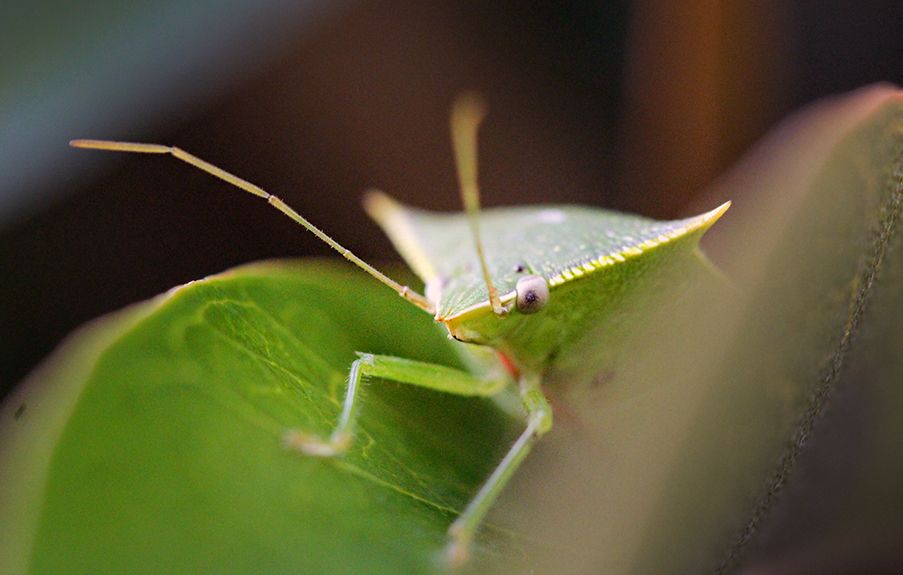 We call them 'peechinks' here...
They are your everyday garden variety stink bug..When threatened or spooked they give off a scent that's really hard to describe... except by saying it's stinky.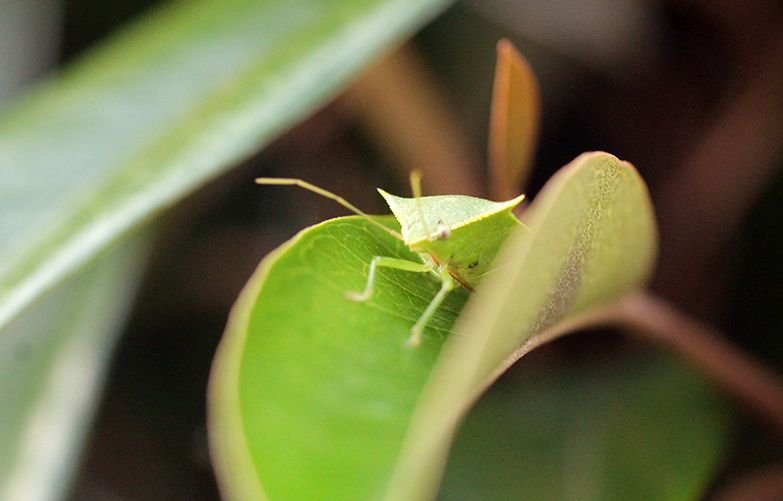 I caught this one hanging out on a leaf while I was out in the garden.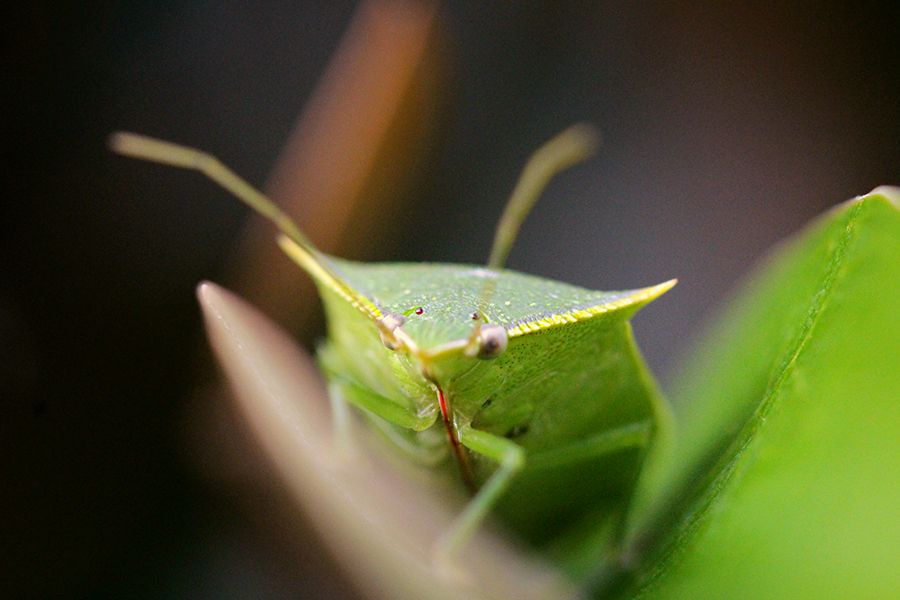 ---
Bonus Friendly Snail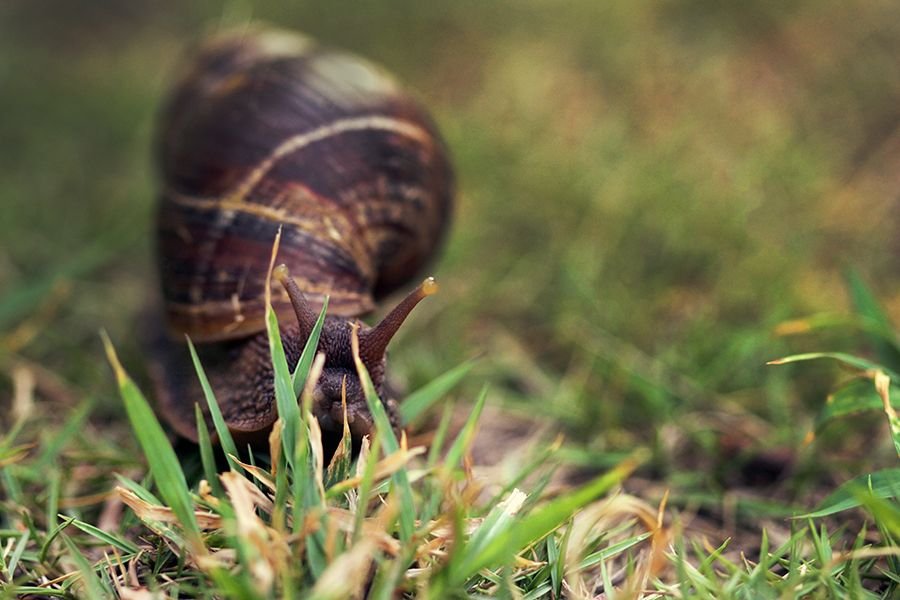 ---
These images were captured with a Canon SL1 and a 100mm Macro lens.
---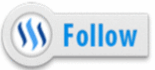 Follow my photography Curation Trail using Streemian.com, and/or become a fan!