In case you wonder what this is - it's an abstract shot of my almost-empty Whirpool fridge. The subject of the photo is a half-full jar of pickles (I eat them with pasta most of the time). Why is it empty? I like to go shopping on a daily basis; I rarely buy more than what I will have for dinner and breakfast. You might think that going to the supermarket every day is a waste of time but the truth is that by doing so, I don't throw food away.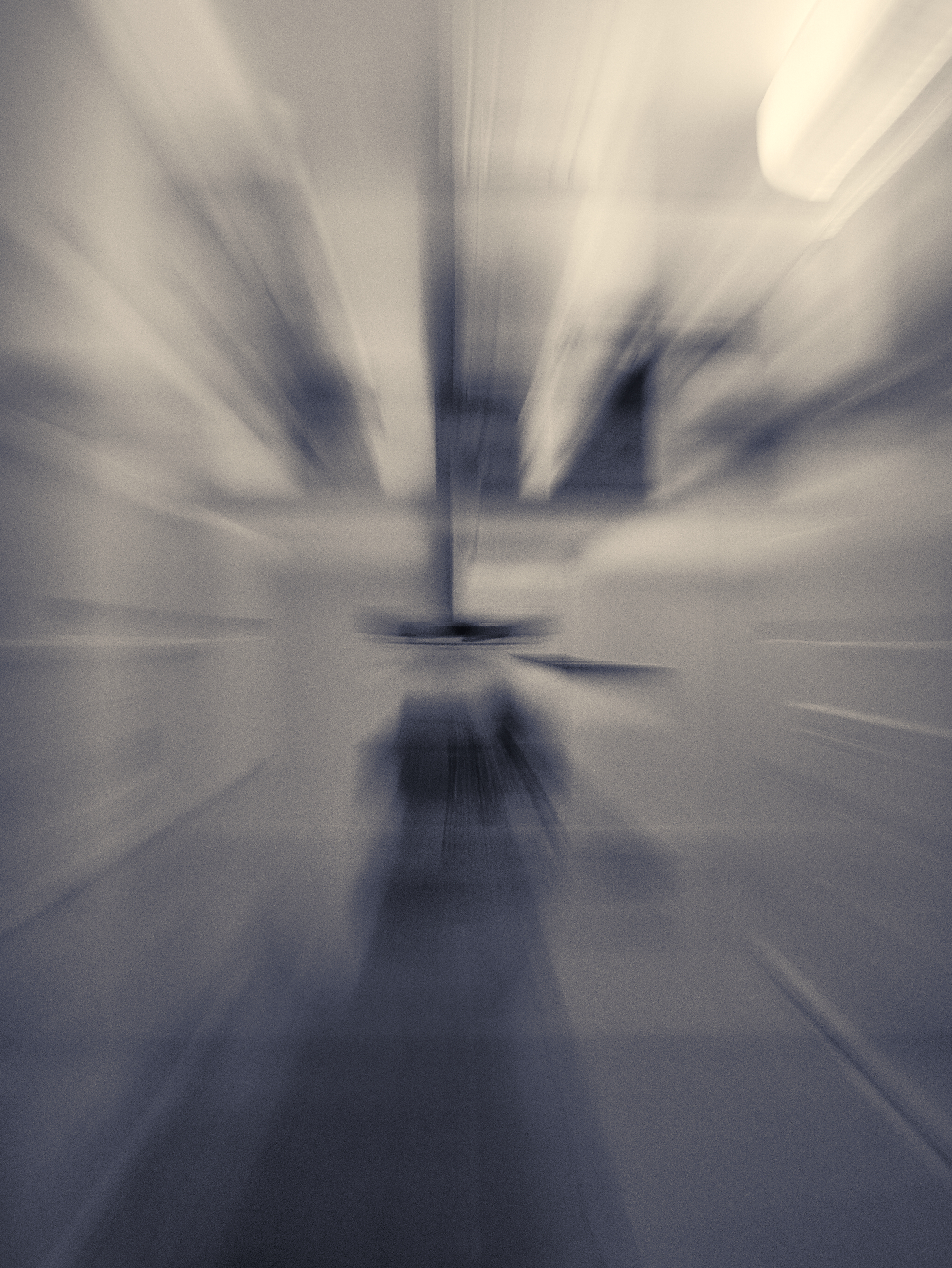 A fridge without beer is like a body without soul

How does your fridge look like? :)
About the challenge
I was nominated by @allyinspirit to participate in @johleen's "7 Day Black and White Photo Challenge", and that was my fifth post.
Thanks for stopping by,
Danny Boy