Roof concert is a musical concert happening top of the roof under the open sky. Roof concert is very popular musical concert now a days. Mostly the local band and sometime popular band participate in the concert. And perform their rock bank music. It is a brilliant concept.
In my place we have also perform a roof concert and we named it CHADMAJHARE in English meaning Centre The Roof Top.
And now I want to share few photographs of our Roof Concert Performance.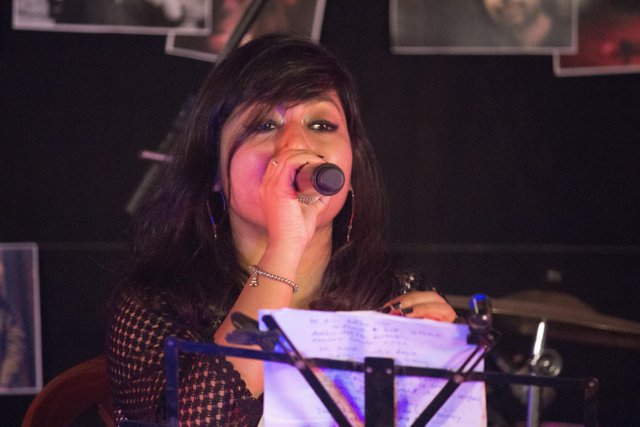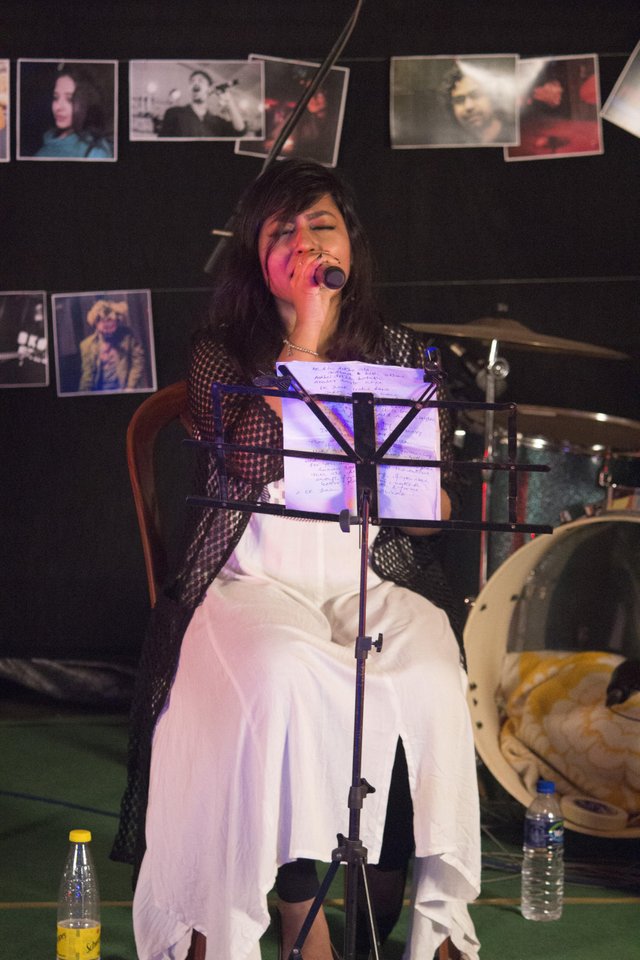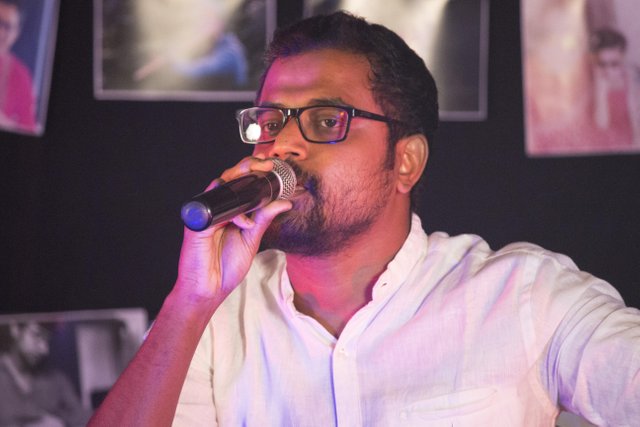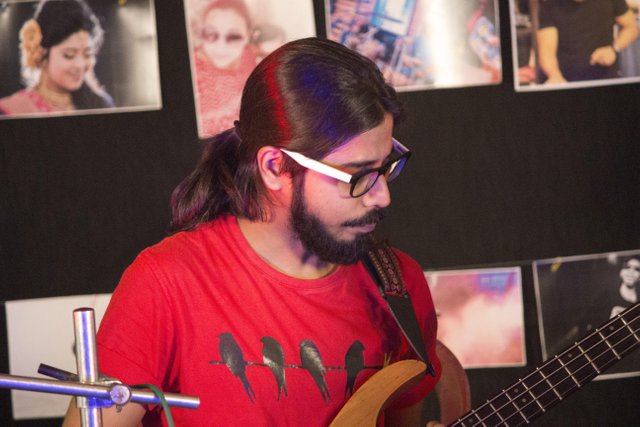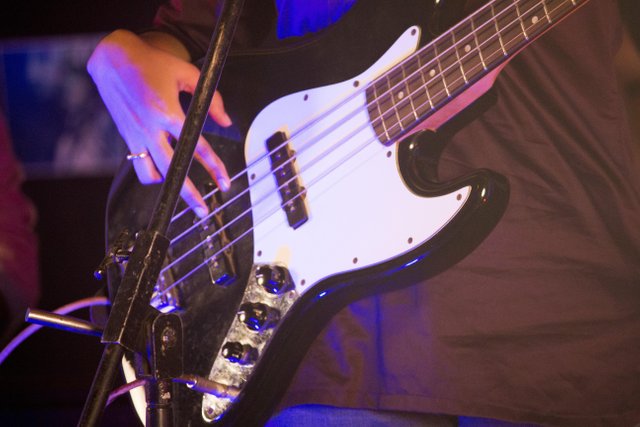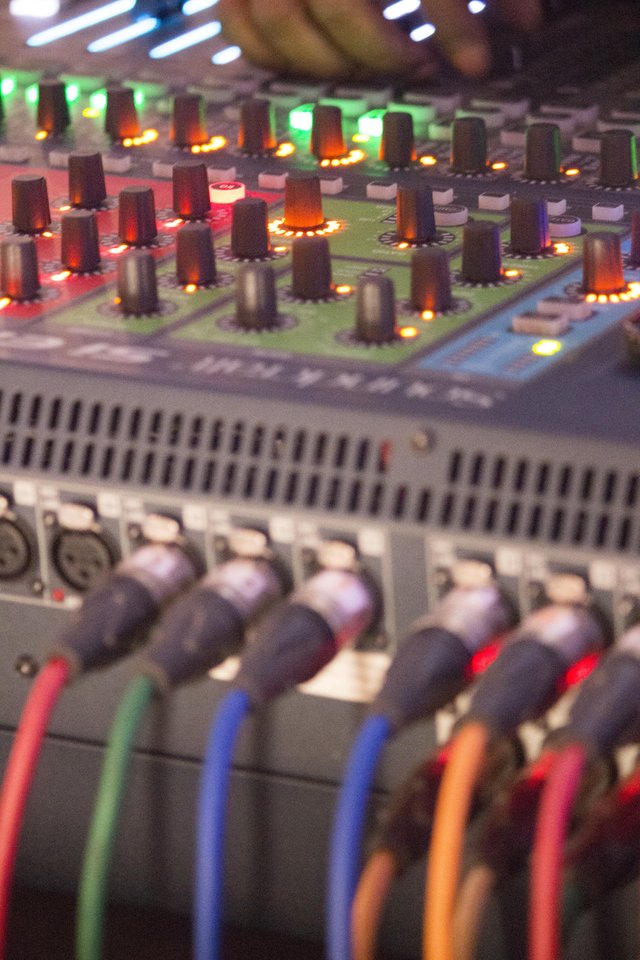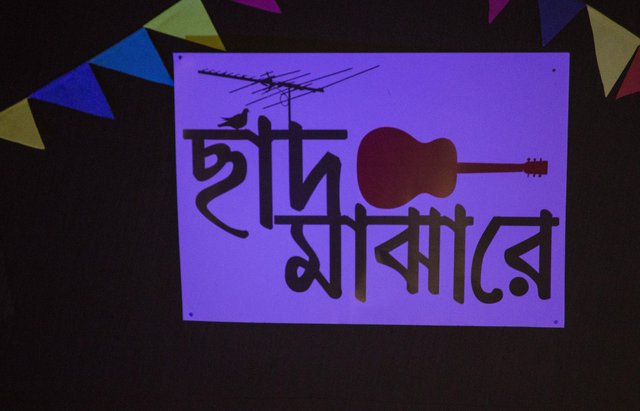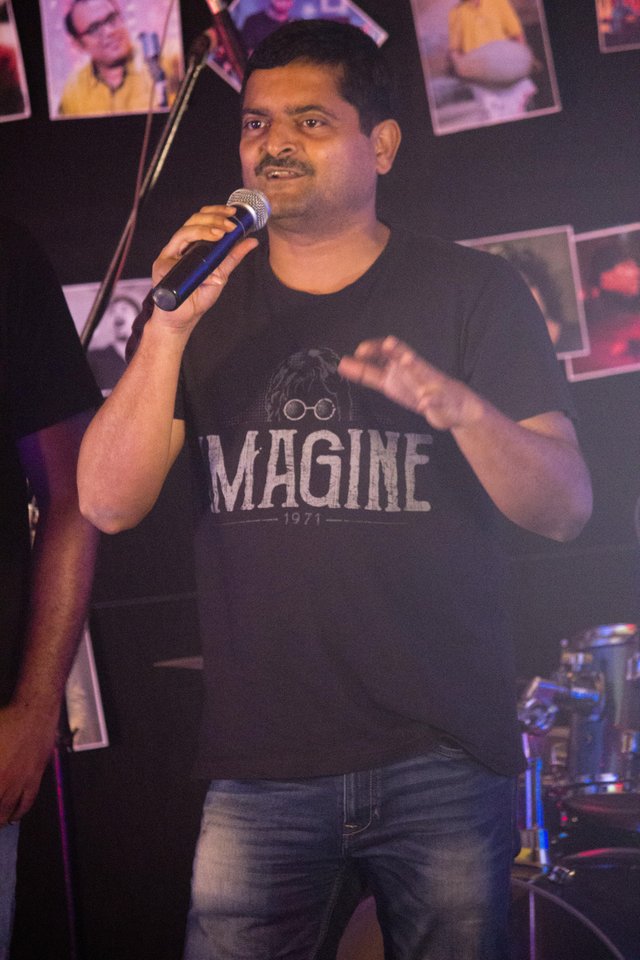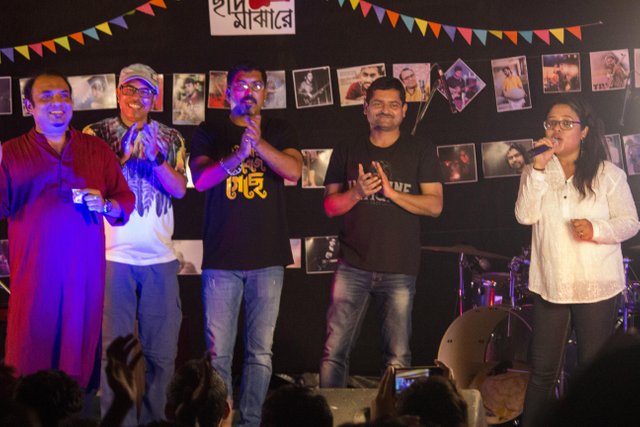 Hope you like it.
Please Comment, Upvote and Follow me. Your every comment is very valuable for me always and inspire me a lot to do something new for STEEMIT. STEEMIT is a beautiful platform for everyone for sharing their creation, invention etc. to all the people.
I follow STEEMIT community like esteem, Indiaunited ect. They are good. All the people of this community help me a lot all the time for doing something new. My suggestion is to follow them.
Thanks for watching. Thanks for given me your valuable time for me. Thanks a lot again. LOVE YOU ALL.
See you again.
---
---
@impressions
---
---