Four digital interventions: Tarot cards between us
Greetings, Steemit community. You probably don't know me, because I don't usually interact with the English community since it's not my native language, so I'll take this opportunity to introduce me.
---
My name is Silvio Loreto, I'm a photographer and visual artist in constant growing. I live in Venezuela, which is right now in the eye of many social networks. But I'm not here to talk about the political and social issues my country is going through, I'm here to talk about some culture elements that interest me since over a year, and in a certain way is part of the Venezuelans: the esoteric.
---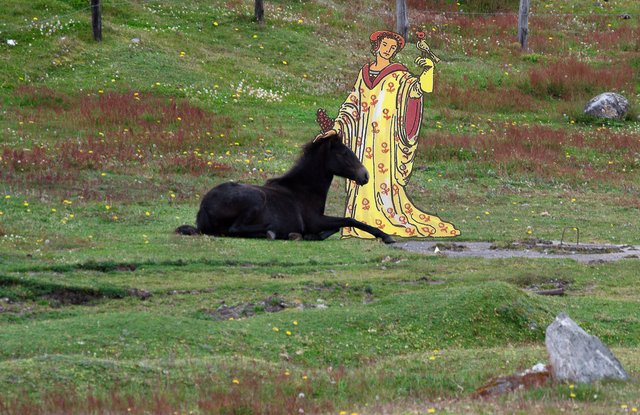 Nine of Pentacles, 2019.
---
The cards and the Tarot's readings are known all over the world and while it's not the only relation that the Venezuelans have with the esoteric, I find interesting the influence that this have on the people that trust the cards. With this observation, the need in my interior to create little universes that represent how deeply is the mystical mix with our Caribbean everydayness, was born.
---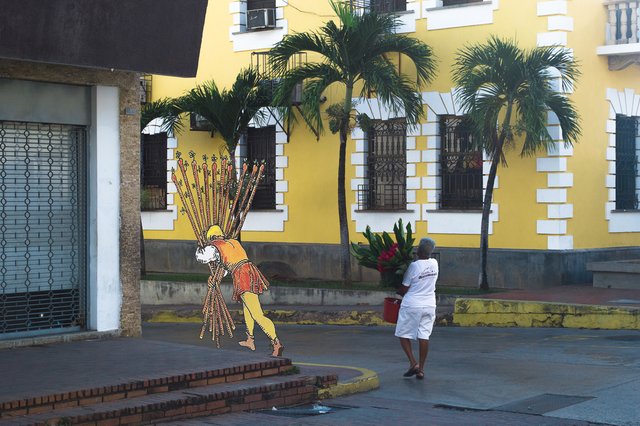 Ten of Wands, 2019.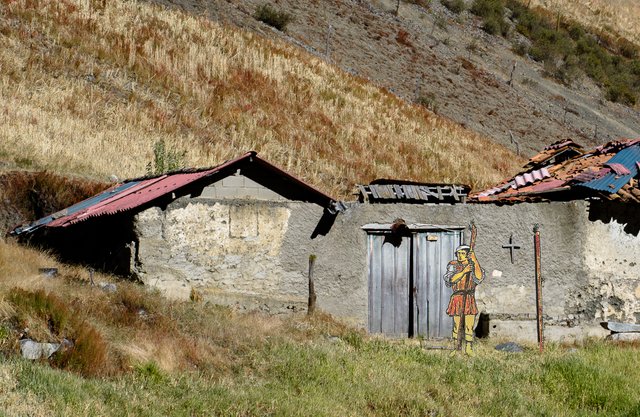 Nine of Wands, 2019.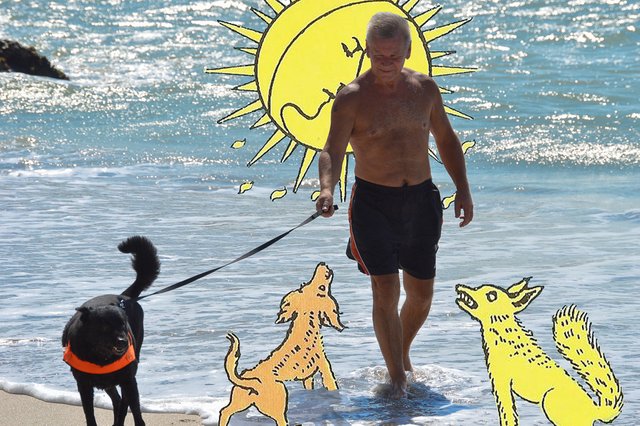 The Moon, 2019.
---
In that way, the photography could help me: is direct, plausible, and personally, it makes me passionate. So, I took many pictures of landscapes and with them I add some of the illustrations of the tarot Rider-Waite that I digitalize with my scanner. I share with you this four unpublished pictures that belong to the second part of this project.
---
text translated by @emicazal