Live the experience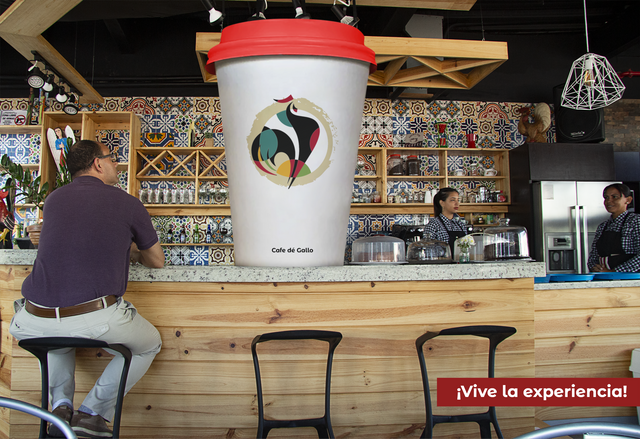 The powerful thing about the visual image is the ability to communicate, and the positioning of a brand depends mostly on it. A well-designed logo makes it possible to obtain good scopes, in addition, it is identifiable and remains in people's minds quickly. The logo is just like the fingerprint of your company, it represents the values ​​of the brand. The good implementation of this determines the degree of confidence for consumers of the product.
It is important to keep in mind that in the design process certain decisions are made about the concept, aesthetics, color, legibility and, above all, the visual impact. Here begins the success of the brand to achieve a positioning that remains in the desire of people.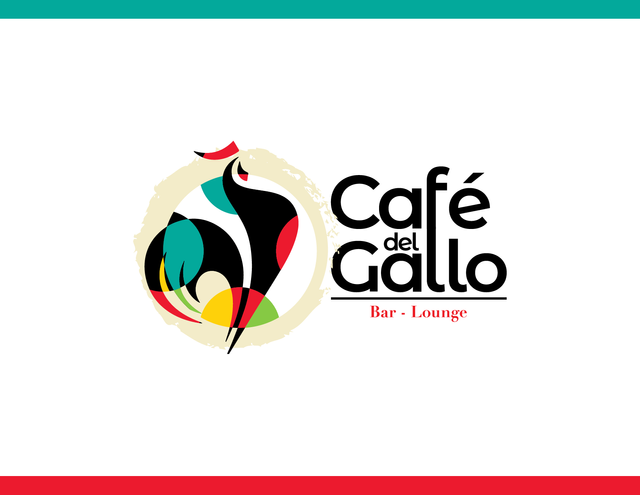 And my advice to you is to invest in a good design, it is not convenient to take it so lightly. This suggestion gives you some guarantee of success once going in to the market. Remember, the taste begins with the view. However, we must consider that the advertising bombing of today is tenacious, therefore, companies and brands have a much harder time differentiating themselves from their similar ones and attracting attention. It is complex to take advantage of the advertising space so that it is effective, it does not cost much and above all it generates good impact. It is a challenge, but with alternatives and research it is possible.
The use of unusual resources can be a good alternative, use and think about what others would not do, always looking for a low budget but, the most important is to generate a good dissemination. The idea is to generate impact on the consumer with these unconventional actions. They may not be considered advertising actions. However, with a good impression it can remain in people's minds: it is what we need.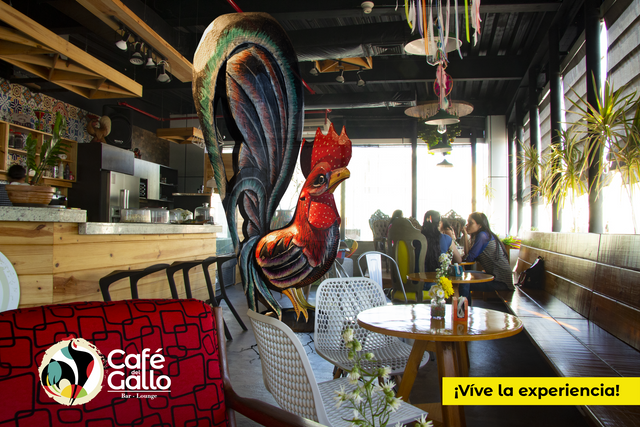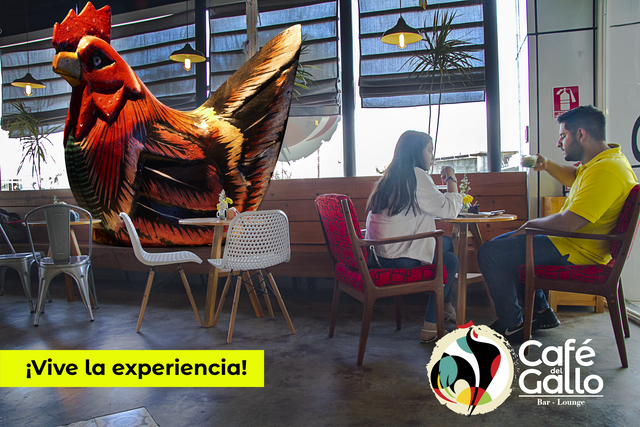 For this place called "Café del Gall"o a campaign with these characteristics was developed, we call it: Live The Experience. This place is magical and every time you visit you live it differently. Why? All their tables and chairs are different, there is the secret of the place. From that premise we start to elaborate all the communication.
It is particular for each client to transmit a message in advertising with a good background. When messages are adjusted in that way, customers connect more quickly with the brand. It is more effective because you work with emotions, and we know that this depends on making decisions to consume a product or service.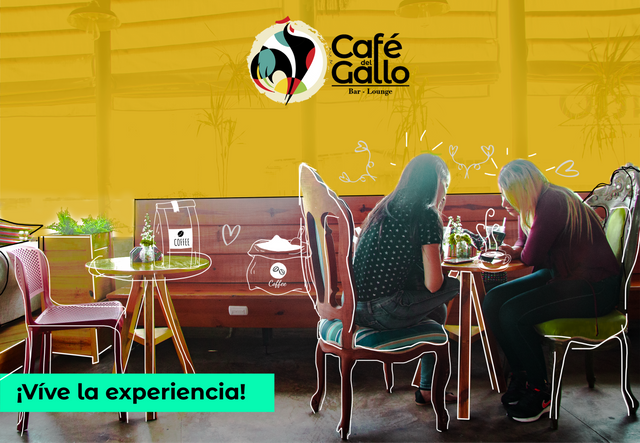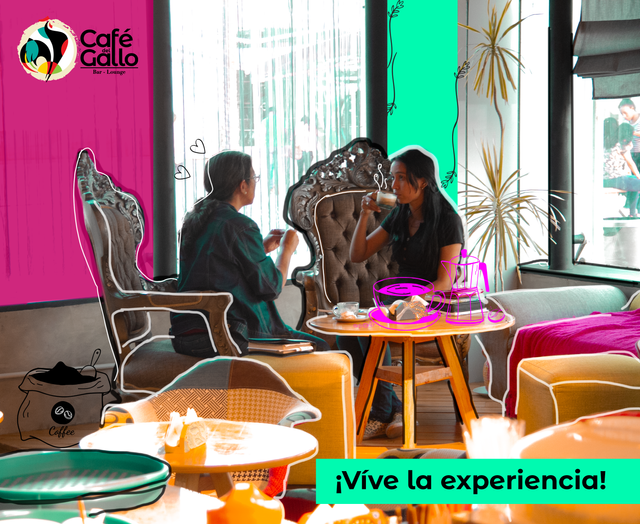 Besides, the audiovisual material was implemented in the marketing strategy for the promotion of this coffee, seeking to greatly stimulate the emotions and that the spaces of the place were made known. We know that this resource is very effective and has grown a lot in recent times on the internet and social networks.
On this occasion I had the pleasure of working on team in the graphic part with my friend and brother @arenasilustrado.
---