Quick photo from shooting course for military school students :) organized by my friends from http://www.pot24.pl/ on the Grunwald Battlefield in June 2017.
The course lasted three days of the weekend, where we, together with the FIA association, On commission the Poland Ministry of National Defense we provide training on the safe use of firearms for more than 1,000 uniformed classrooms and military schools.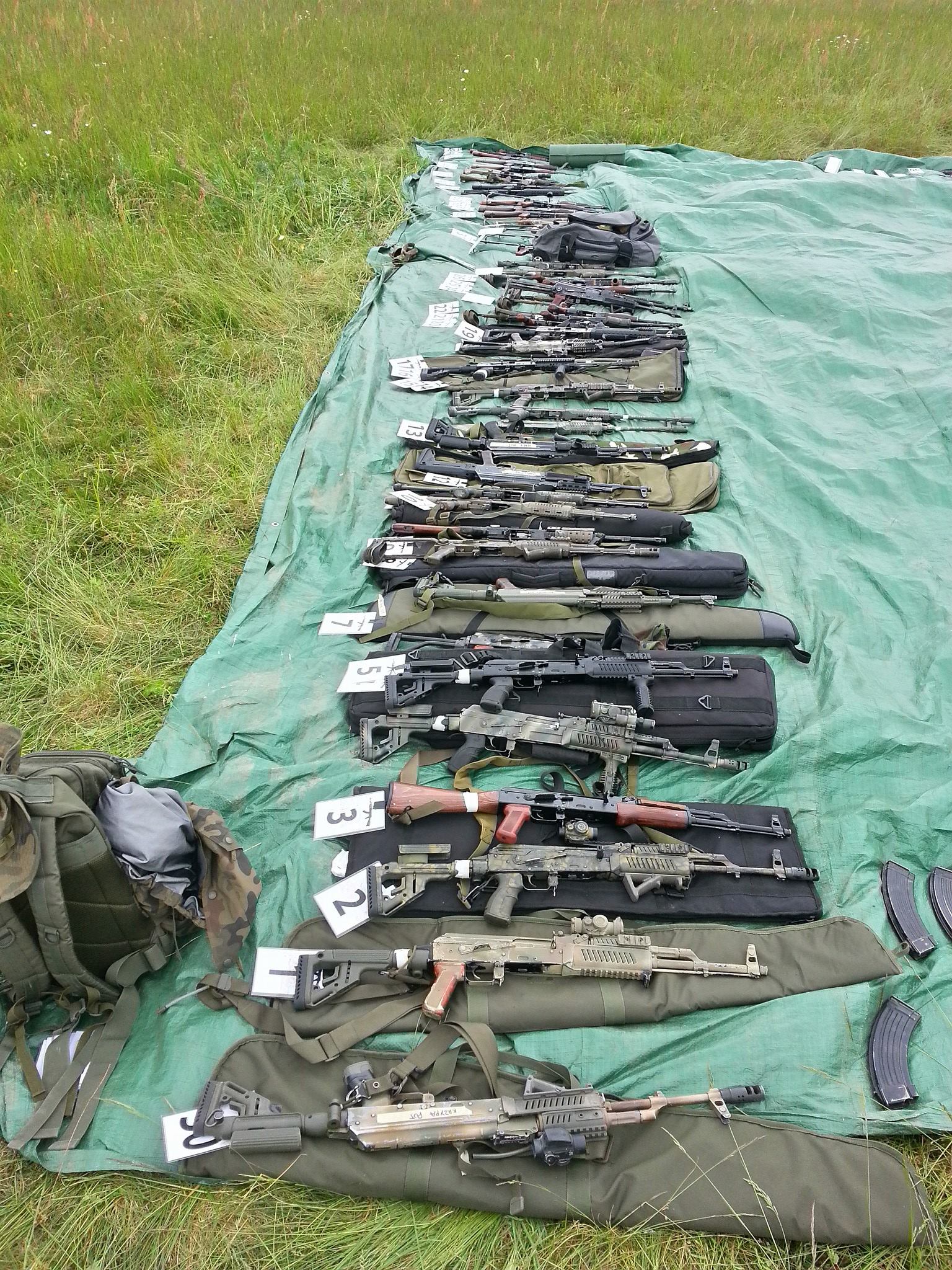 Szybkie zdjęcie z kursu dla uczniów szkół wojskowych :) organizowane przez moich znajomych z http://www.pot24.pl/ na polu bitwy pod Grunwaldem w czerwcu 2017 roku.
Sam kurs trwał trzy dni weekendu gdzie wspólnie z stowarzyszeniem FIA na zlecenie Ministerstwa Obrony Narodowej prowadziliśmy szkolenie z podstaw bezpiecznej obsługi broni dla ponad 1000 uczniów klas mundurowych oraz szkół wojskowych.